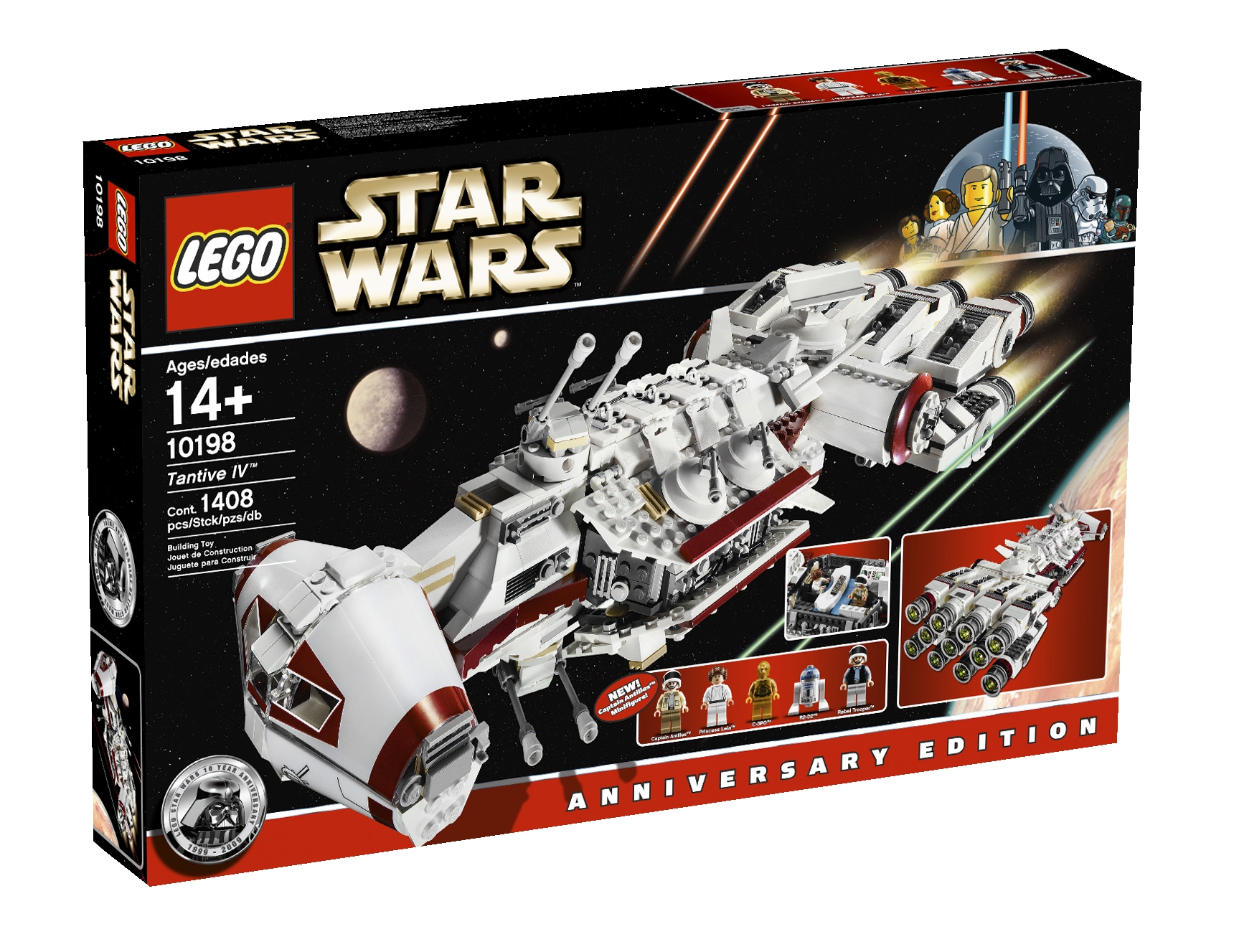 Update: The 10198 Tantive IV is down to $139 again, but who knows for how long. Thanks, ufjason, for the tip.
Some noteworthy deals on Amazon:
Their BOGO 50% page is still up and running, and prices continue to drop on some items, such as:
Not on BOGO but the following items are seeing a pretty nice discount:
7596 Trash Compactor Escape is down to $39.97, MSRP $49.99. The Toy Story line is discontinued so it would behoove you not to procrastinate any longer on picking up this set (as well as the Western Train set mentioned above).
And finally, 8097 Slave I is marked down to $64, MSRP $79.99.