Today's polybag, 30454 Shang-Chi and The Great Protector, is based off of the Marvel hit, Shang-Chi and the Legend of the Ten Rings. Even though it feels a bit disconnected from the overall MCU, I hope they make more because representation matters.
In the meantime, we get this really nice polybag. It's a mini version of 76177 Battle at the Ancient Village. You get Shang-Chi which is awesome.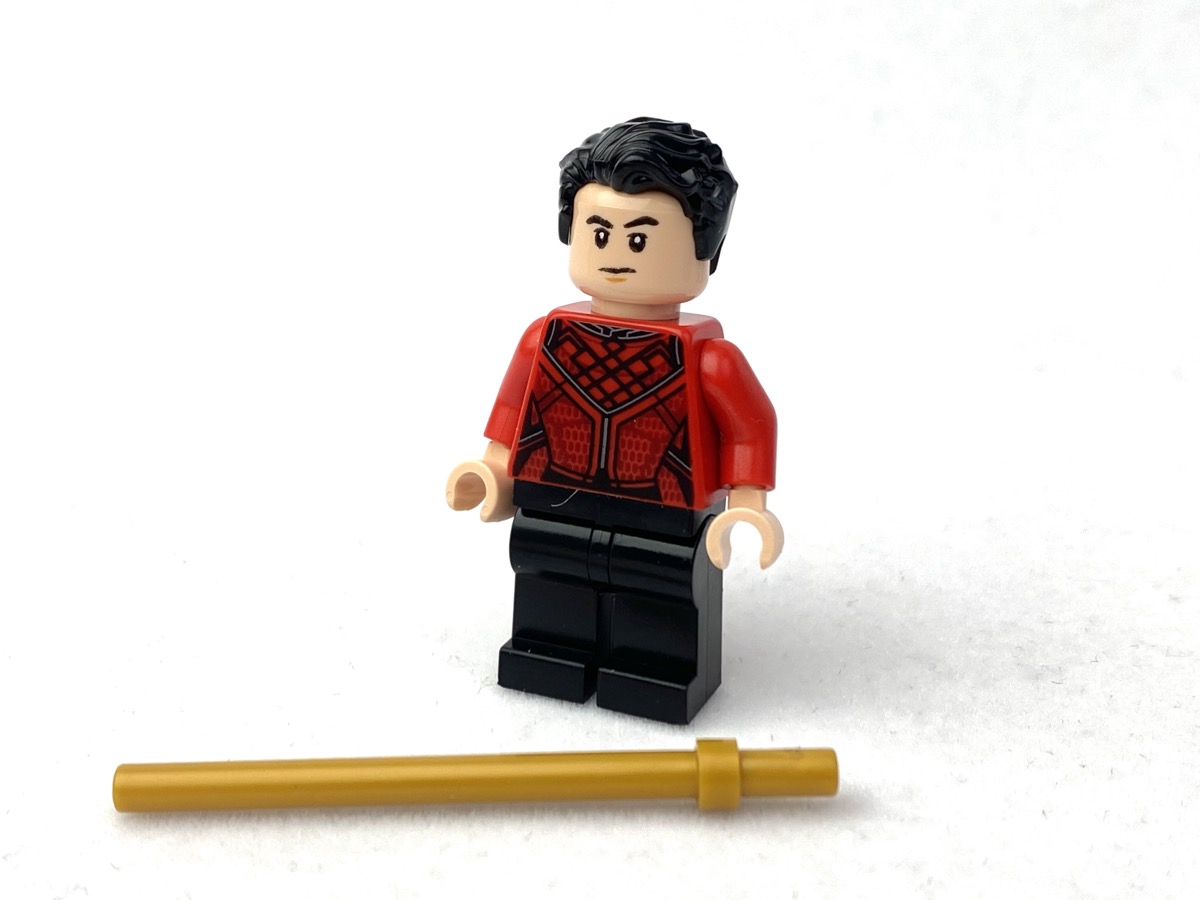 Shang-Chi's torso print is teetering on the edge of too much detail. It's a good representation of his outfit but I feel like it's a bit oo busy.
The dragon though. The Great Protector is a mini version of the really large dragon found in the other set. And it is a spot-on mini version, right down to the water base between the front and rear legs.
It liberally uses ball joints to great effect. It's highly posable in all kinds of poses and with thanks to the base, it won't have any issue holding any pose you put it in.
The dragon is actually built studs down and that is because of the way it's legs are attached with a 1×1 plate with top clip. There is a 1-stud wide bracket that is attached to the back and provides a stud oriented vertically. This allows you to attach Shang-Chi via the holes in the back of his legs.
Does It Suck or Does It Rock?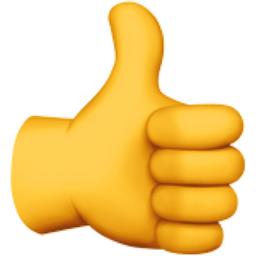 This set rocks! If you liked/loved the movie but wasn't all that vested in getting a large LEGO set to recreate the adventures in your own home, then this polybag is perfect. You get the main character and a mini of the legendary Great Protector. A perfect polybag.
You Can Win This And Every Other Polybag I Review This Year
I'll be raffling every polybag I review this year in one big lot, all 260 sets (with the possibility of more). Each set will be individually stored in a ziploc baggie complete with the extra pieces, instructions, and the actual polybag bag it came in. The cost of a raffle ticket is just $1 USD and you can enter as many times as you want. Send a PayPal payment to paypal@fbtb.net for $1 USD for every ticket you want to purchase. DO NOT send one payment for multiple entries i.e. do not send one $5 USD payment for five tickets; five $1 USD payments must be made insteavd. Raffle is open to everyone in the world except where raffles are illegal. Be sure to put "POLYBAG RAFFLE" in the notes section of the payment in order to be entered successfully. Winner will be drawn sometime early January 2023 and contacted at the PayPal email address the payment was sent from to arrange for delivery. For a running list of all the sets that you can win, check this Google spreadsheet.