Today Warner Bros. Interactive Entertainment, TT Games and The LEGO Group announced their 2015 slate of LEGO® videogames, including LEGO Jurassic World™, LEGO Marvel's Avengers, plus new handheld and mobile titles. I for one am tired of the Ninjago games going straight to the DS. It's time for a Ninjago console game! But that's not what we're here, is it?
We already knew that Jurassic World was getting a game, but the confirmation that you'll be able to play through all four films has finally piqued my interest. It was a strong probability after Indiana Jones and like, but I'm glad to find out for sure because I'd love to play through the first film (and one scene from the second).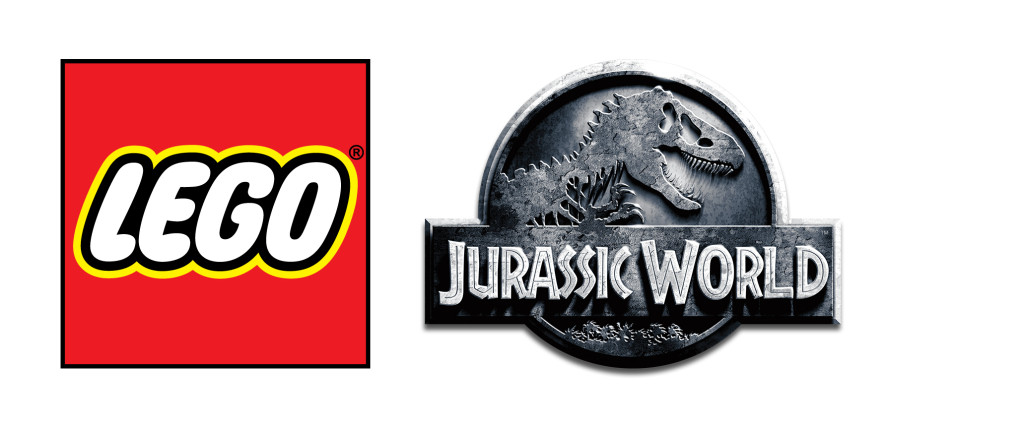 I was surprised to see LEGO: Marvel's Avengers as an upcoming game because at first it felt like a downgrade from the character filled fun of the LEGO Marvel Super Heroes game. Then I read that you'll get to play through the first Avengers film, Age of Ultron AND more. I sinceriously hope the more is the ability to play through some levels from each members stand alone movies leading up to the first film… except Iron Man 2. Screw that.
Jurassic LEGO game will be out in June across most systems and Avengers is due for the fall. I'm looking forward to both and need to finish my clean up on LEGO Batman 3 quickly so I can play through the first Marvel game again in the summer.
Also for the record, I hope the exclusive figure at Gamestop for Jurassic World will be Dr. Grant. As for the Avengers exclusive…
Coulson. Make it happen LEGO.