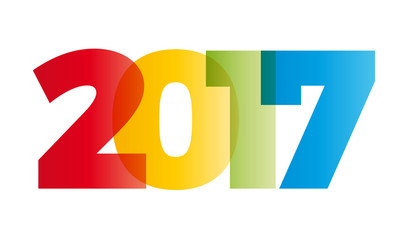 It's (finally) almost 2017, and that means that new sets and the like are starting to show up. While we're going to get a sales roundup going for some of the new sets popping up January 1st, there are a few things out there that you need to visit a store to pick up.
First up, a LEGO Batman Movie polybag that I grabbed at Target week-ish back while on the prowl for new LEGO Batman sets.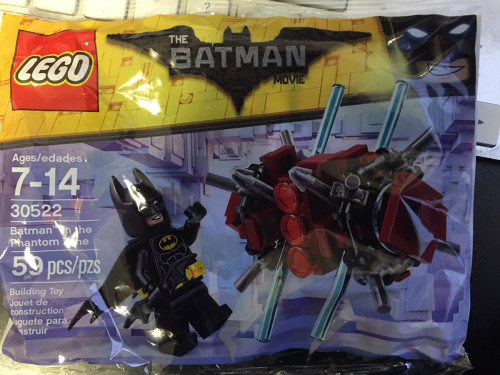 It's an easy way to get the new Batman with the utility belt and some lightsaber bars. There are a bunch of Batman figures hopping around thanks to all the sets, but at $3.99 and 59 parts, there's a bunch of value here regardless.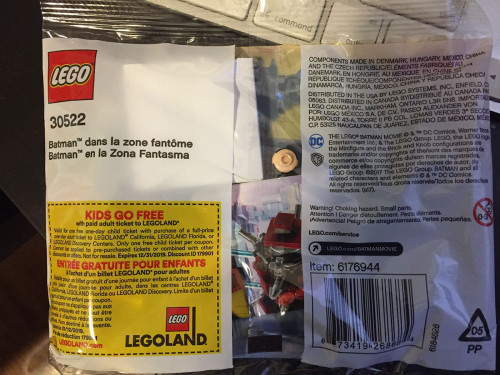 If you want to look for it, here's the Item # and UPC. I've seen it in multiple Targets around Dallas, so it should be relatively easy to find.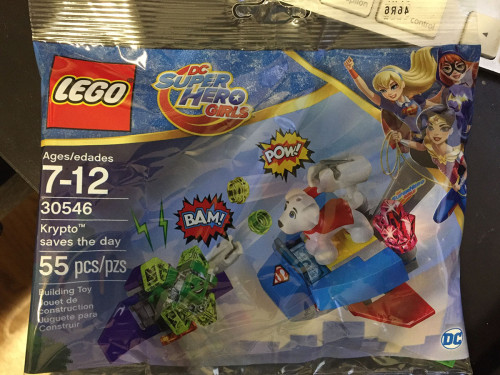 The more exciting one for me, honestly, is this polybag that I ran across at TRU. While hiding my shame at being in the store (which was mitigated when I made them price-match to S@H prices for 70900 The Joker Balloon Escape set and negate the TRU tax), I was surprised to see this fantastic little Krypto polybag, also coming in at $3.99.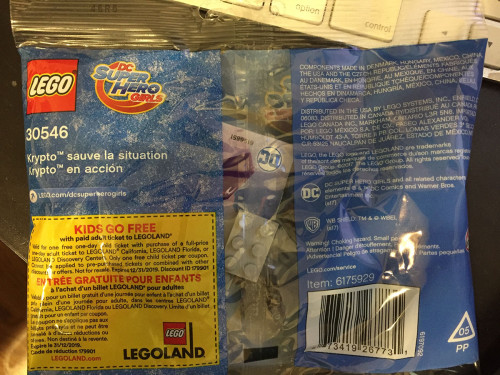 I doubt if you have a soul if you do not fall in love with that little dog. The rest is gravy. Interesting side-note…Â all of the logo parts in the polybag, including the Superman logo and the series logo on the tail, are printed.