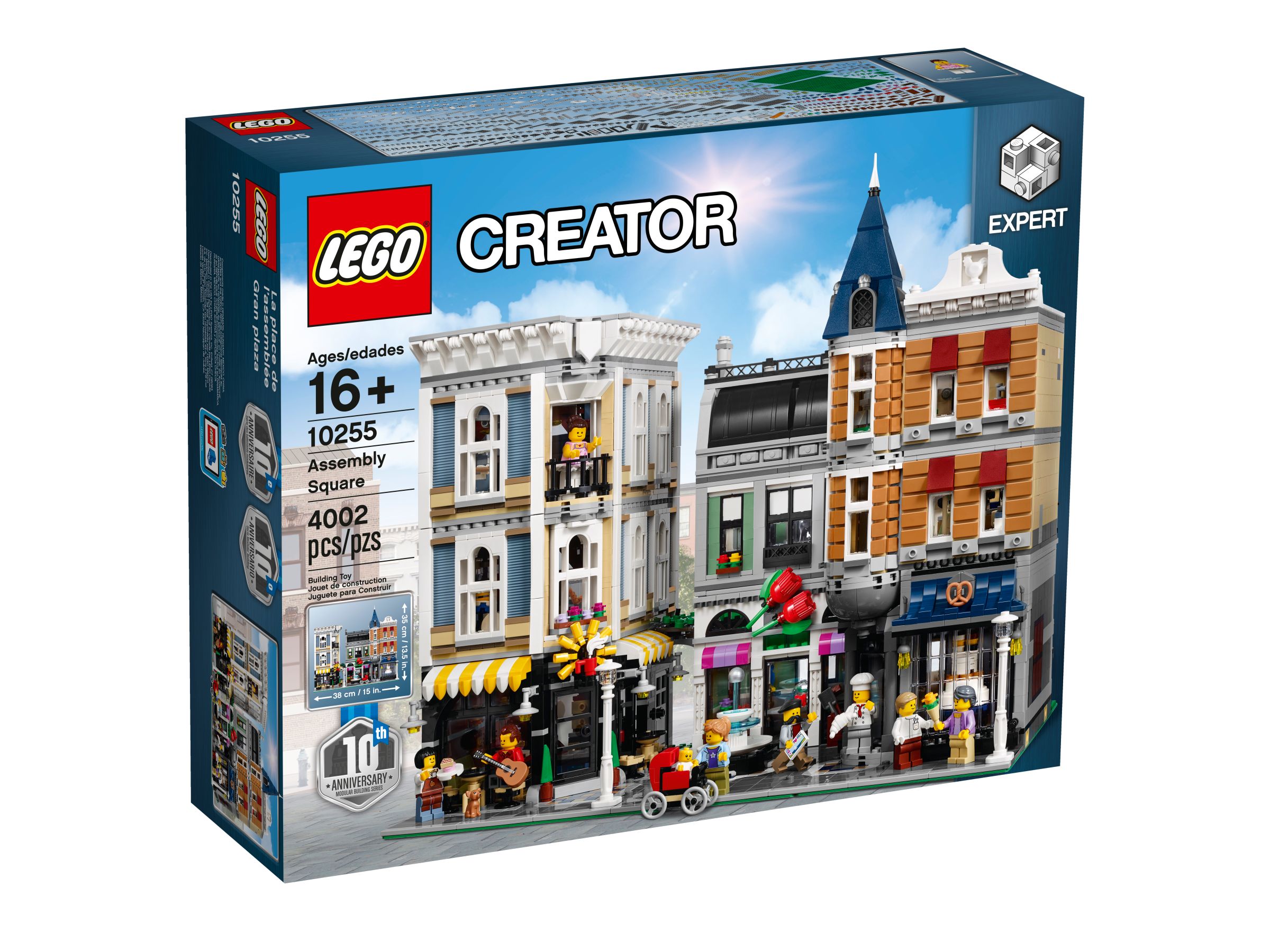 Officially, this may be known as the spring wave. I'm not sure where I saw or heard that so that may or may not be true. In any case, the January 2017 assortment is now available* up at LEGO Shop@Home. Give it another day and Amazon will follow through with their live links.
* – The clock struck midnight a few minutes ago, and as of this writing, not all of the January sets are available. Most are in a state of transition, i.e. have a status of "Backorder". Things should resolve over the next few hours. All items marked as "Backorder" can still be ordered and will be processed in the order they are placed.
Some notes:
– There is one promo going on right now that may be of interest to you Batman fans. Right now, you can get a free The LEGO Batman Movie mini Batwing polybag set with all orders $35 or more from now through 11:59pm January 15th, 2017 while supplies last. If you hit that threshold you'll also get free standard shipping.
– And speaking of The LEGO Batman Movie, all sets are live except for 70912 Arkham Asylum. That one is strangely absent from Shop@Home's website as of this writing. It is a Toys'R'Us retailer exclusive so that may have something to do with it but it's strange that Shop@Home doesn't even list it since they've always sold retailer exclusives in the past. Looks like it showed up earlier in the morning, along with 70910 Scarecrow Special Delivery
– The Juniors line, which features simpler builds to bridge the gap between DUPLO and classic System, has had a few licensed sets before and continues this year with Frozen and Batman (and Friends but that one's not licensed).
– New Frozen castle set!
– No new Star Wars sets as of this writing. They may come in a few months. I honestly don't have a clue on that one.
All the new stuff is in the monstrous list below. Every theme except Star Wars is covered. No need to browse their site. And is it glitchy for anyone else where if you click on a new theme nothing happens? Anyways, just click on through directly to the item you want.
The LEGO Batman Movie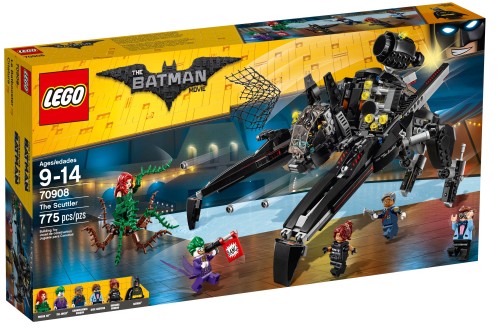 DC Super Hero Girls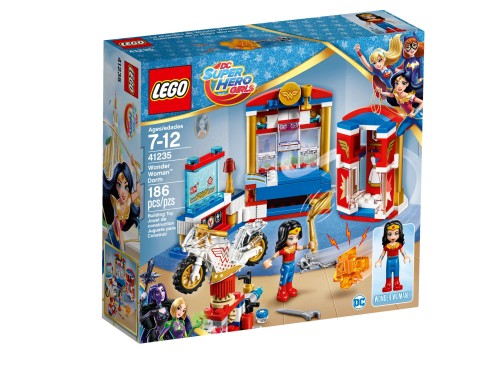 DC Super Heroes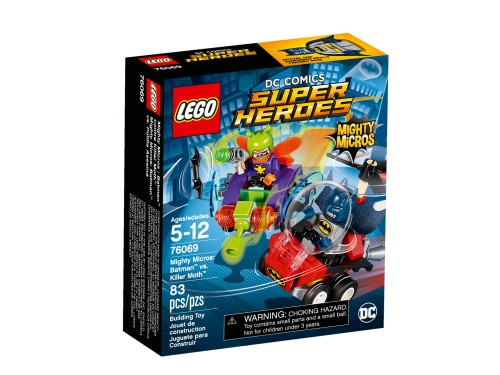 Marvel Super Heroes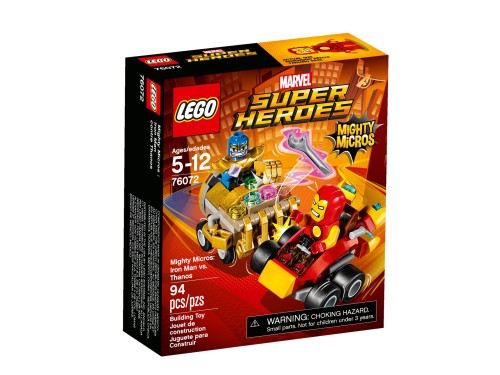 Ninjago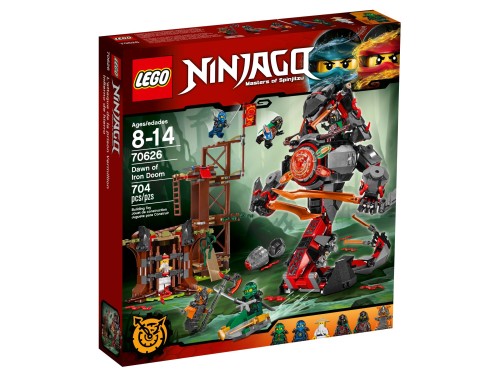 NEXO KNIGHTS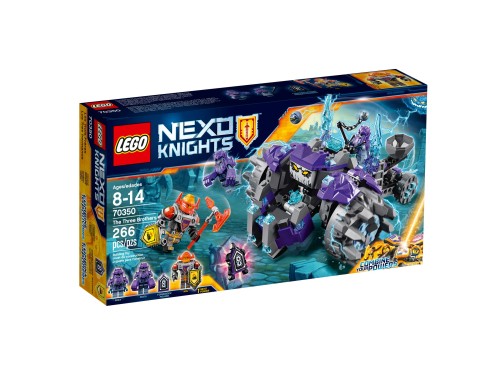 Juniors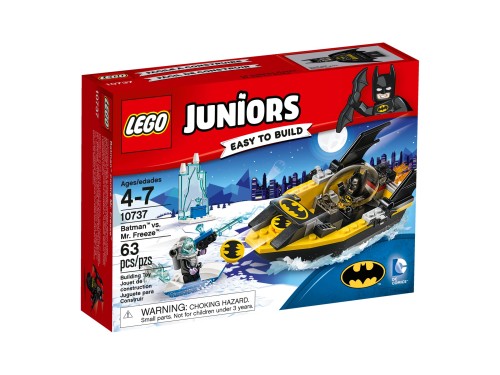 Friends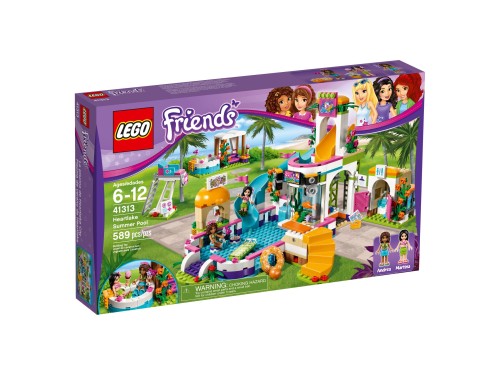 DUPLO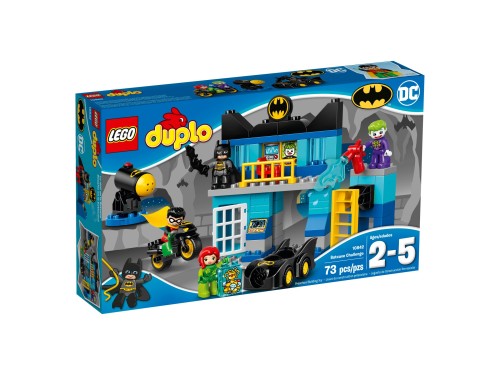 Disney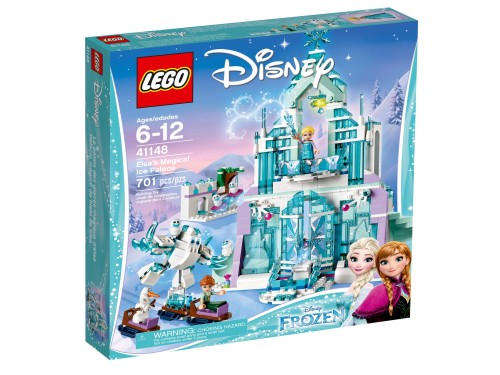 Creator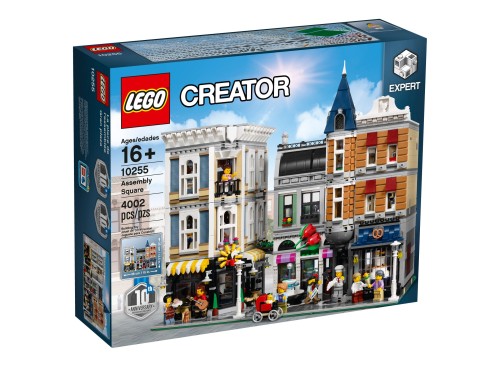 Architecture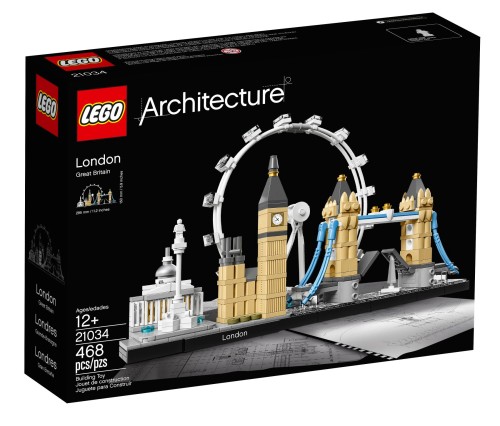 CITY