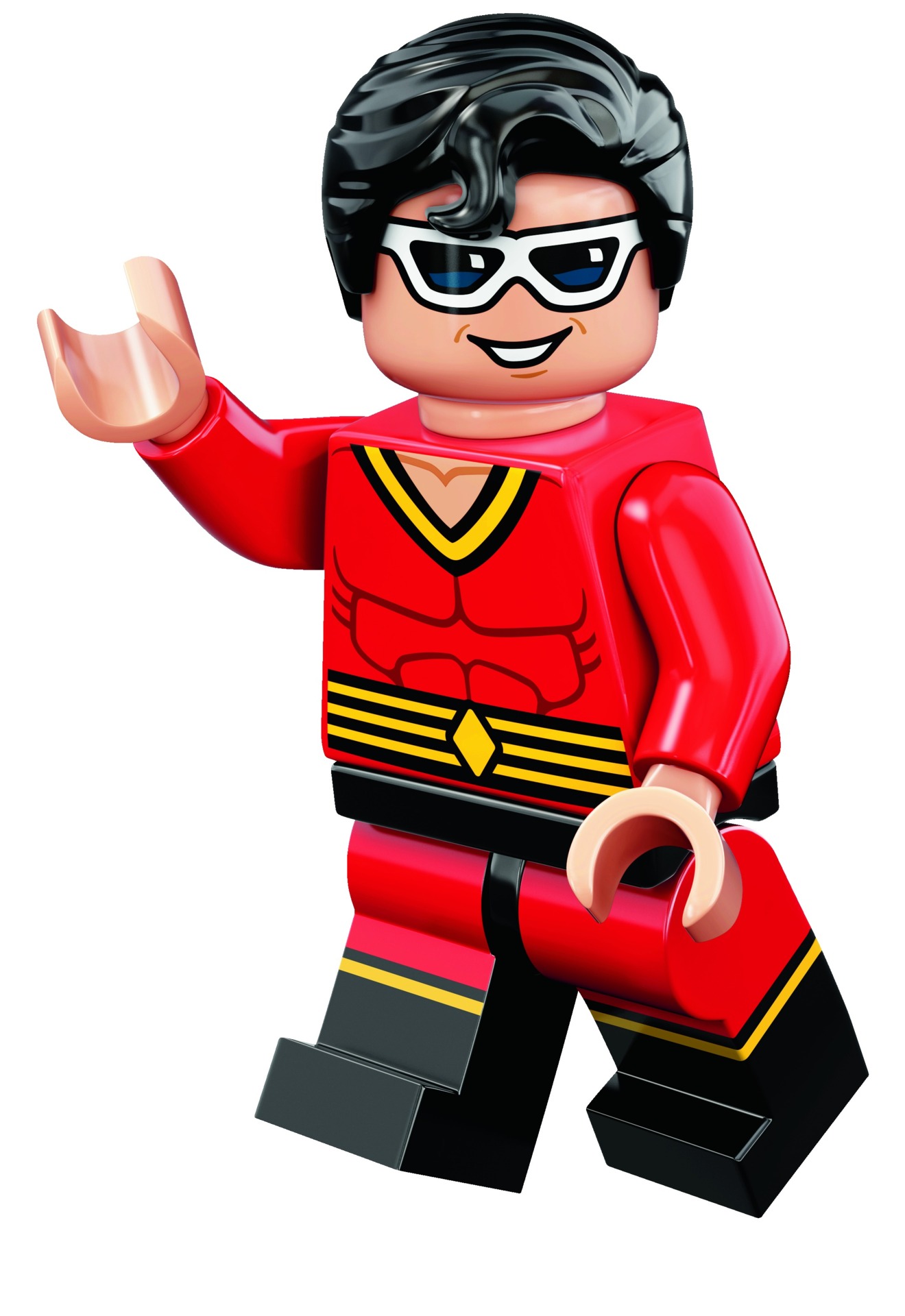 Today, Comic Vine has revealed the retailer exclusive bonuses for LEGO Batman 3: Beyond Gotham. To save you a click, here it is a in a nutshell:
Gamestop will get the above-pictured Plastic Man.
Everyone else gets something that sucks more than Plastic Man.
And that's all you really need to know. But if you're still interested in knowing what the others are getting:
Here's a link to LEGO Batman 3 on Gamestop. The game will be out on all current generation systems, including PS3 and XBox 360 but not for the Wii. Gamestop says the release date is 12/31/2014, but that is always subject to change.
Thanks go to Jason for the heads up.