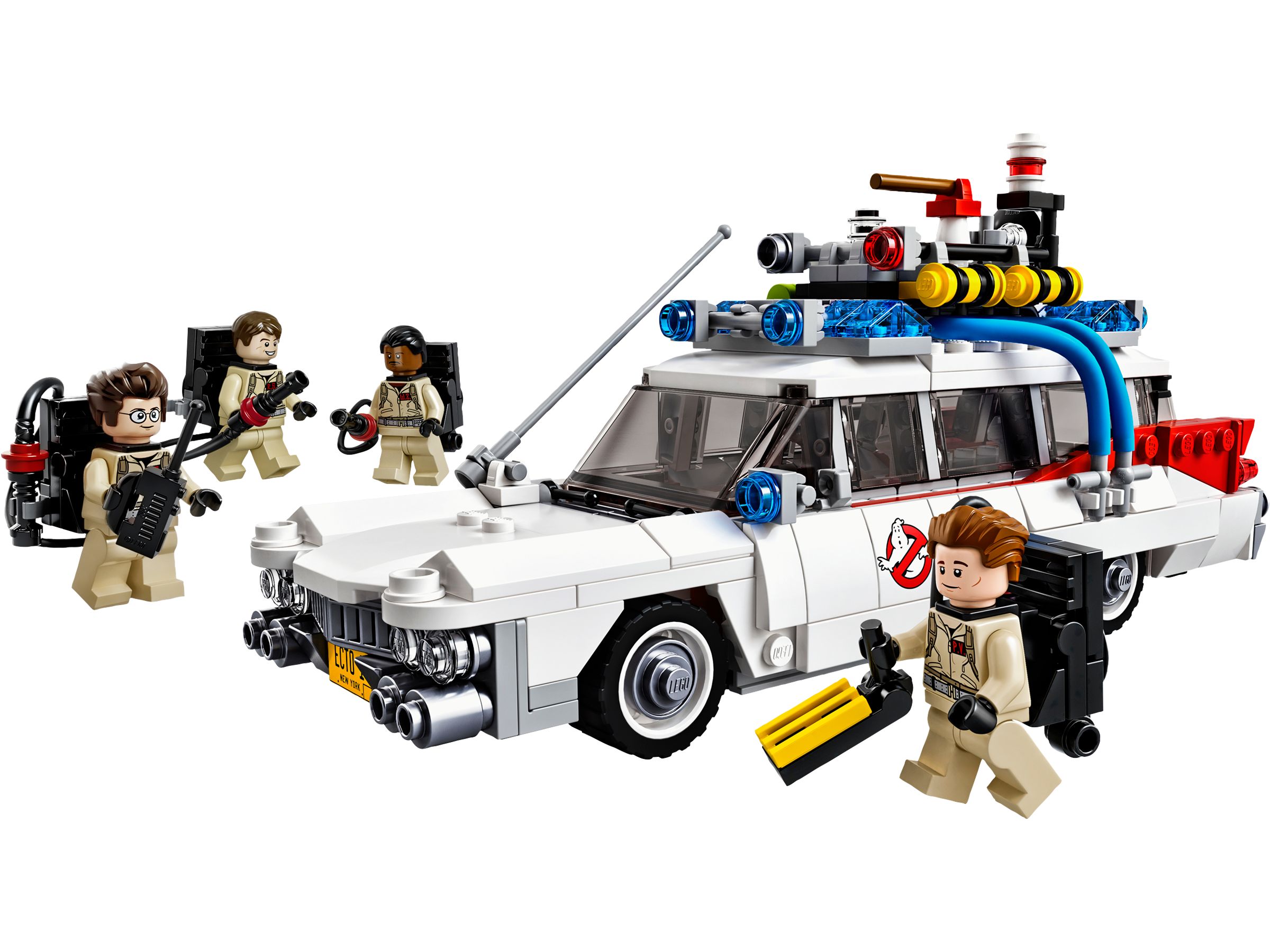 Update: Amazon is now selling 21108 Ghostbusters Ecto-1
for the same price, $49.99.
According to my clock, it's June 1 on the Eastern Seaboard and that means that the highly anticipated LEGO Ideas 21108 Ghostbusters Ecto-1 is now available for sale. Cost is $49.99, comes with minifigures of Peter Venkman, Ray Stantz, Egon Spengler and Winston Zeddemore, each with a proton pack, and of course, the Ecto-1.