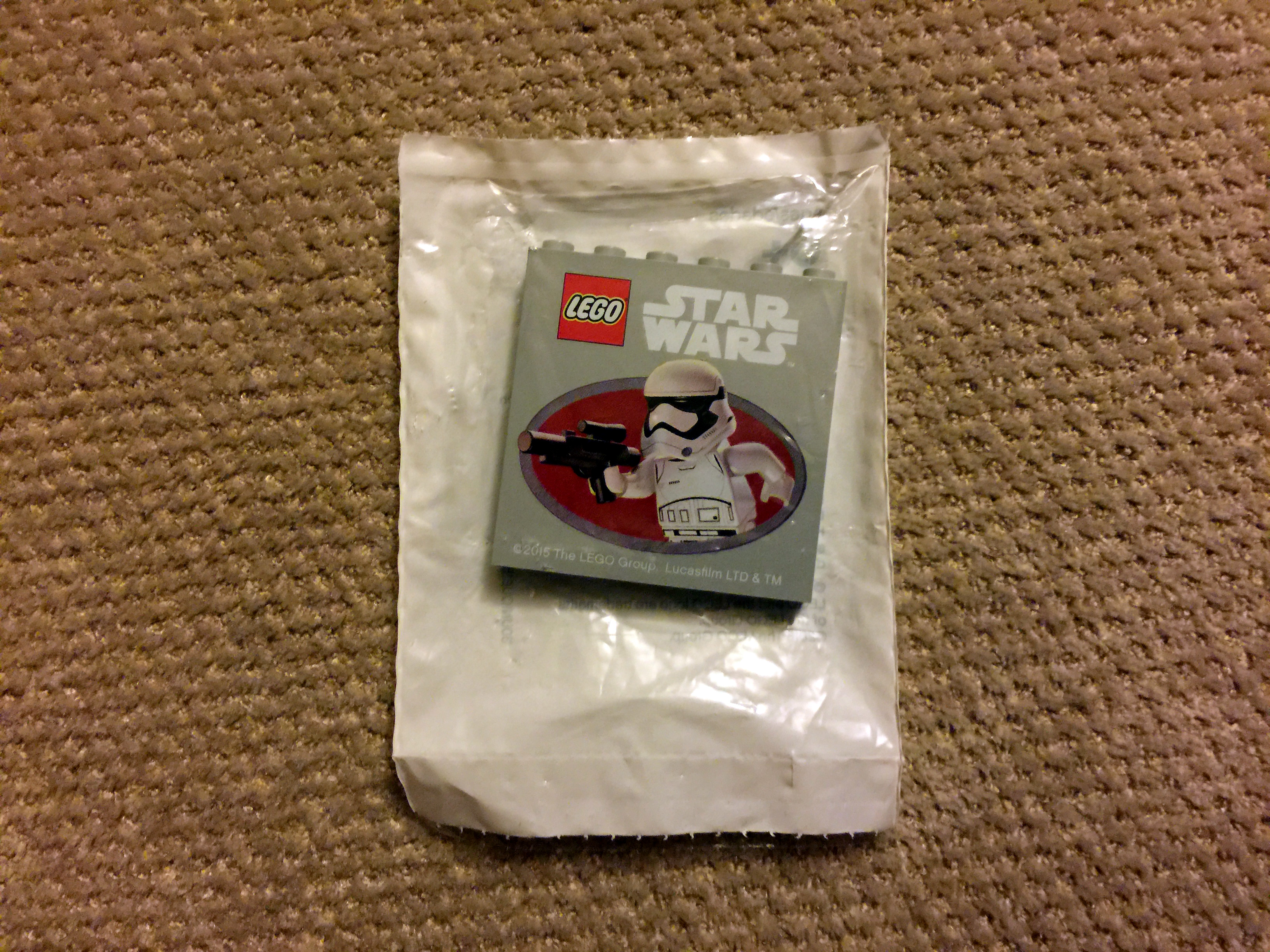 And the six winners of a TFA Ducktrooper brick are:
Ian Francisco of Fremont, CA
Scott Lenyk of Suwanee, GA
Erik Urban of Niceville, FL
Shelby Pritchard of Sapulpa, OK
Troy Furst of Berrien Springs, MI
Alex Jimenez of San Jose, CA
Congratulations to you all! And thanks to everyone for entering. The next contest will be up shortly.