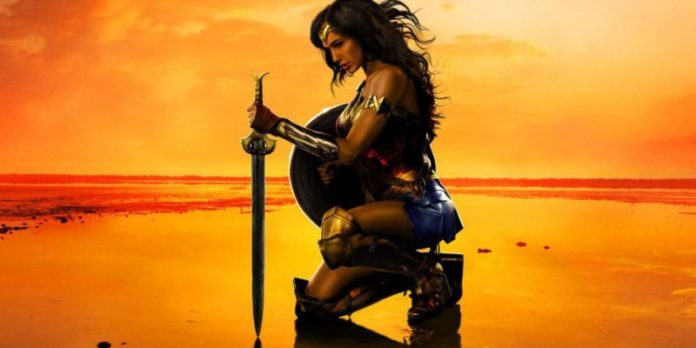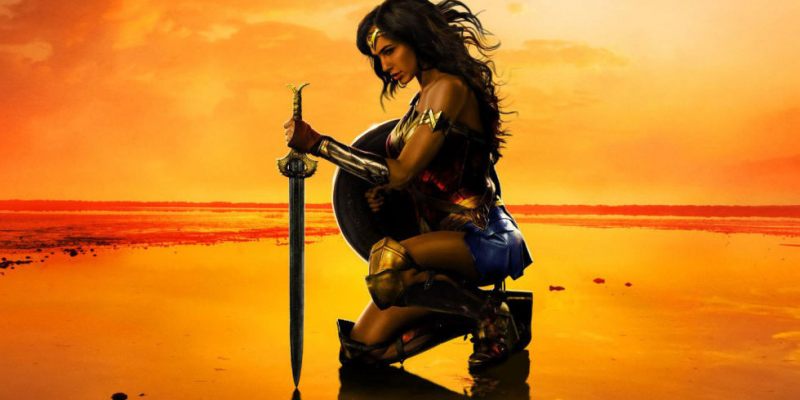 I've been a long-time user of Vudu for my digital movie collection, so I'm always watching for good deals to show up. They just launched their Year End Sale, and there are a lot of films that we talked about here available.
This is mostly a public service announcement, but if you haven't yet picked up Wonder Woman, Spider-man: Homecoming, or the animated Batman vs. Two-Face… they're available for only $9.99. In the $7.99 category you can find the Hobbit and Lord of the Rings films, along with the non-MCU Spider-man movies. There are a ton of good films available for discounted prices.
Even better, the majority of them look like they fit under the Movies Anywhere umbrella, so if you buy them on Vudu and have it linked, they'll show up on your other apps like iTunes, Google Play, and Amazon.