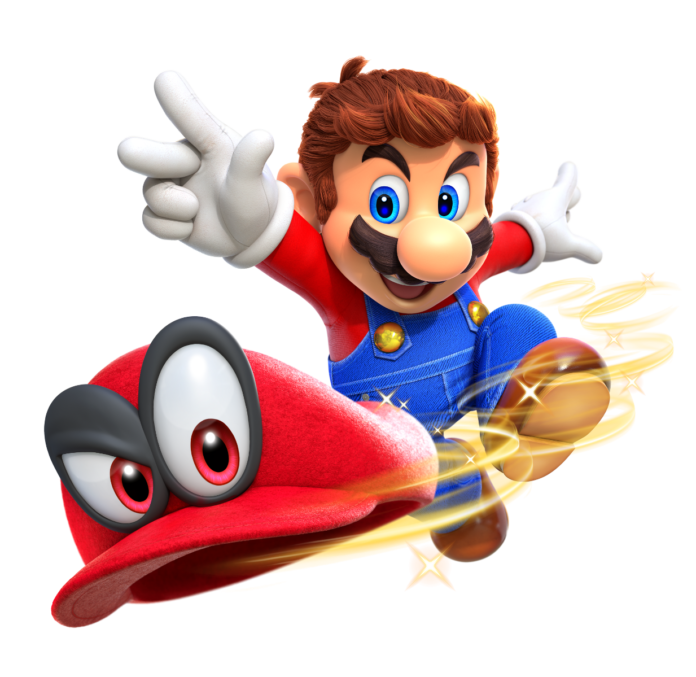 With E3 still going on, Nintendo put a bunch of great titles on sale in their eShop. And Amazon is following suit with a sale of their own. There's some great stuff on this list. And there are some things available in one shop but not the other so you'll have to do a bit of searching if there's a particular game you're looking to get. I've been holding off on getting Celeste but since it's on sale, I may just pull the trigger on that one.
Here's a short list of some games:
TONS of games on sale. So take a look on Amazon and Nintendo's E3 eShop sale page for more.
Although not on sale, it should be noted that Cadence of Hyrule is available right now for $24.99. Another notable game that was announced at E3 this week and available right now is Contra Anniversary Collection for $19.99.
FBTB may make a small commission off any sales from clicks to Amazon on this page.