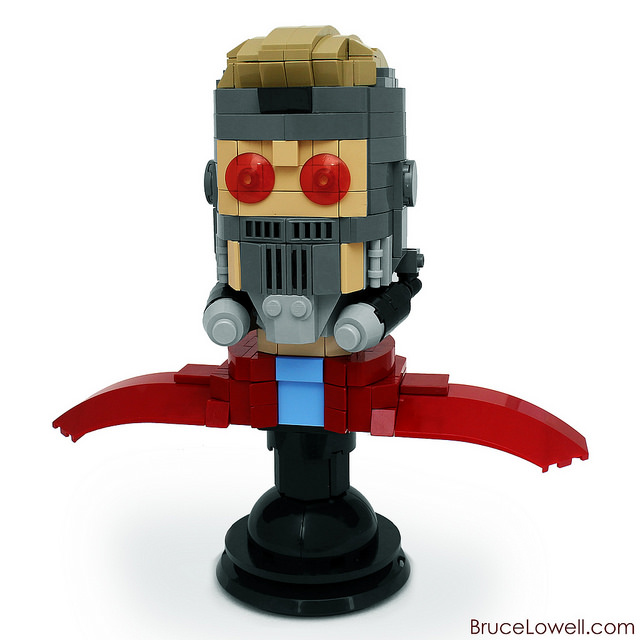 This Star Lord bust by Bruce Lowell caught my eye the other day and a quick spin through my contacts revealed he is not alone in his galactic guardian geekery. The usual suspects are up to their old tricks and once again quick out of the gate.
Rocket Raccoon is looking for trouble in his prison threads by Jordan Schwartz.
And finally this mini Milano by SPARKART! is a treat and I can't wait to see it in the brick when he's got all the parts in order.
I look forward to more Guardians MOCs and to hitting the theater again this week for a much needed second viewing.