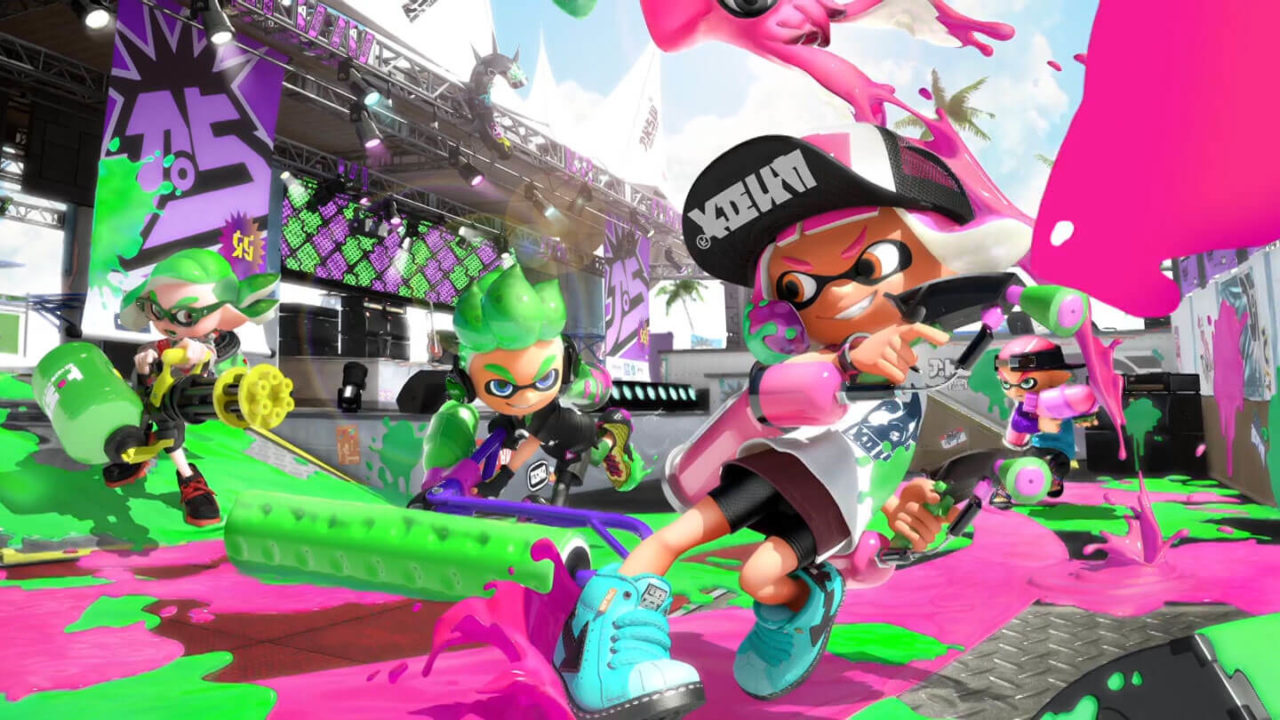 Amazon is kicking off the new year with a sale on select digital titles for the Nintendo Switch and 3DS/2DS platforms. This is the perfect opportunity for new Switch / 3DS / 2DS owners to pick up some great titles:
Sale prices are good until 8:50pm PT January 10th, 2019.
And if you're already looking to upgrade the memory card of your new system, the Samsung EVO Select MicroSD cards are the way to go. Solid performance and reliability. I've used Samsung cards for all my memory card and SSD needs and I've never been let down once. You can pick up a 256GB card for $55 or a 128GB for $27.99. They all come with a SD card adapter to fit into most devices and card readers.