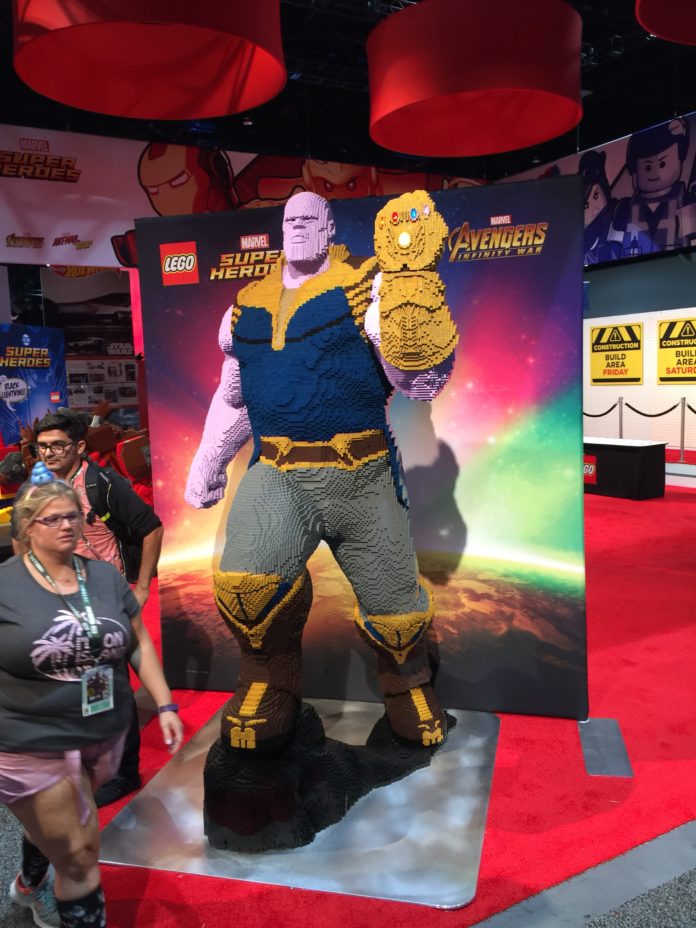 Now that I don't have to worry about acquiring any LEGO I walked part of the show floor tonight and found a couple of things that I wanted to do over the next couple of days. And here they are: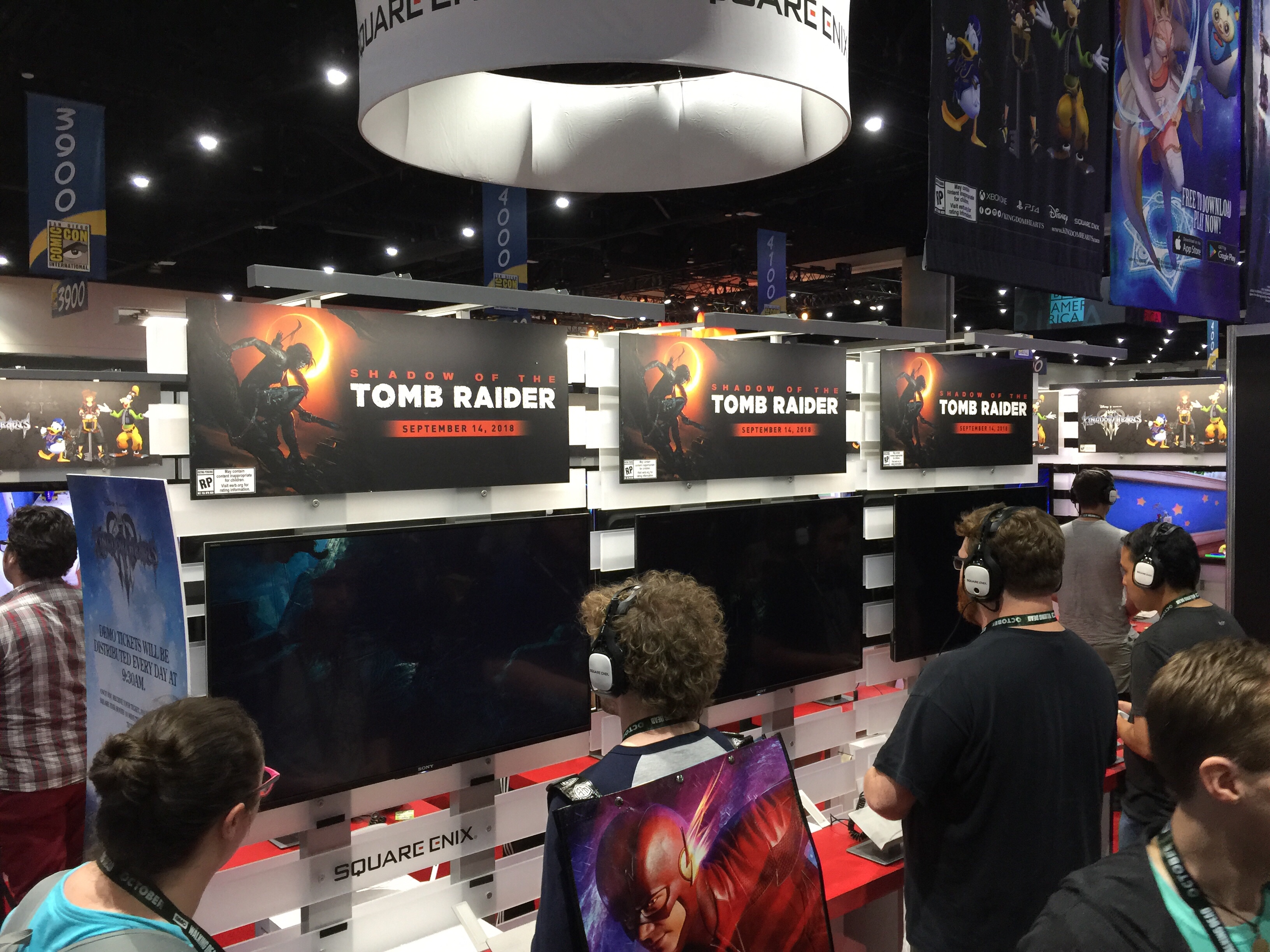 Square Enix has a 10-15 minute playable demo of Shadow of the Tomb Raider.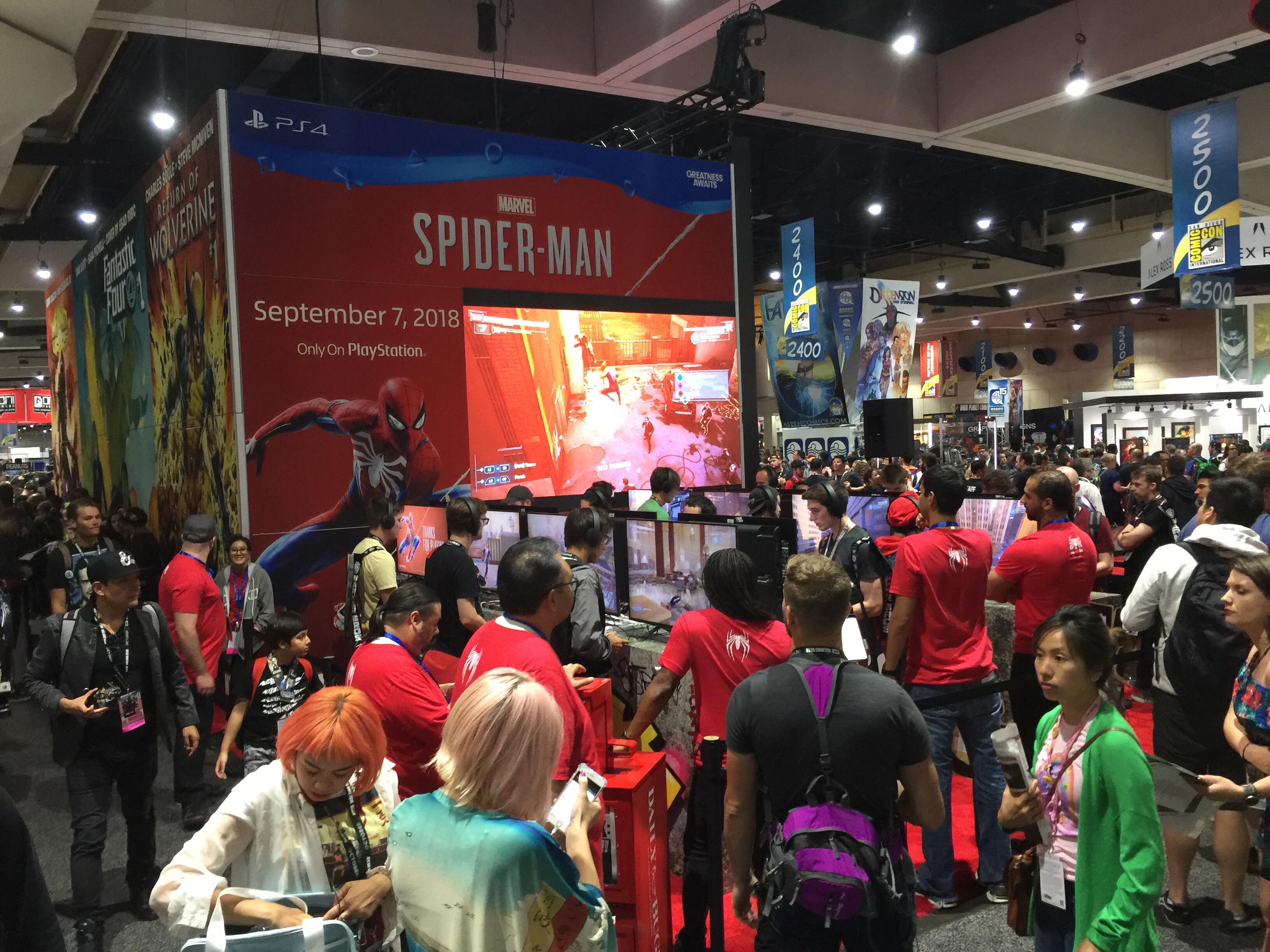 The Marvel booth has a playable demo Insomniac Games' Spider-Man game for the PS4. So I definitely want to go check that out.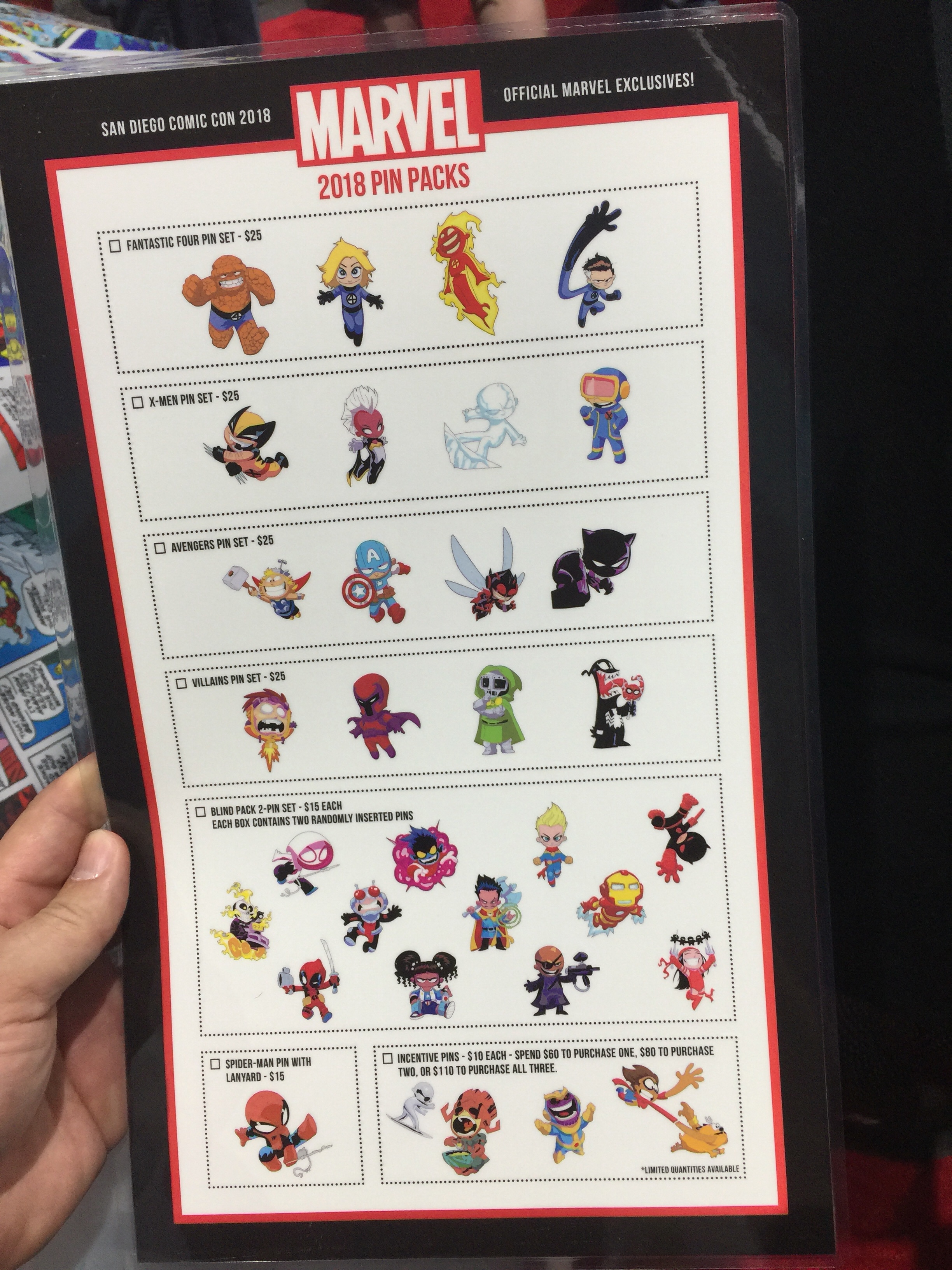 And speaking of Marvel, they brought back the Skottie Young pins! I bought a couple of packs already but will have to go back for more.
I'm getting into board games now, and there are a couple of them I want to check out. IDW Games has their Batman: The Animated Series board game there. And I've been eyeing the Star Wars games by Fantasy Flight Games, Armada and X-wing. From what I've read online, they both play very differently and X-wing is getting a 2nd edition so I'm interested to see what they've done with that.
Visit the Nintendo Gaming Lounge.
Visit the Peanuts pop-up shop in the Gaslamp district. They have a couple of things that aren't available in the Peanuts booth so I'll be headed there at some point.
Tonight, preview night, in addition to walking around a bit, I picked up something for a friend and waited in line for Peanuts. My wife's a big Snoopy fan so I was able to get a set of pins from there as well as some shirts.
This doesn't even include any panels I may want to try to make. Add to that, eating, sleeping, and this weekend's Splatfest, and it definitely feels like there isn't enough time to do it all.