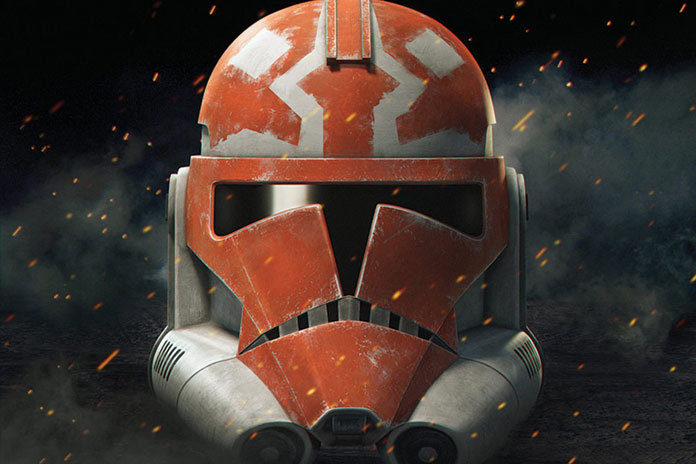 Didn't see this one coming.
I've heard for years that this series is really good, and having only gotten through half of it, I may try again now that this final season is happening. I'm curious as to see what the episodes will entail. Revenge of the Sith redone in Clone Wars style? Why not? And I keep hearing about something called the "Seige of Mandalore". Hey, as long as there's cool Star Wars action (and less Jar Jar and Padme episodes), I'm into it.
You can read more about the release, as well as an interview with Dave Filoni, supervising director of the series, on starwars.com.
In an abundance of mediocre or bad Star Wars media, maybe this will be a bright light. Here's hoping.