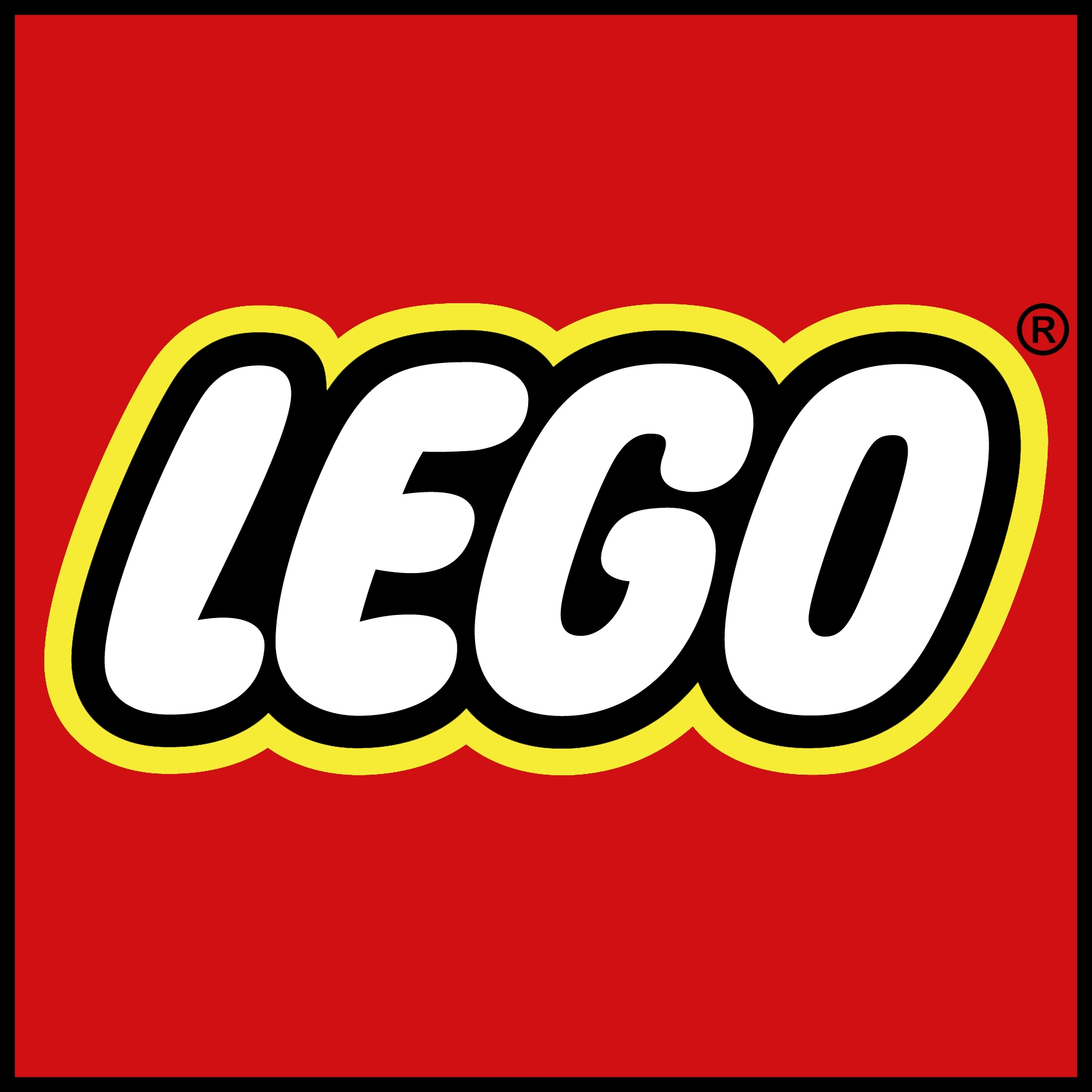 I've been asked to clarify a point on a post I made a few days ago about a coupon that appeared on the back of my LEGO Shop@Home catalog:
The 10% coupon offer was sent to all catalog subscribers within a 60 mile radius of a LEGO Store.
To redeem the coupon, the physical coupon must be presented in store.
The offer cannot be used online or over the phones.