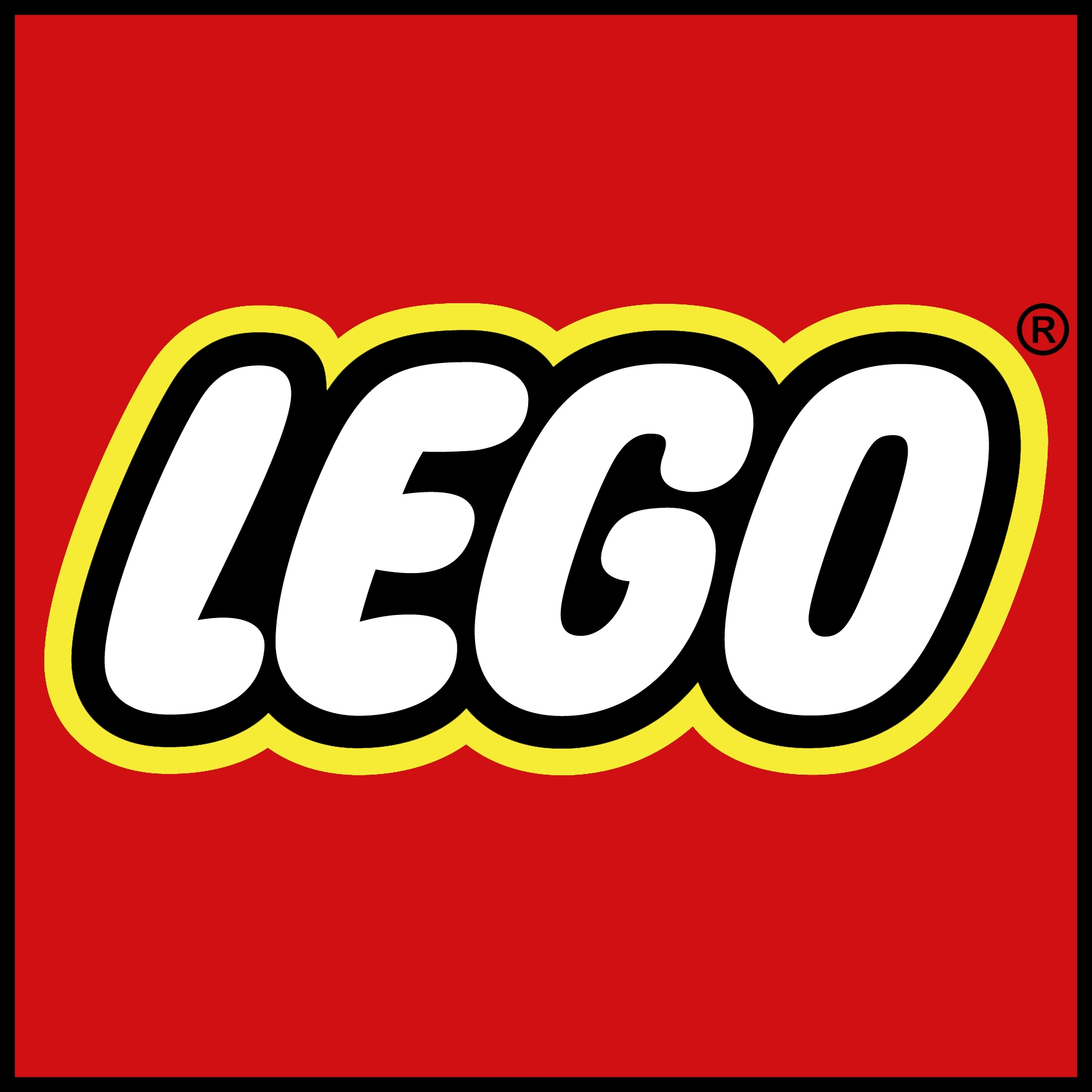 Hello all. Hope you're enjoying the first day of Spring. I looked out my window this morning to see a nice snowfall. Lousy New England…
Anyway, Series 4 of the ever-popular collectible minifigures have been spotted in Toys R Us, Fred Meyer, and elsewhere. Price is still $2.99 apiece.
According to the LEGO Store calendar, the official release is April, so all these stores would appear to be breaking the release date agreement. TRU doesn't seem to care though, since they also have Series 4 online as well. So far no one has found them at a Target yet.
We're also hearing reports of Toys R Us imposing limits on the number you can buy and Fred Meyers marking up the box UPCs to prevent buying entire cases. The dot codes are back, but no cheat sheet yet.
MicroJow has shared some helpful info to help find them in stores:
Series 4 UPC: 673419144995
Toys-R-Us SKU: 578074
Target DPCI: is 204 00 0463
Thanks to everyone who have chimed in with reports.