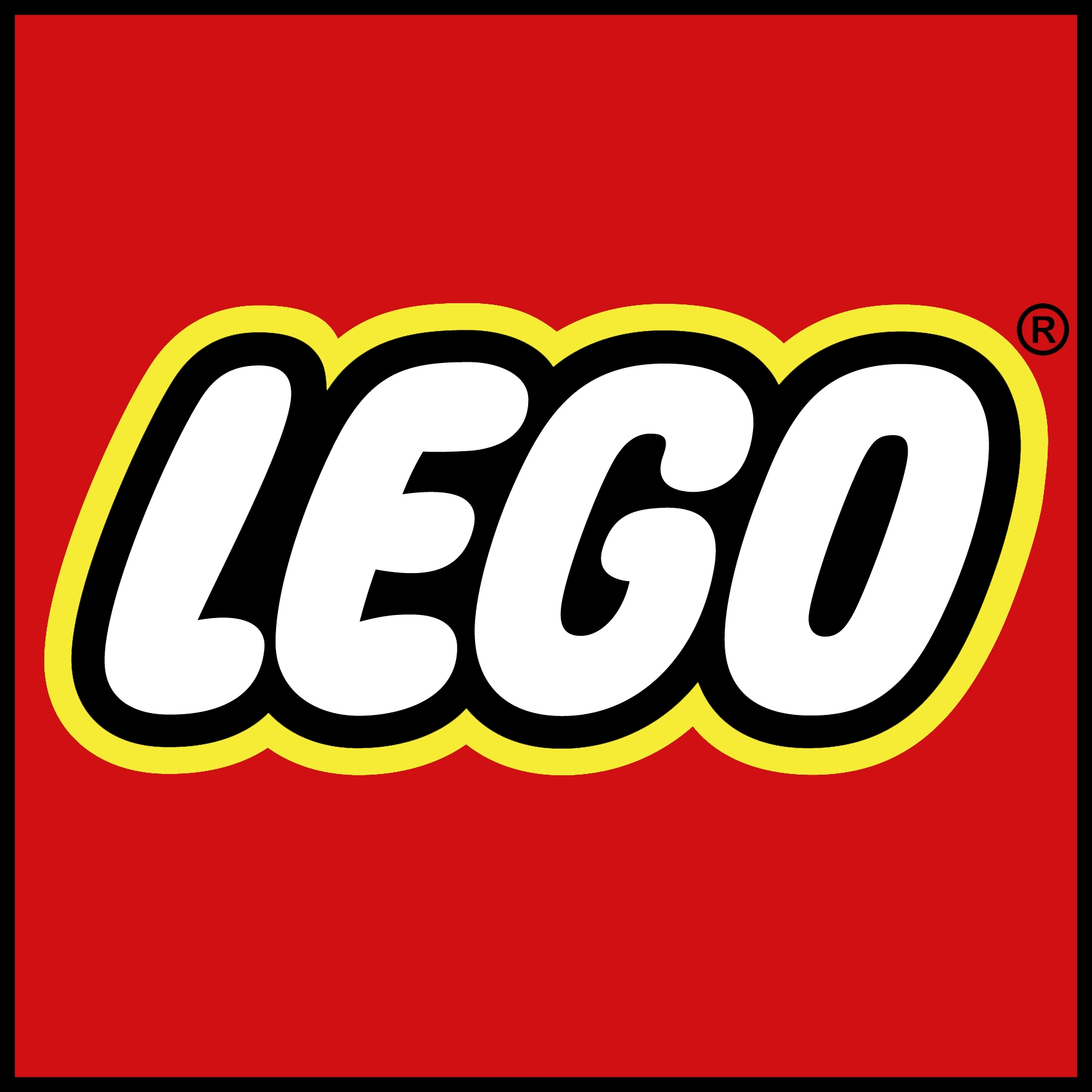 Forum member
JAYMATIK
found Series 1 Collecible Minifigure parts in the build-a-minifigure tubs at a LEGO store in California. This was advertised on the April LEGO Store calendar, but this is the first sighting I've come across.
The calendar included a picture of the caveman and robot. This tub had the forestman and clown, along with mermaid parts (pictured above). No accessories or stands though.
The build-a-mini can have some great random parts in it. Sometimes you can strike gold amongst the tubs, so it's worth a peek. At $9.99 for 3 minifigures, however, it's a bit steep for the more common parts.
Thanks for sharing your find, JAYMATIK!