That thing I want to be real is now going to be a reality. LEGO Ideas just confirmed that the Playable LEGO Piano by SleepyCow has been approved! This just skyrocketed to the top spot on my most wanted list.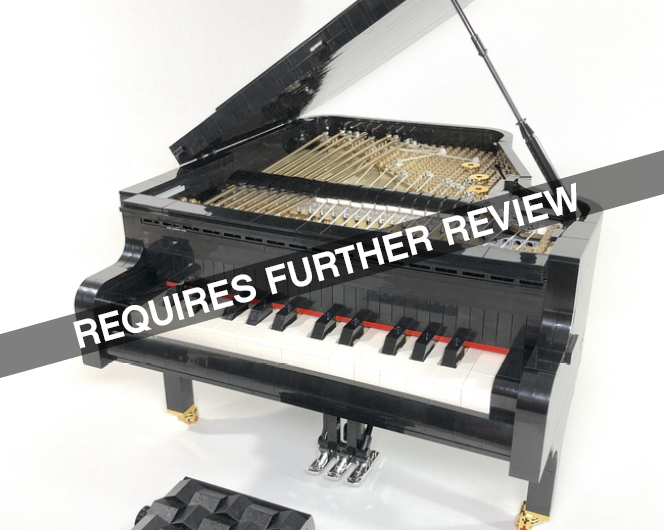 In other not-as-exciting news, LEGO Ideas blog also announced the results of the First 2019 results earlier today and a whopping record-making 2 projects gained the coveted approval status: 123 Sesame Street by bulldoozer21, The Pirate Bay by Bricky Brick. A third project from this review, Anatomini by Stephanix, requires further consideration so it's not completely in or out yet. Here's the video where they announced it all, live-stream style:
123 Sesame Street being made into a set makes me happy. It seems like a perfect fit.