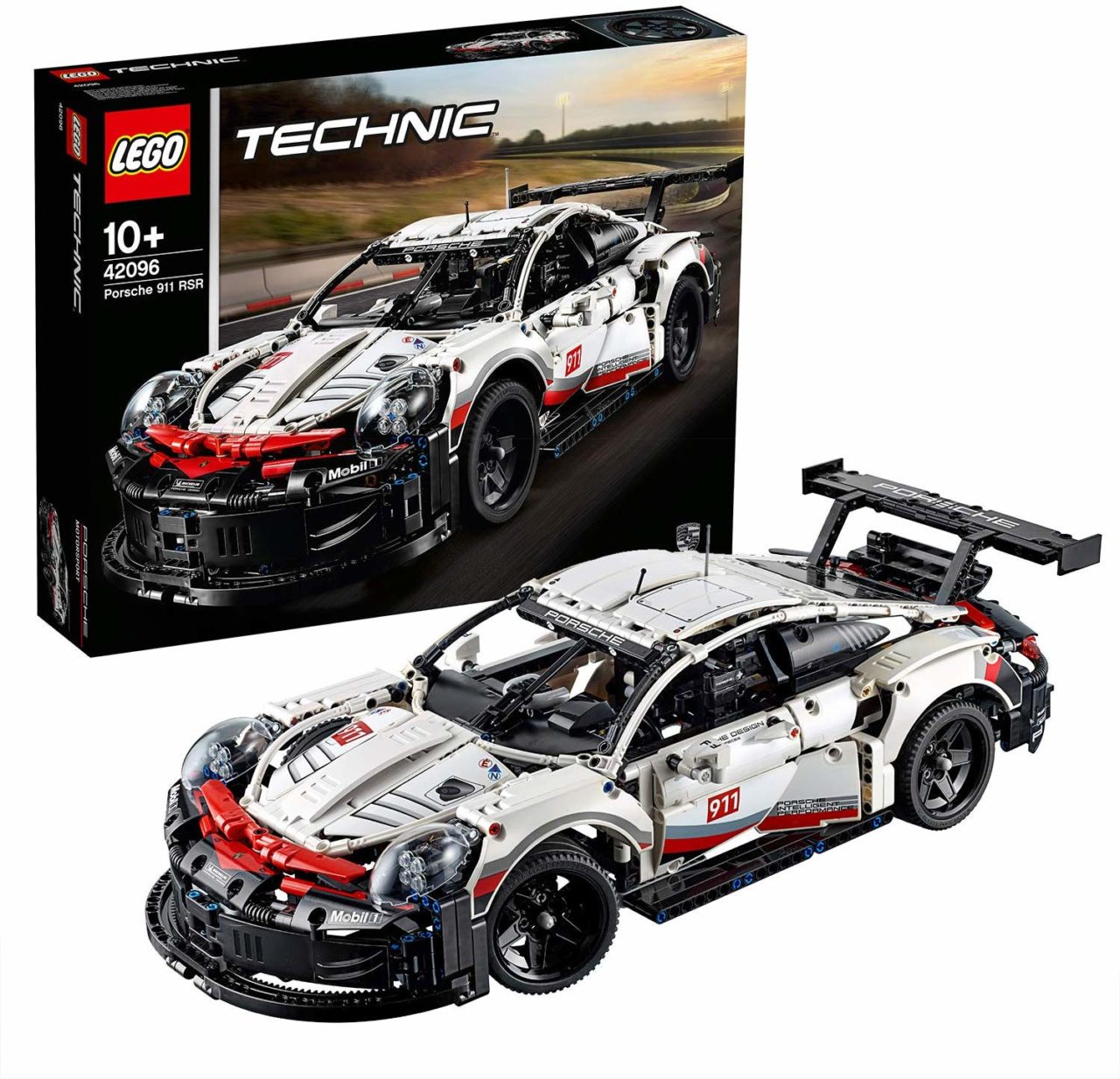 Live in or near the UK? Like Technic sets? Love discounts? If your answer was anything other than 'no' to any of those questions, then check out these LEGO Technic sets Amazon UK has on sale with a minimum discount of 30% off: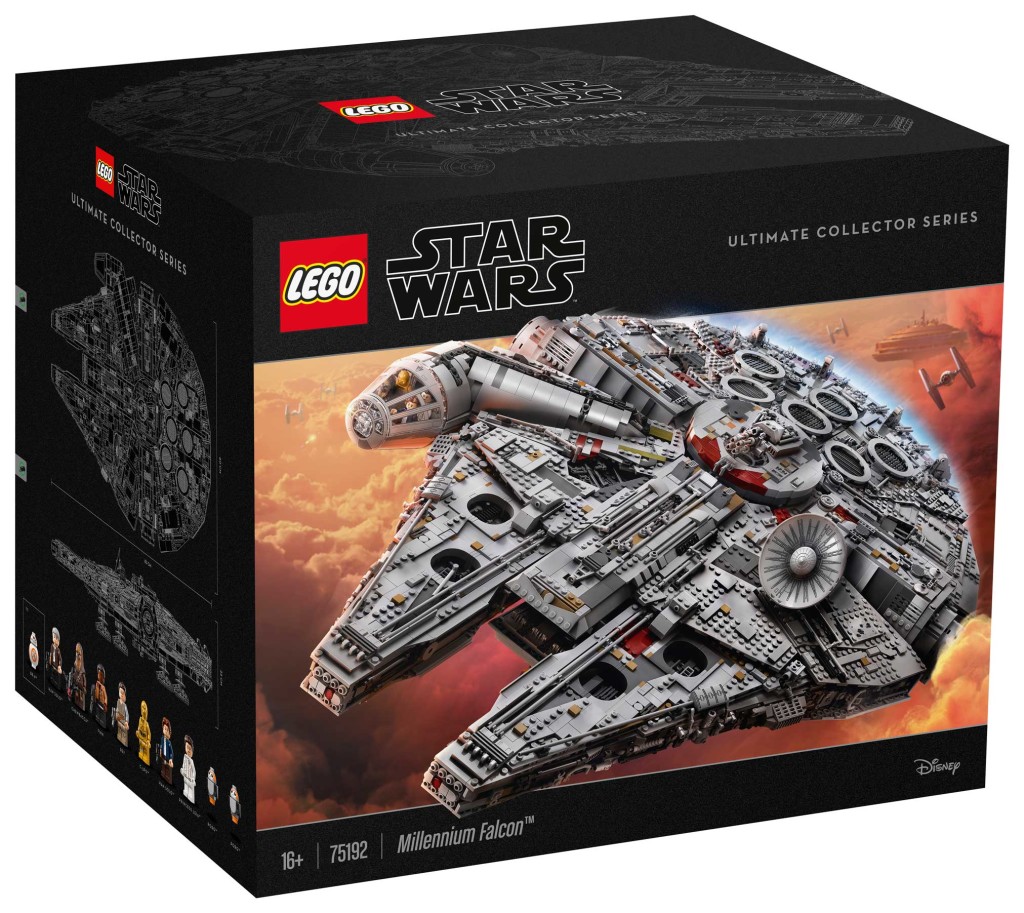 And although this isn't a Technic set, it's worth mentioning that the UCS Falcon 75192 is on sale for 100 quid off, down to £549.99.
Credit to WallopyJoe for sharing in our discord room.