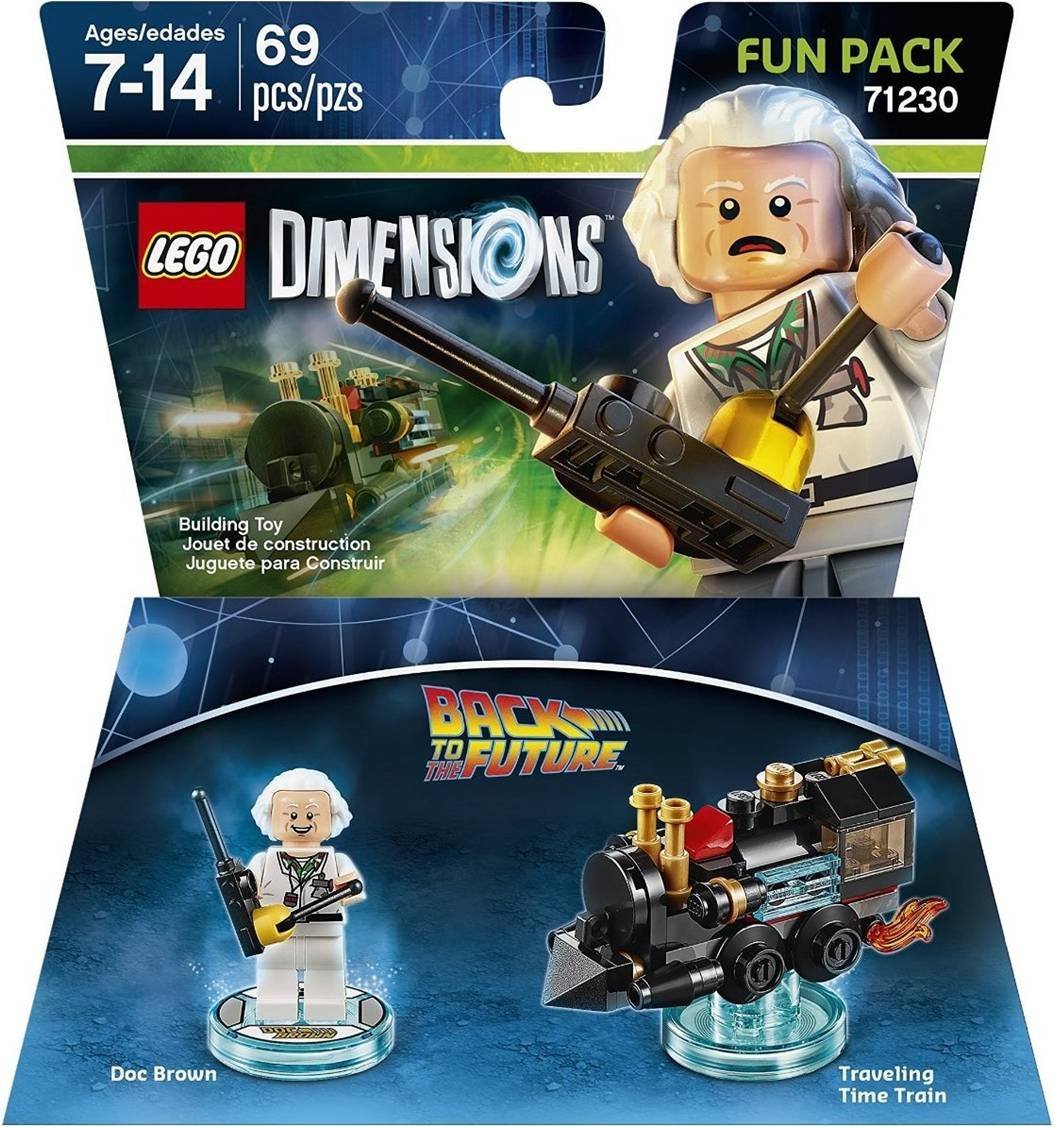 So it seems that GameStop online put a selection of their Fun Packs on sale for half off. Yeah, you heard me: half off! In typical Amazon response, they also put the same Fun Packs on sale.
There are a couple of catches with Amazon you should be aware of though. Firstly, they eliminated the $5 discount they were offering earlier this week on Fun Packs (for the record, the $10 discount on Team and Level packs still applies but it is unknown for how much longer). Secondly, there are two packs on GameStop that are half off that Amazon is not reflecting: Ninjago Nya and Zane packs. And lastly, most of the sets are temporarily out of stock and are only available to Prime members.
GameStop has a free shipping coupon code SAVER for in-stock orders of $25 or more. It's kind of cost prohibitive if you're only looking to get a few, and plus it only applies to in-stock items. And the price goes back up to normal MSRP if you want to pay online and pick up in store. Useful if you want to pick up a bunch of sets and/or you're a Power Rewards member. Amazon is the better deal as they offer free shipping with no minimum for both in-stock and pre-order items assuming you're a Prime members.
I'm not sure what any of this means. The few people I've talked to about all of these sales and deals seem to think that Dimensions is NOT doing as well as LEGO and WBIE hoped it would do. I always defended the game and theorized that the toys-to-life category is a hotly contested and that Dimensions is doing what they can to capture marketshare. But now I'm not so sure. I have no numbers to back up my theory and I don't play any other games, so I am completely ignorant as to whether or not the other games are as aggressive with the sales as LEGO Dimensions has been. There are still a few more waves of sets and levels that are coming out later this year with the last wave of Fun Packs set for May 31, 2016. We'll have to wait until maybe E3 of this year to see what else they have planned for the game.
Here's a complete list of Fun Packs that are on sale for just $7.49 each with links to both Amazon and GameStop: