Today's set, 30164 Lex Luthor, is another video gamer pre-order bonus. This time it was for LEGO Batman 2: DC Super Heroes. Again, a game not in my collection so my heartfelt thanks goes to whichever GameStop employee gifted these to me.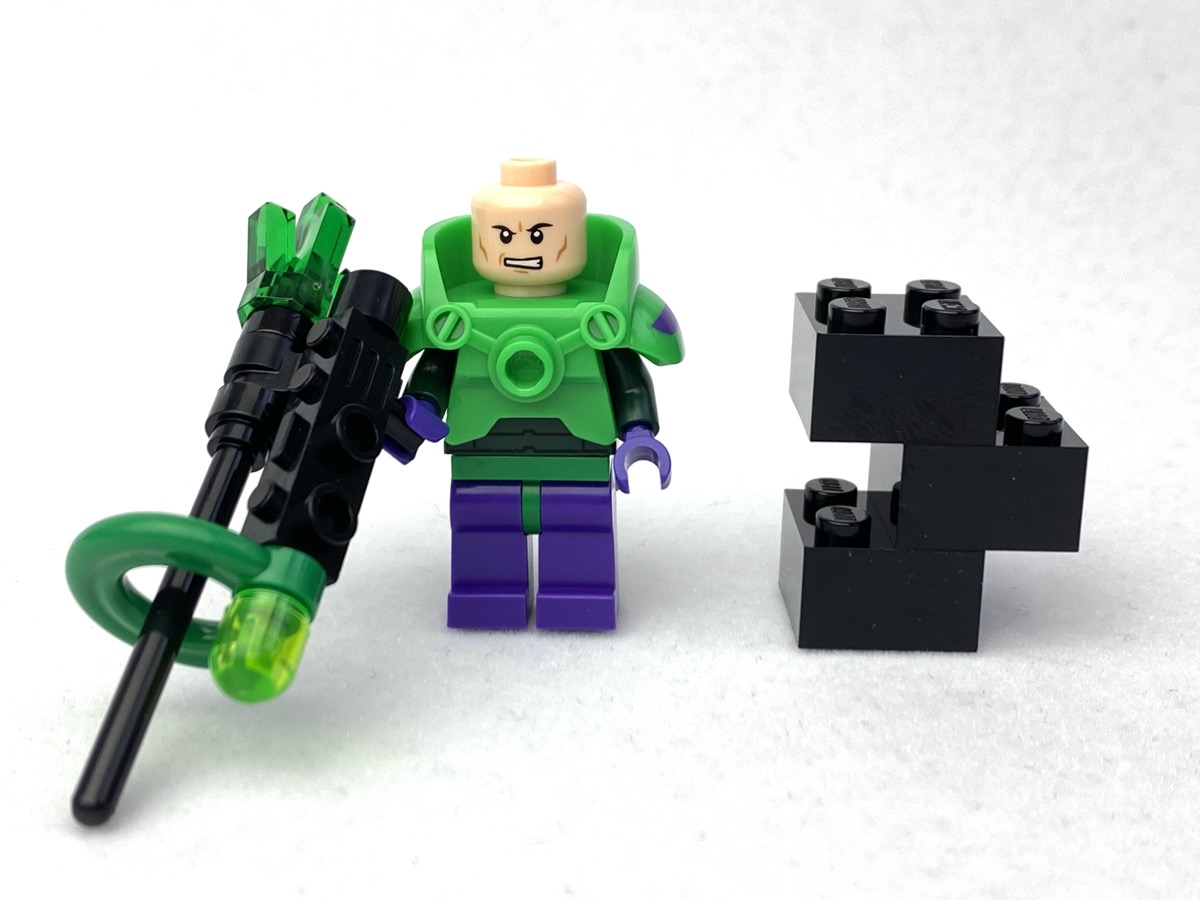 Now, I am looking at this set from a position of bias. My all-time favorite CMF is the Galaxy Patrol from Series 7. I have hundreds of these minifigs. Hundreds. The design is great but it also had one of the most unique and awesome pieces of armor I've ever seen. This one to be exact:
There have been other iterations of this armor in varying colors, prints, and even similar but different forms. But this dark blue one with a silver classic space logo was the first.
30164 Lex Luthor had the second ever release of this element but in bright green with a purple stripe pattern on the shoulders. Now, I'm not saying all minifigs that use this element gets an automatic pass from me, but its implementation in this set is great.
Unlike the Galaxy Patrol minifig, the two posts on the back are used here as attachments points for cone elements that instantly turn it into a jet pack.
And seeing as to how this armor is green, Lex Luthor himself had to match the rest of his outfit in a similar color scheme. Underneath the armor he is donning two shades of green and purple all over. Not only is the armor element unique to this set, but both the torso and head are as well. There's a bit of an Iron Man vibe going with that hexagon logo on the chest there. Thankfully, he isn't overly printed with ripped abs and rib cage lines.
The detailing is just right, front and back.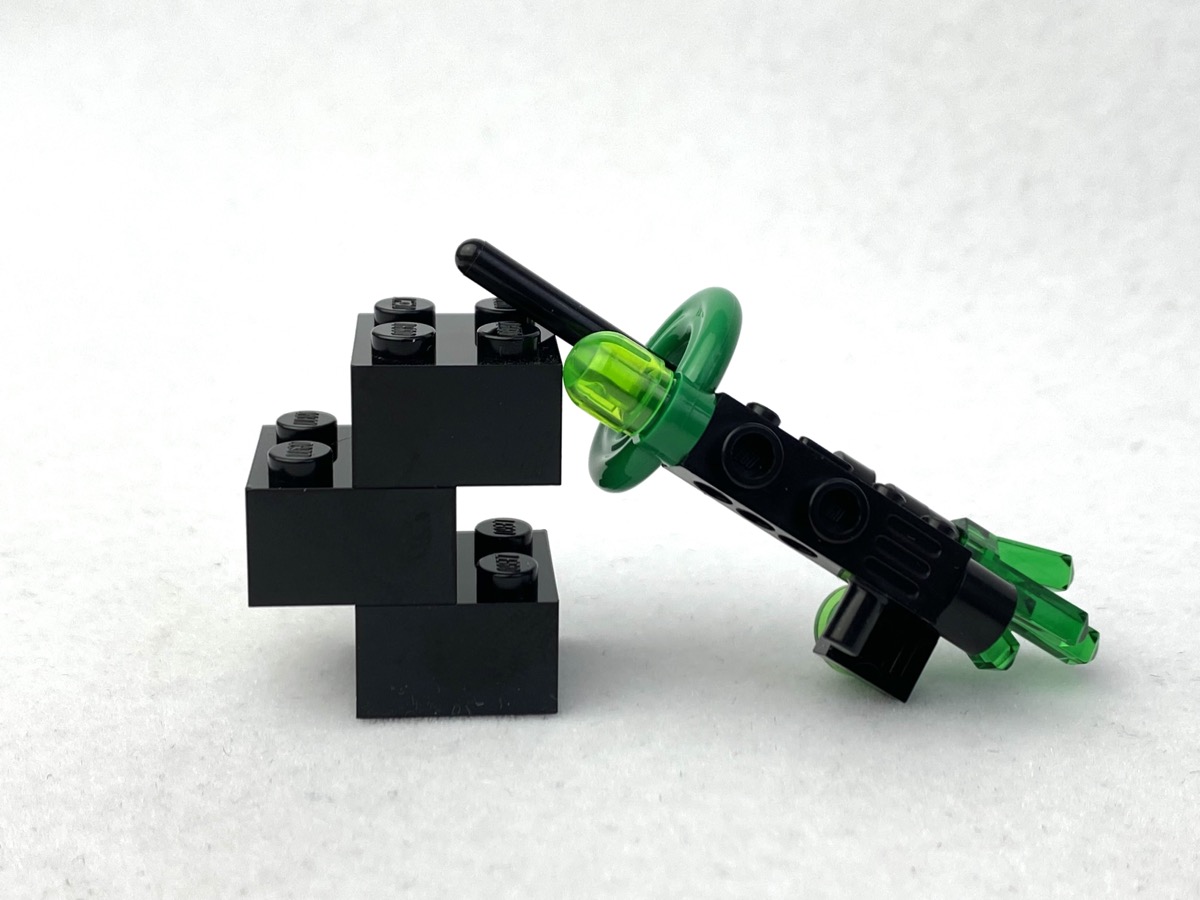 The other parts of this polybag consists of three 2×2 black bricks and his weapon. I'm not sure what the bricks are supposed to represent.
Lex's weapon is kind of a neat gun that uses a life preserver as sort of a focusing ring or halo effect from the main barrel. I can only presume that it is some sort of kryptonite gun.
The crystal on the back is kind of a dead giveaway. After all, he is Superman's arch nemesis so it would only make sense that he'd have a weapon designed to take down the Man of Steel.
Heck, the bright green armor is probably made of kryptonite as well. The only problem is that it is so heavy you'll need to either put Lex on a plate to stand him up or point the gun at the ground and use it as a kickstand.
Or maybe that's what the black bricks was for and the picture on the bag was showing. Lex walking towards the muttering to himself that he shouldn't have made the gun so big and that he now has to try and take them apart so he can use on to stand on.
Does It Suck or Does It Rock?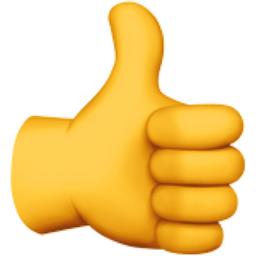 This set rocks! It could have just been Lex Luthor with only his armor piece and it still would have been great. The bricks are rather pointless but that gun is also pretty neat. Probably one of my favorite minifigs ever. I love this set!
You Can Win This And Every Other Polybag I Review This Year
I'll be raffling every polybag I review this year in one big lot, all 260 sets (with the possibility of more). Each set will be individually stored in a ziploc baggie complete with the extra pieces, instructions, and the actual polybag bag it came in. The cost of a raffle ticket is just $1 USD and you can enter as many times as you want. Send a PayPal payment to paypal@fbtb.net for $1 USD for every ticket you want to purchase. DO NOT send one payment for multiple entries i.e. do not send one $5 USD payment for five tickets; five $1 USD payments must be made insteavd. Raffle is open to everyone in the world except where raffles are illegal. Be sure to put "POLYBAG RAFFLE" in the notes section of the payment in order to be entered successfully. Winner will be drawn sometime early January 2023 and contacted at the PayPal email address the payment was sent from to arrange for delivery. For a running list of all the sets that you can win, check this Google spreadsheet.