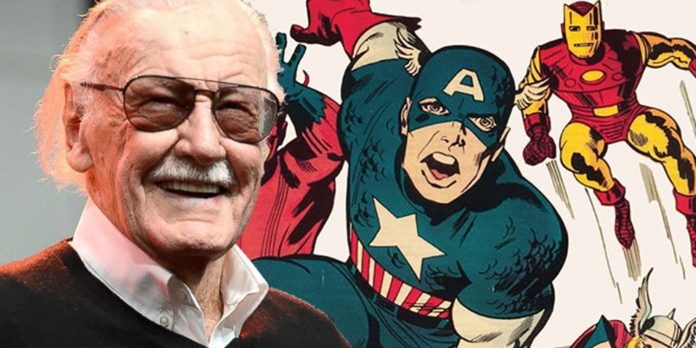 We don't post a lot of celebrity news or deaths around here… there are plenty of places you can read about that. Yet sometimes, there are really big deaths that we have to cover, because they mean so much to us individually, and more than that, to the things we love and cover around here. Stan Lee is one of those people, and he passed away today.
Stan Lee wasn't without his controversies, but its undeniable that he is probably the single most important person in Comic Book history. He's in part, or in whole, responsible for some of the most iconic characters in comics, media, and movies today. Along with partners (and rivals) Steve Ditko, Jack Kirby, John Romita Sr., and Don Heck, he had a hand in creating nearly all of the biggest Marvel Comics heroes and villains. More than that, his role as Editor and Chief and later chairman, were behind the rise of so many of the biggest things everyone knows now.
The Avengers, X-Men, Spider-man, Incredible Hulk, Fantastic Four… the list could go on forever. While none of them were just Lee, he had a hand in so much of it. Even if you haven't read the comics, if you've ever seen a Marvel Cinematic Universe movie (and several other Marvel movies beyond the MCU), you have seen Stan Lee.
He lived a full and long life, and hopefully we can all celebrate what he had a hand in, and what his creations have given us all.