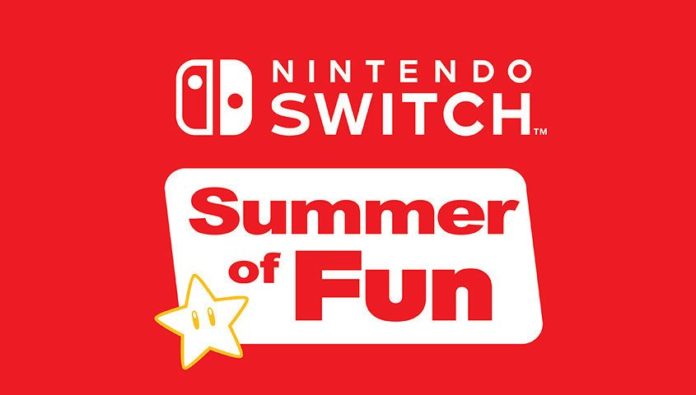 Nintendo is partnering up with GameTruck and Walmart to start a "Summer of Fun" tour at select Walmart locations. You can get hands-on play time with some of Nintendo's big first-party games on the Nintendo Switch: Mario Tennis Aces, Super Mario Odyssey, Mario Kart 8 Deluxe, and way more.
You can also enter a sweepstakes where you can win a trip to select Southwest Airlines destinations inspired by locations from Super Mario Odyssey:
New York City (Metro Kingdom)
Denver (Snow Kingdom)
San Francisco, near Redwood National Park (Wooded Kingdom)
Mexico City (Sand Kingdom)
The Caribbean (Seaside Kingdom)
But wait, there's more! Get your MyNintendo QR code scanned at an event location, and you'll walk away with a free MyNintendo reward. It looks like a cleaning cloth, or maybe a hand towel/rally towel.
All the details for the Summer of Fun including an even finder can be found on their updated events page. Summer of Fun runs from June 23rd through August 19th.