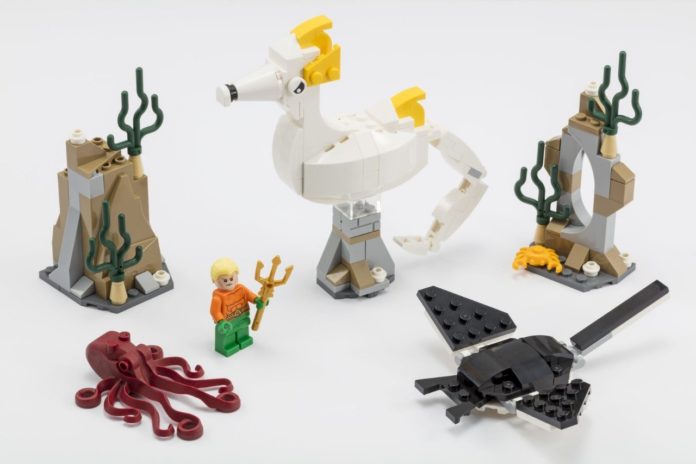 What's worse than that cockpit? This thing. Here's the comic book-style box: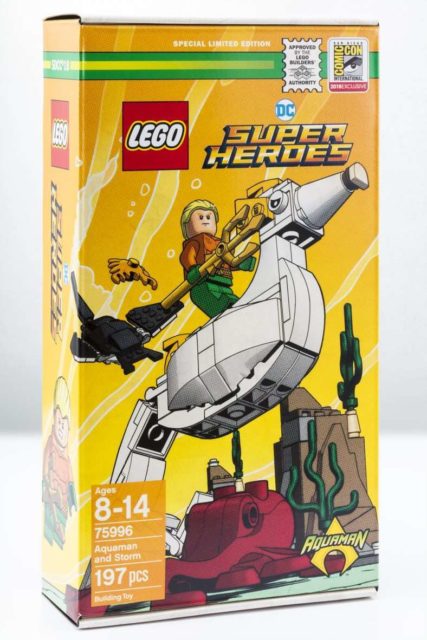 And a close-up of Aquaman himself: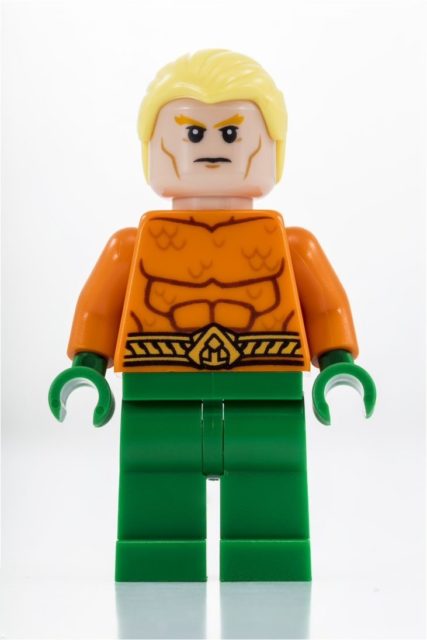 These pictures come courtesy of comicbook.com. According to them, the set is based on the '60s cartoon that featured Aquaman and his trusty steed, Storm. The site is also reporting that tickets to purchase the set will be given away at the Sails Pavilion. More details on how to acquire the ticket will be made available closer to the show, but I'm guessing nothing's going to change since the previous years' distribution method.
This might break me. Here's hoping that Ant-Man and the Wasp exclusive looks better.