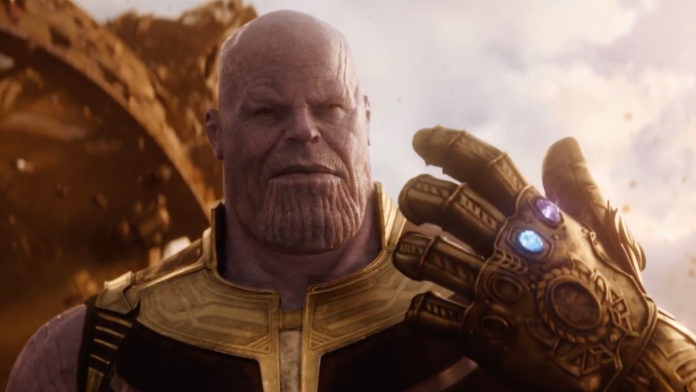 It feels like it was just yesterday that Infinity War hit theaters and left a whole lot of us stunned… because it honestly wasn't all that long ago. It hit theaters in April, and was still playing some places as of last month. So seeing that the movie will be available for purchase digitally on July 31st, or on Blu-Ray / DVD August 14th, is kind of a surprise.
That being said, it's a welcome one. The movie was awesome, and has most people who saw it chomping at the bit for what's to come next. Given that we only have one more movie between now and the next Avengers movie, I get some of the rush with it.
There are obviously a whole raft of special features coming with it, including deleted scenes and features over Thanos and some of the others. I guess that's one of the few ways we'll get some more Proxima Midnight… or at least one can hope we do.