As we head into the holidays the assault on your wallets will likely ramp up the closer we get to Christmas or whatever gift-giving occasion is marked on your calendar in December. For Black Friday, LEGO pulled the wraps off its newest, largest, and most expensive non-licensed D2C set ever, the five hundred fifty-dollar, 9,036-piece set 10276 Colosseum.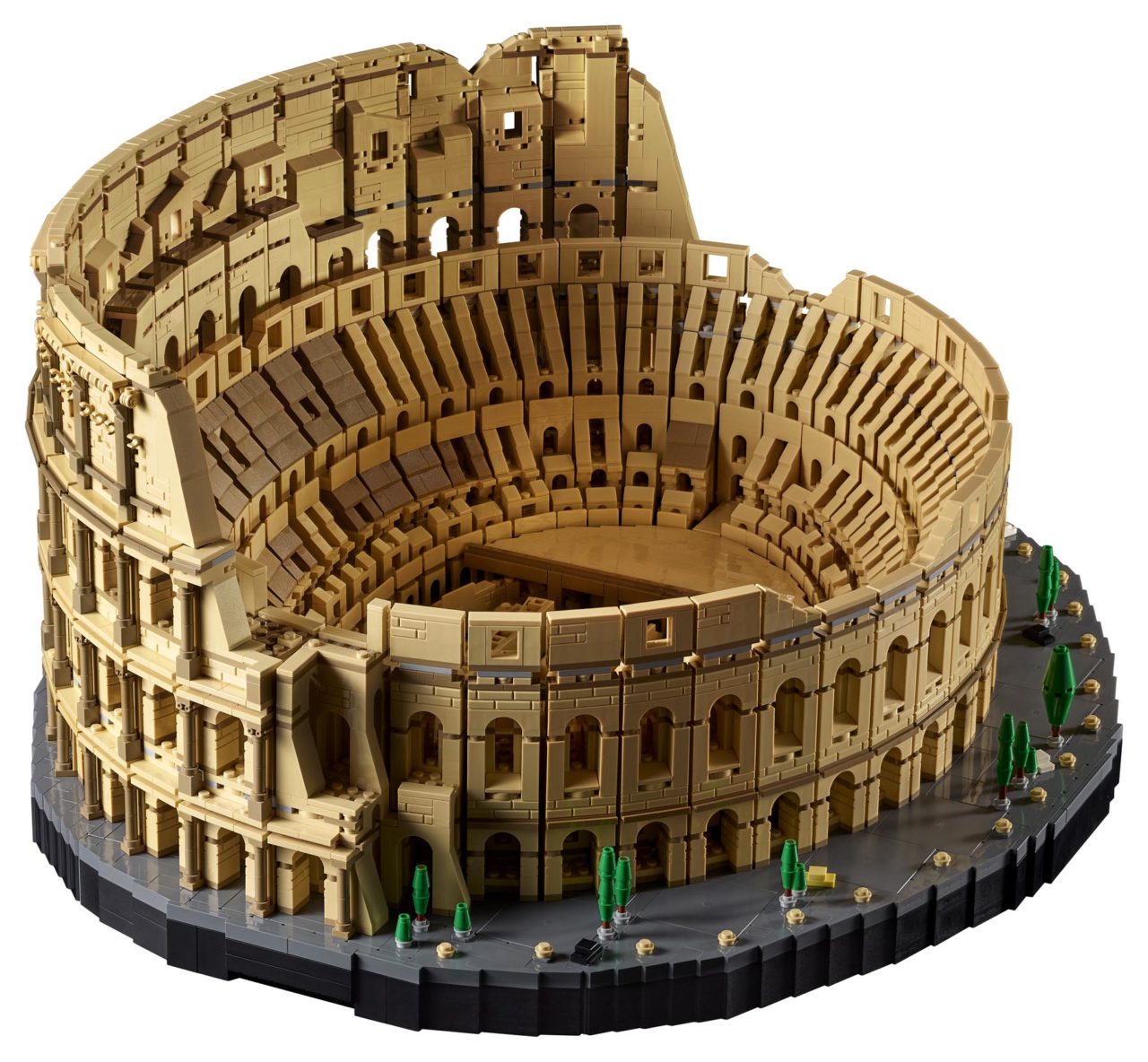 This thing is massive, measuring at 10.5″h x 20.5″w x 23.5″d. And at just a hair over 9,000 pieces, it's the model with the highest piece count besting the UCS Falcon by about 1,500 pieces. Kind of strange to think, given the disparity of the piece count, the price tag is coming way under that Falcon at $549.99. It's most likely due to the low variety of pieces so be prepared to be swimming in a sea repetitive builds.
The set will launch on Black Friday November 27th. And as part of the release weekend, you can score a limited edition Roman Chariot set. Other promotions include Charles Dickens tribute gift, a Holiday Tree gift, discounts on selected items, a chance to win 1,000,000 VIP points and exclusive VIP rewards launching throughout the weekend!
You can read the official press release and check out the images below. You can buy this set directly from LEGO.com or from their Brand Retail locations on Black Friday, November 27th. Expect a midnight release online (Eastern time zone).