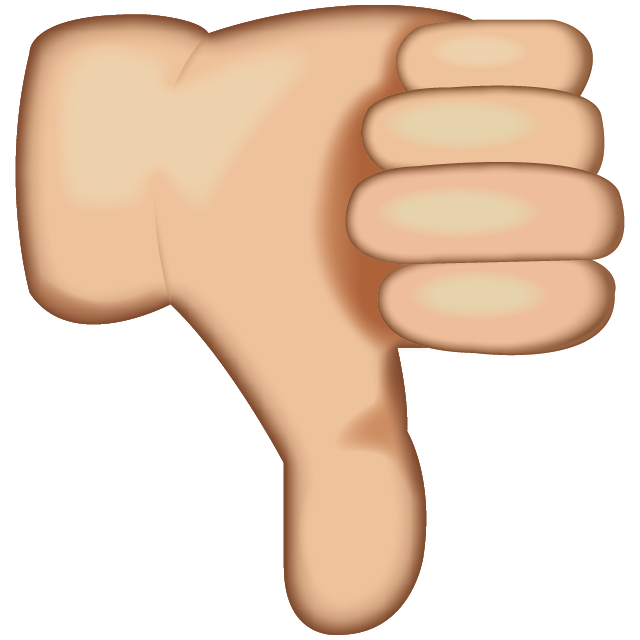 Sorry not sorry, but I have to complain about the VIP thing again. That thing I complained about, about how they made retail shopping worse with this new LEGO VIP program and its cockamamie point redemption system? Well, it happened to me. There I was at the register, ready and willing to buy a Friends set using all my VIP points, when the nice girl behind the register asked me for my voucher code. She seemed a bit scared to ask me though, I think, in anticipation of having to explain probably for the millionth time to a customer why we can't just redeem the points on the spot anymore. Or maybe it was my RBF. I mean, it was pretty late and I was tired and maybe my annoyance was visible on my face. I don't know. But I do know two things though: 1) she confirmed for me that many, many, people complain about it and 2) it's stupid.
Nobody asked for this level of complexity to be introduced to what used to be such a simple process: "Would you like to use VIP points today? How much would you like to use?" You say a number and BAM! Dollars applied. Those two simple questions turned into, "Do you have the voucher code from the VIP Rewards Center? Yeah, sorry, the VIP point system changed and you can no longer redeem points at the register. You have to go to the Rewards Center online at www.lego.com, select the amount of dollars in either $5, $20, $50, or $100 increments. Then you'll be emailed a code that you can bring with you and we'll apply that code at the register. Oh! And make sure you choose the vouchers that work for retail or phone orders and NOT online orders. No, sir, there is no way to get a $60 voucher. You'd have to get a $50 and then two $5 vouchers and make sure you bring in all three codes. I don't know why they changed it. Sir, please stop yelling at me I only work here; I don't make these kinds of decisions."
And you know, if someone like me who was well aware of the changes and still ended up asking to use my VIP points balance can forget and not plan ahead for such a scenario, how are regular people supposed to remember? And it's not like I didn't know we were going to go. I knew there was a 95% chance of hitting up a store. But I think what made me face that situation was one that I described previously: an impulse purchase. And since I couldn't use my points, I was tempted to leave the set there on the counter. The only reason I didn't was because it is double points season right now. Had it not been for that, I would have gladly walked away with nothing. I kindly asked the girl to take note of my complaint and run it up the management chain and let the higher ups know how terrible the experience was. Because voting with my wallet wouldn't have worked in this case.
The new LEGO VIP rewards system is the absolute worst.