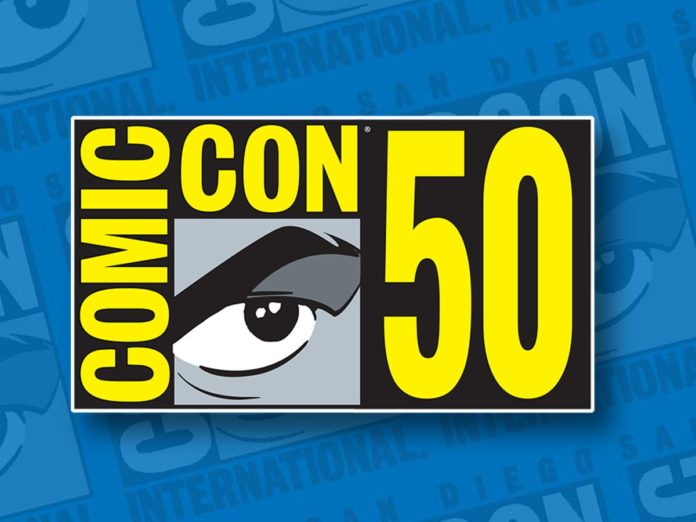 The Comic Con exclusives portal is now open for submissions. Try your luck at getting any  of the coveted spots for the following exclusives:
LEGO retail exclusives (Captain Marvel, Batman, and a third-unknown one *cough*StarWars*cough*)
Funko time slots
Hasbro Pulse
UCC Distributing
Bluefin Distribution
DC Comics autograph sessions
Fox autograph sessions
Things that are not listed that I was expecting:
LEGO minifigure giveaways (assuming they are doing minifigures at all)
Warner Bros. autograph sessions
To enter your name into the drawings, you'll need to visit the Comic Con MemberID portal to start. Good luck!