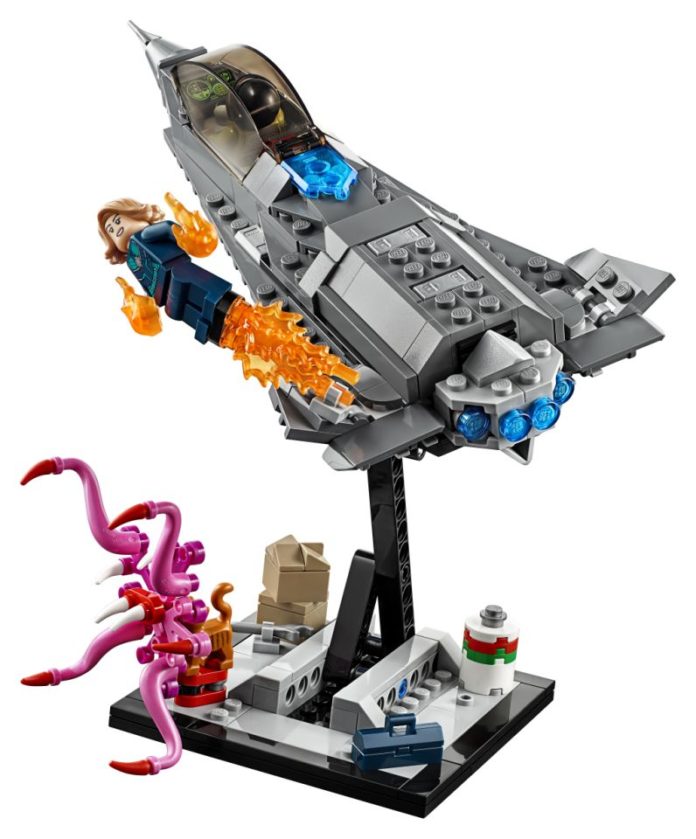 Update: Here's a clearer image Maria Rambeau: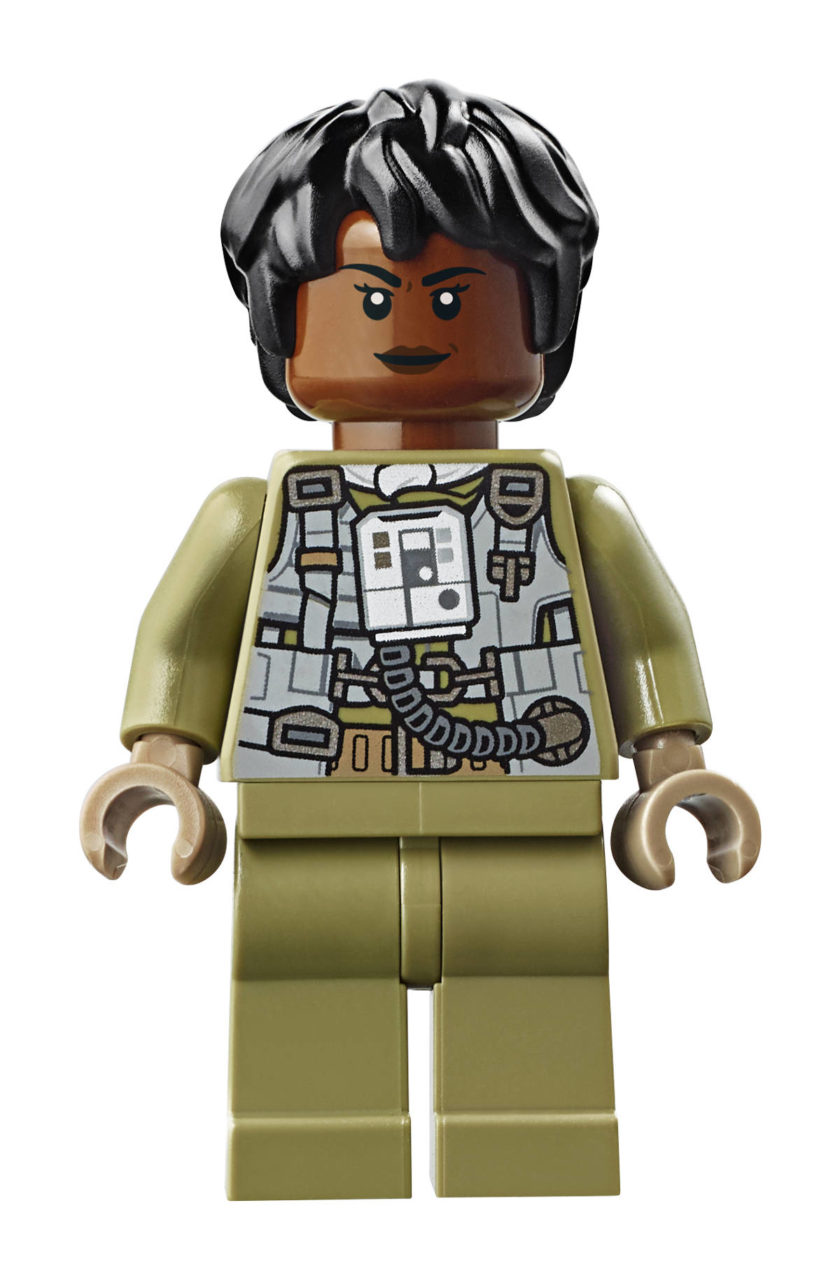 The first of I don't know how many San Diego Comic Con LEGO exclusives was revealed by Yahoo! this morning, 77902 Captain Marvel and the Asis. I've been told that the Maria Rambeau and a new print for Captain Marvel are the big draws for this set.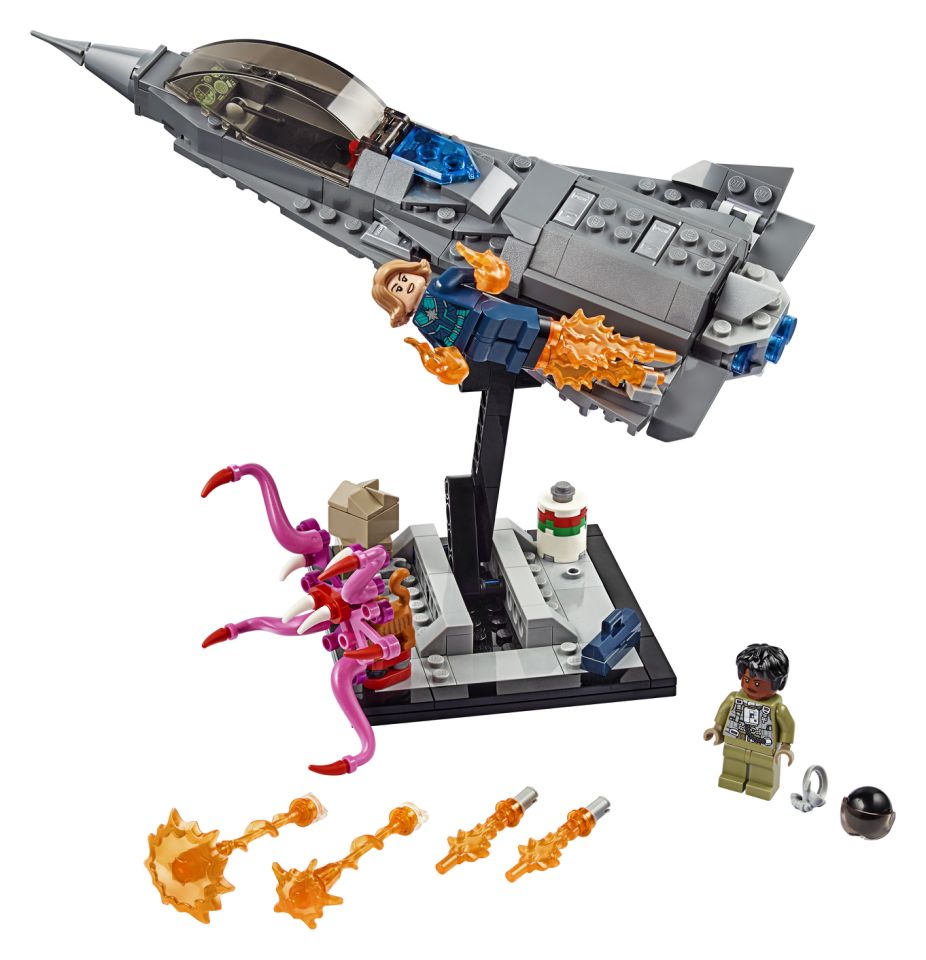 Sadly, the only way to get one is to get lucky in the lottery and hope to win the right to buy one. The lottery for this and most of the other high profile exclusives will open for paid registered attendees during the last week of June.