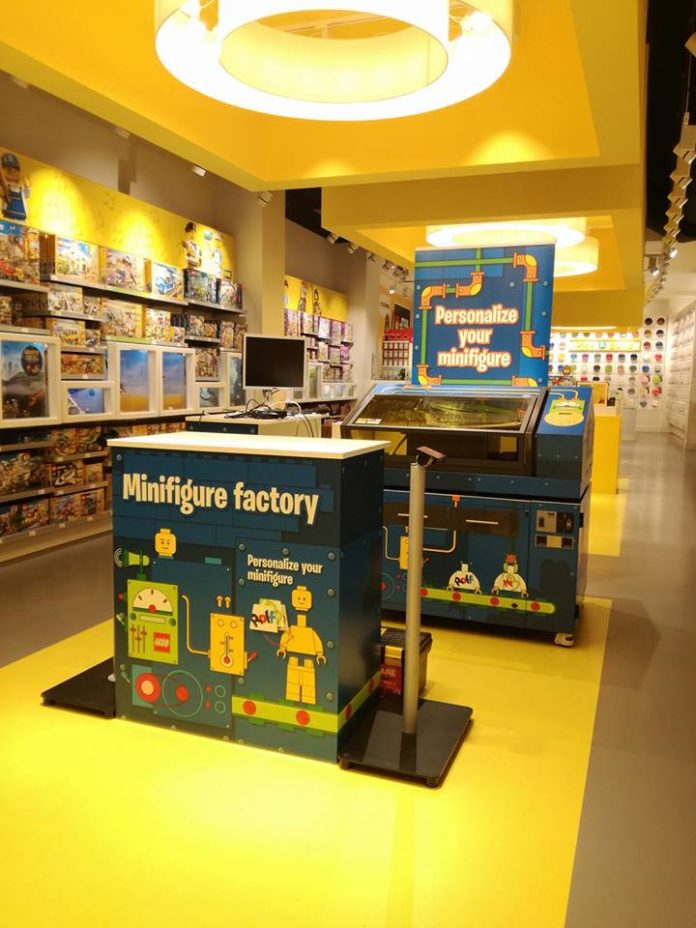 In Copenhagen, Denmark, the country known as the source of most things LEGO, debuted yesterday a new machine capable of printing custom designs onto minifig torsos. This is crazy stuff, considering the wealth of unofficial custom minifigs that have existed since, well, probably minifigs themselve. Now there might be a more streamlined process for creating those prints.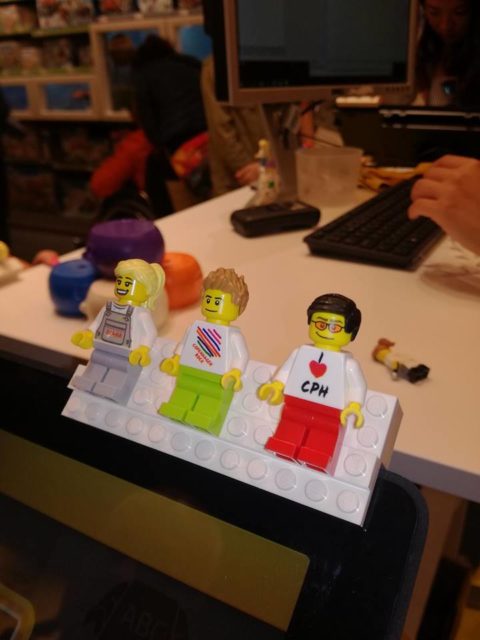 Of course, the question then becomes – what are the limits of this machine? Could someone go all out with the design? How will LEGO moderate – because we all know they will – this kind of power? And, most importantly, when is this coming to a store near me so I can play with it? Jens Hjorth, designer of this machine and who has been working on it for the better part of 18 months, says that it's only being tested, so there's hope it'll come to other LEGO stores.
The possibilities of this machine are endless for custom minifig designers, and while it's not completely convenient to travel to a LEGO store to print, I look forward to seeing some cool designs come from it.
For more pictures of the machine, as well as Jens' personal feelings on the topic ("super cool"), here's his post.
Fun fact about Copenhagen – over half of the residents in the city commute via bicycle.
Fun fact about me – I'm a new writer on this site. Name's Eric. I'll be doing my best to showcase some of the interesting MOCs and news I see floating around the Internet. If you have a MOC that you'd like to show off, feel free to submit it to the FBTB Flickr page. If it's good, imagine it ending up on the front page. Aside from that, I enjoy red velvet cake and snow – though not combined.