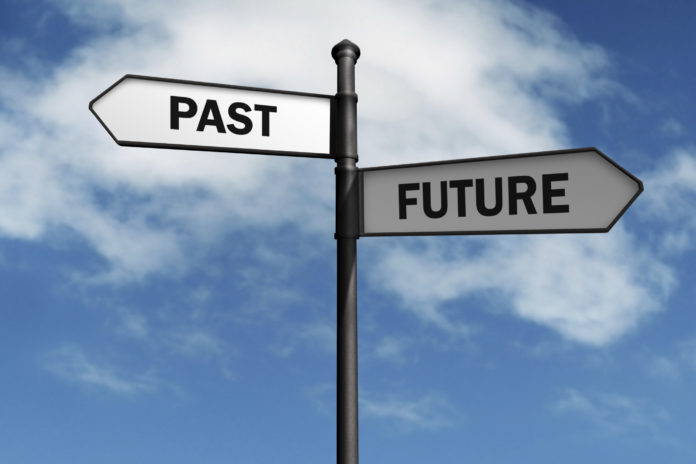 Andrew posted an update to the Ambassador program over at the BZPower boards. It seems staffing changes were brought on by the financial issues we reported on previously. A re-org due to financial reasons is never good; change is an inevitable after effect and there's no doubt the Ambassador program will see a shake up. It kind of brings into question why the program exists in the first place and what, if anything, LEGO should be doing for the adult fans. They are a business after all and they're number one goal is to make money and if more money is being spent on catering to the AFOL crowds then it is generating, then there is no reason to continue down that path. The message from the AFOL engagement team spells it out: "This means that we will also make a few changes in the LCE team. The purpose of these changes will be to focus our efforts on where we create most value for the global AFOL community and for the LEGO Group."
As I understand there are questions out there asking for clarification, but I don't think any answer LEGO gives will be satisfactory to anybody. AFOLS tend to act like an entitled bunch at times.
Perhaps if LEGO didn't waste money going after garbage licenses like The Beatles Yellow Submarine or Angry Birds they wouldn't be in this mess.