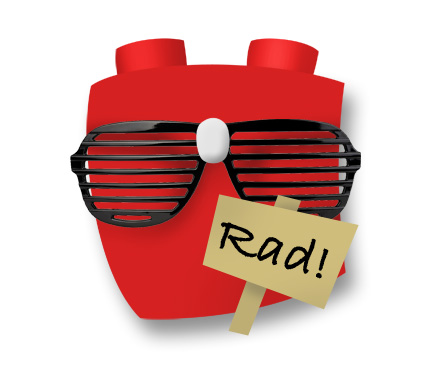 Tommy over at BrickNerd is hosting his annual Nerdvember building contest. The contest theme is the '80's. The task is to incorporate Nerdly into something '80's-ish. No idea what that means? You can browse last year's contest entries. The theme for that contest was Disney and you can see how the entries mashed the two things together. Tommy says "'80's" but he won't hold you to that. Just as long as it's a Nerdly mashup, you're good.
Deadline to enter via the flickr group is November 30th 11:59pm PST.  Read the contest announcement post for all the details.
FBTB will also be throwing in a vintage set or two into the prize mix. Good luck!