While there've been several polybags where a number was printed on the bag but no set name, there were a few where the name was printed but no five-digit set number. So it defaults to the product number found on the back of the bag just above the bar code. Today's set, 5002130 Good Morning Bilbo Baggins, is one of those cases.
It might have been because this particular polybag was never meant for store pegs. It was a pre-order bonus when you pre-ordered the LEGO The Hobbit Video Game. I don't own this game nor do I ever remember pre-ordering it so it must have been bestowed upon me by my local friendly GameStop store.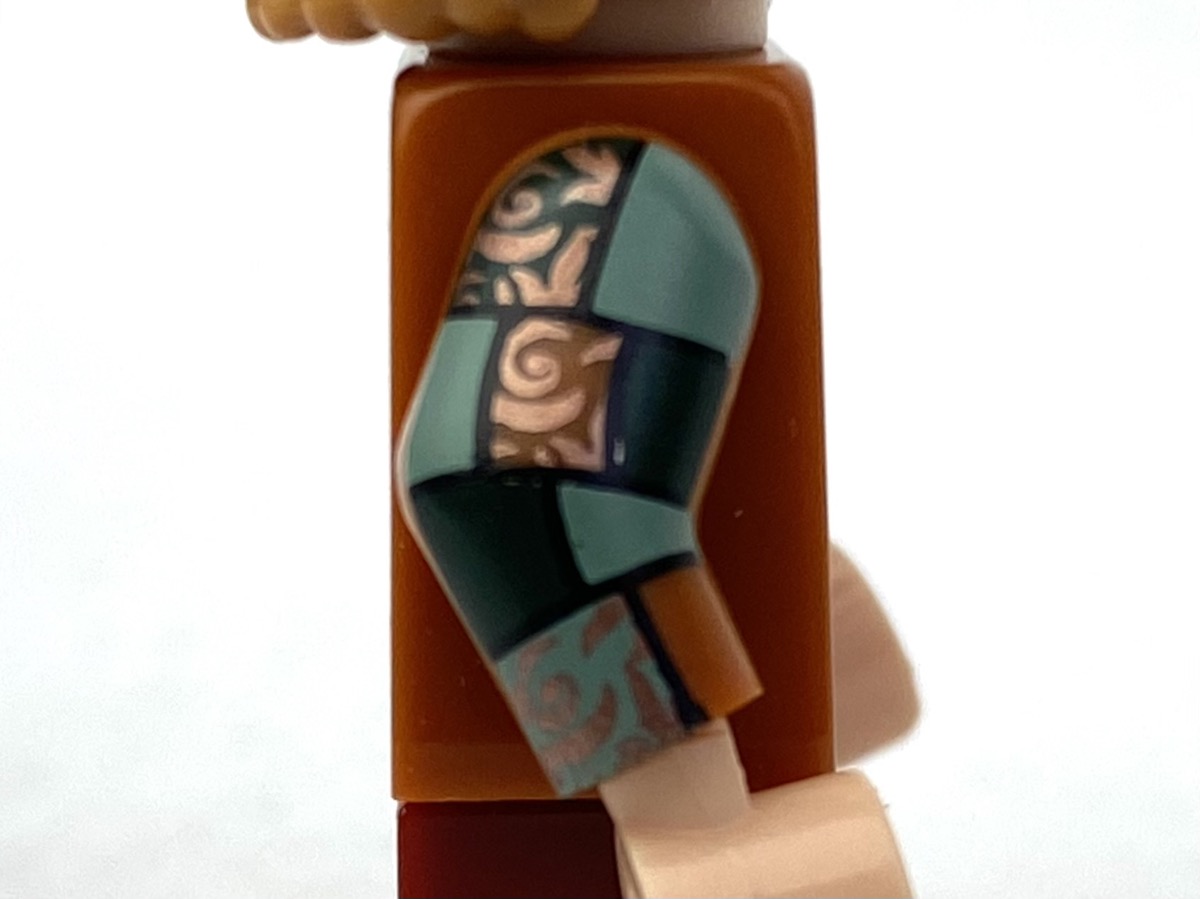 And this figure is just fantastic! I'm not sure when arm printing became such a normal thing now with minifigs, but certainly it was a rarity in 2014 when this figure was released. The arm printing is awesome, continuing the pattern of Bilbo's sweater.
The level of detail is beyond belief. I'm not a fan of too much detail. Some of the patches of his sweater need to be looked at up close to appreciate the pattern because it is that small.
But those patches provide detail where it's necessary and strike a really nice balance with the rest of the printing being simpler with large color blocks and thick black outlines.
The face printing is also an area where I've commented before about the addition of more and more lines for more detail not necessarily being effective. Aside from the eyebrows, eyes, and mouth, the extra lines to give the face more character are expertly applied here. The expressions are one of either joy or concern and the nougat coloring for the lines makes it look more natural.
Does It Suck or Does It Rock?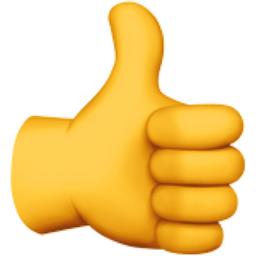 This set rocks! 5002130 Good Morning Bilbo Baggins is just a superior polybag. While the other pieces in this set can be acquired elsewhere, this torso is unique to this set. Put them all together and it becomes one of those "the whole is greater than the sum of its parts" situations. They all add up to make Bilbo, but you end up with one just fantastic minifigure rendition.
You Can Win This And Every Other Polybag I Review This Year
I'll be raffling every polybag I review this year in one big lot, all 260 sets (with the possibility of more). Each set will be individually stored in a ziploc baggie complete with the extra pieces, instructions, and the actual polybag bag it came in. The cost of a raffle ticket is just $1 USD and you can enter as many times as you want. Send a PayPal payment to paypal@fbtb.net for $1 USD for every ticket you want to purchase. DO NOT send one payment for multiple entries i.e. do not send one $5 USD payment for five tickets; five $1 USD payments must be made insteavd. Raffle is open to everyone in the world except where raffles are illegal. Be sure to put "POLYBAG RAFFLE" in the notes section of the payment in order to be entered successfully. Winner will be drawn sometime early January 2023 and contacted at the PayPal email address the payment was sent from to arrange for delivery. For a running list of all the sets that you can win, check this Google spreadsheet.