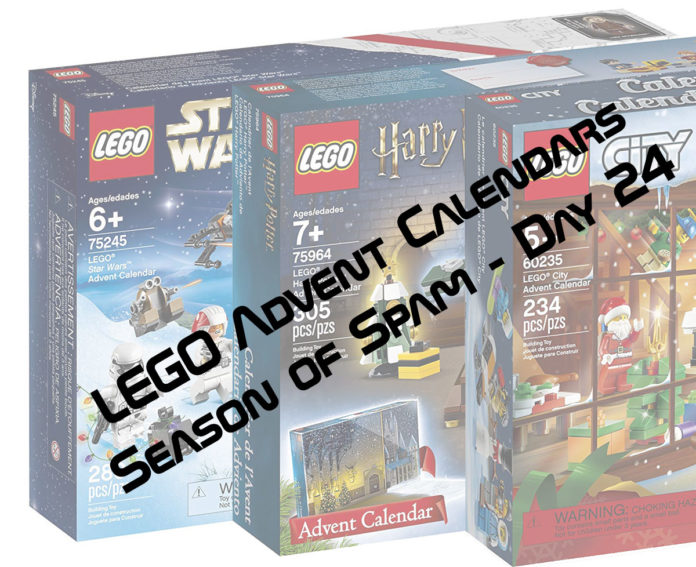 The final day is here and given today's accumulated score:
Star Wars: 13/10
Harry Potter: 13/10
City: 10/13
We can pretty much see where things are going to land. We'll have a wrap up with our final thoughts for tomorrow. But in the meantime, enjoy (or don't enjoy) today's gifts.
LEGO Star Wars Day 24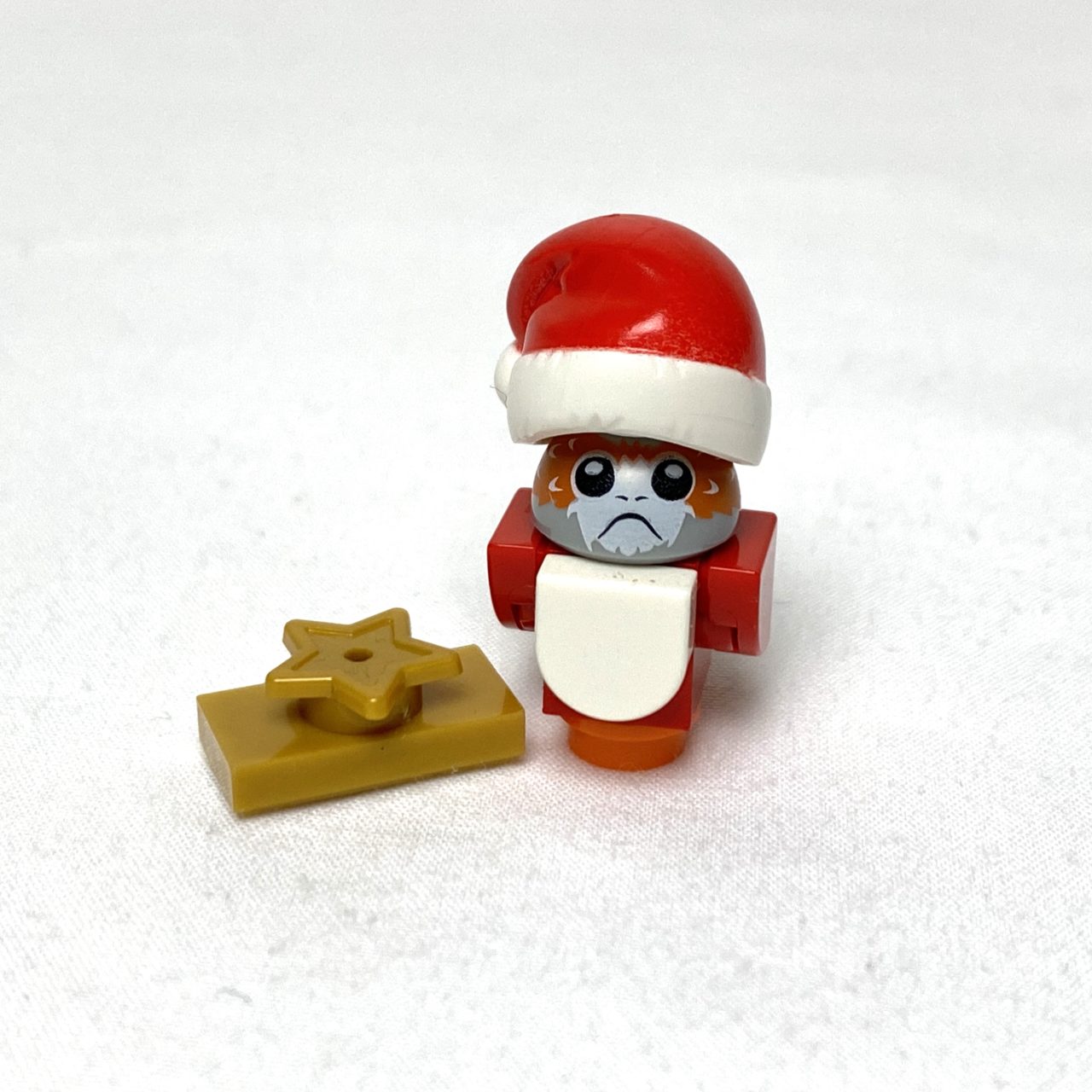 [Ace] I hate this thing.
LEGO Harry Potter Day 24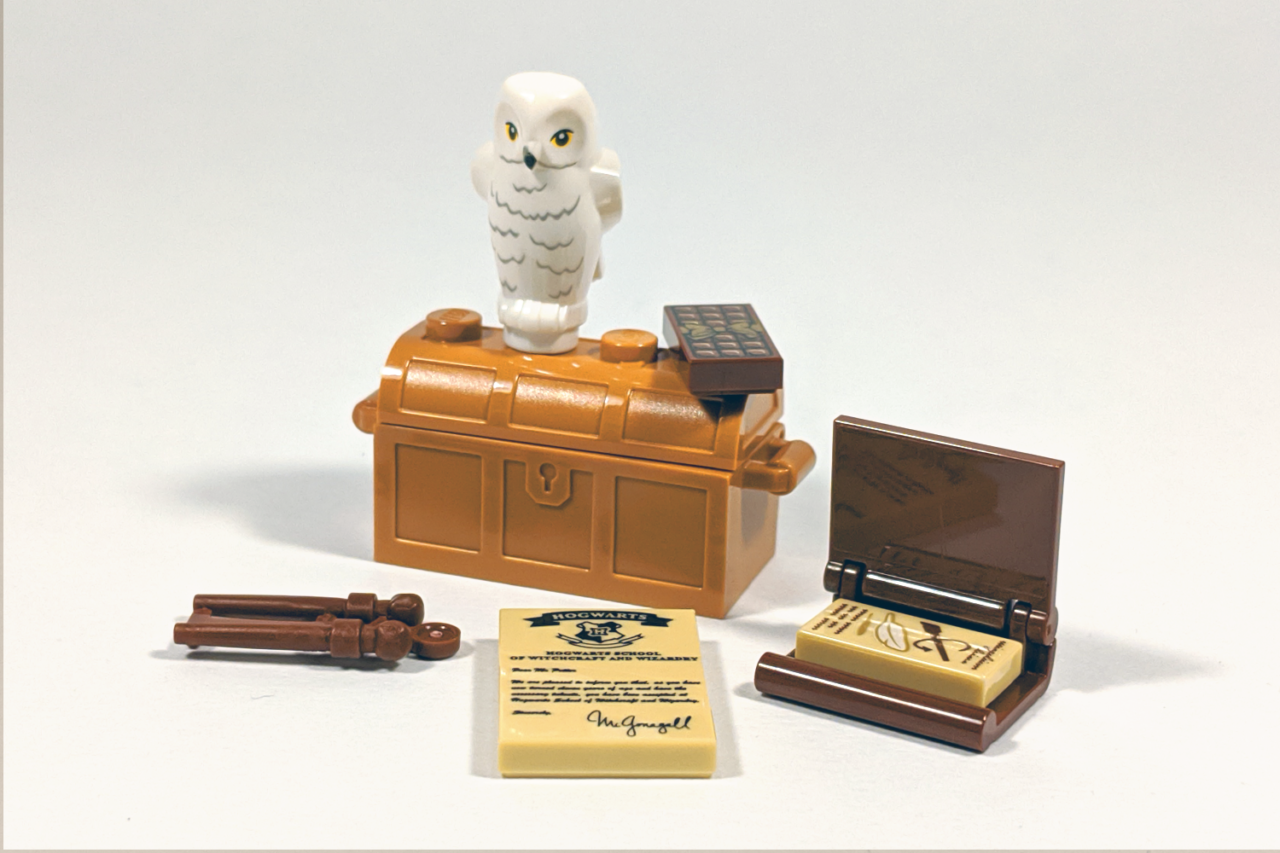 [Eric] Huh? Day 24, and we get…huh? Harry Potter's luggage from when he first arrived at Hogwarts? At least the other guys get Santa-related stuff. I got an owl, a Hogwarts acceptance letter, some wands, and chocolate. Where's the Christmas spirit? I think around 75% of this advent calendar could have worked in its place. There's nothing about this that screams Christmas. This should've been, like, Day 2. Come to think of it, Day 2's train would have worked better for today. At least it was red.
LEGO City Day 24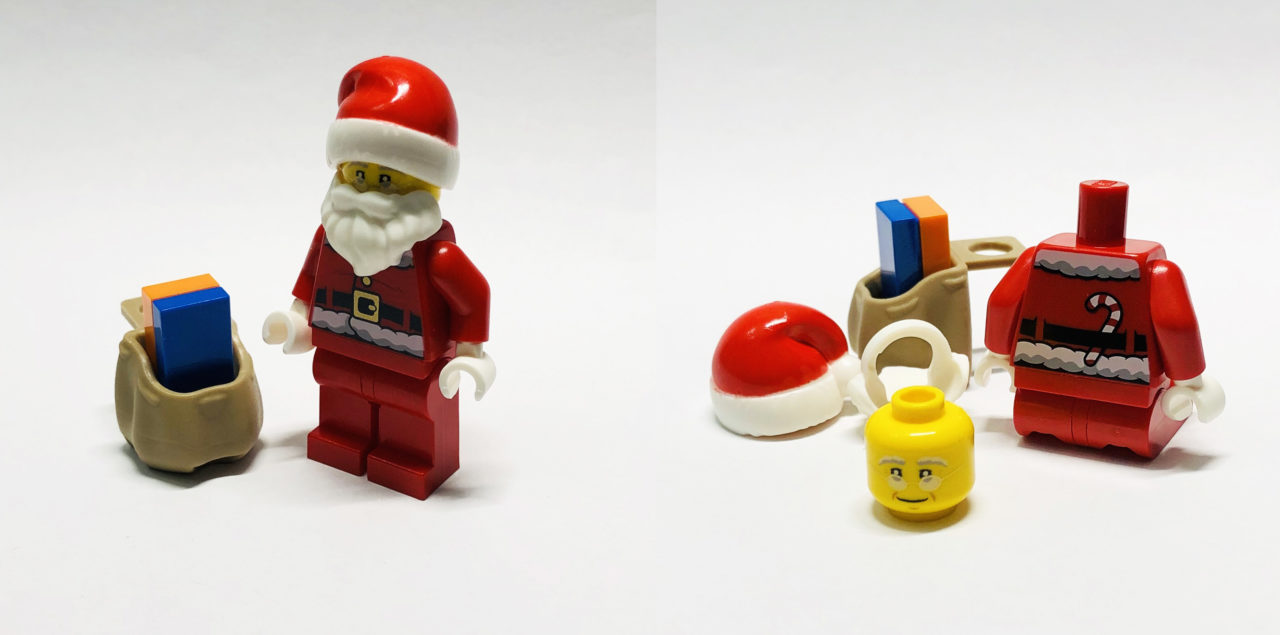 [Nick] Hey look, it's Santa! This is the same one that showed up in the 2017 calendar, at least according to Bricklink. New to me, however, so I was glad to get a santa with a much better face than the other versions I have. Not that you can really see it, but the glasses are a really nice touch. A solid and predictable final day.