Alright, let's make two people happier by having them start off their day finding out they are big wieners.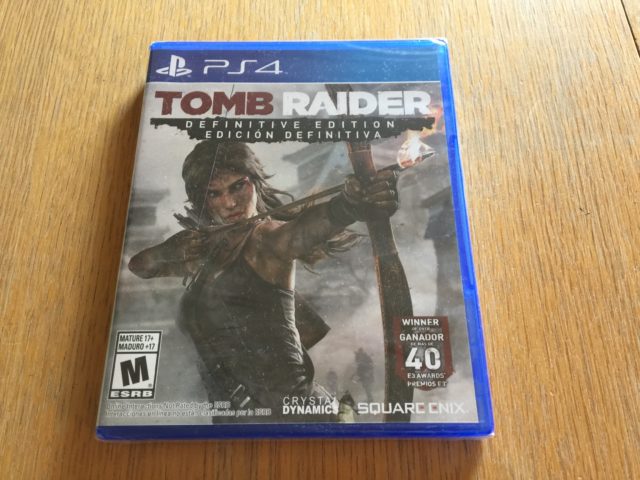 The wiener of the Tomb Raider: Definitive Edition is:
David Lueth
SAINT PAUL, MN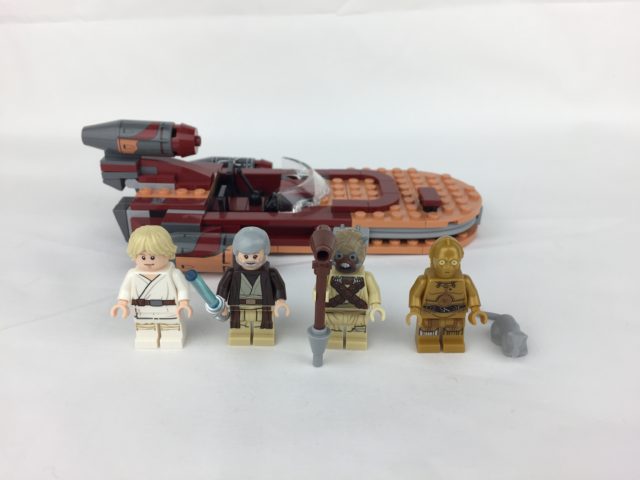 And the weiner of my review copy of 75173 Luke's Landspeeder set is:
Mark Winchell
JENSEN BEACH, FL
Congratulations to both of you! Your stuff will be in the mail later this week. And to everyone else that drops in a message in your email entries, I really do appreciate all the kind words.