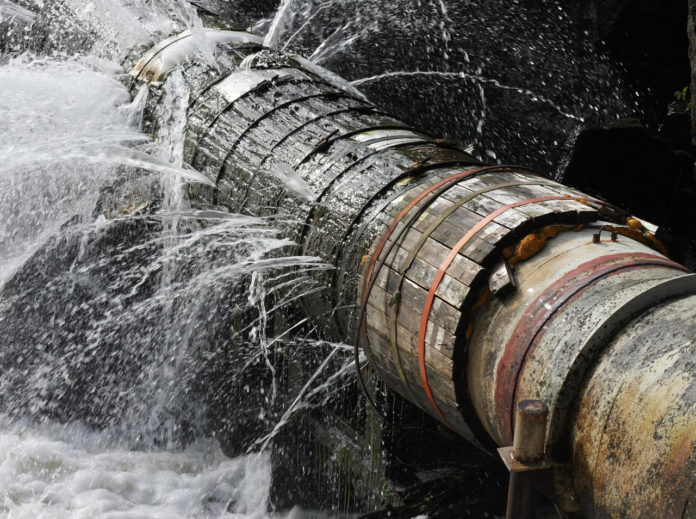 With the changes at LEGO's booth format at this year's New York Toy Fair, the outlook seemed bleak on how much new product we'd actually be able to preview. But thanks to an upload to a Portuguese article sharing site, the 2018 LEGO catalog was made available for a short period of time over the weekend before it got pulled. The link is dead now but I managed to sneak a peek at the insides.
And since I can't post screen-caps from the catalog, I'll just put some random images and videos throughout this article. But here's what I learned (may contain spoilers):
Jurassic World: Fallen Kingdom Is Gonna Be Big
I kind of had a feeling there'd be LEGO sets based on the movie, but not at this magnitude. I'm fairly confident in saying that the Jurassic World license is going to get the biggest product push out of all licensed themes that's not Star Wars. There will be two DUPLO, three Juniors, five mainline System sets, and a BrickHeadz set that looks like a two-pack. They all have a collective release date of April, so there's a good chance we'll be seeing them at Toy Fair.
Star Wars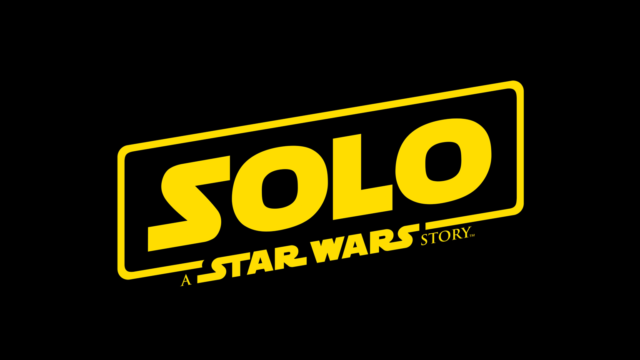 Jurassic World isn't the only theme to get a product push in April. A number of Star Wars sets are also set to be released during that same time frame, namely the sets based on the upcoming Han Solo movie: 75206 Jedi and Clone Troopers Battle Pack, 75207 Imperial Patrol Battle Pack, 75208 Yoda's Hut, 75209 Han Solo's Landspeeder, 75210 Moloch's Landspeeder, 75211 Imperial TIE Fighter, and 75212 Kessel Run Millennium Falcon. There are three constraction figures on the docket: 75535 , 75536 Range Trooper, and 75537 Darth Maul.
For the July time frame, there are two new BrickHeadz: 41619 Darth Vader and 41620 Stormtrooper.
August will have 75214 Anakin's Jedi Starfighter, 75215, 75216, 75217, 75218 X-Wing Starfighter, 75219, and 75220 Sandcrawler (still no Beru Lars!). 75538 Super Battle Droid and 75539 501st Legion Clone Trooper & AT-RT Walker finish off the month.
September only has one set scheduled, and it's the Advent Calendar (75213).
And finally, October sees three more BrickHeadz sets, one of which is a two-pack.
LEGO Marvel Super Heroes / Avengers: Infinity War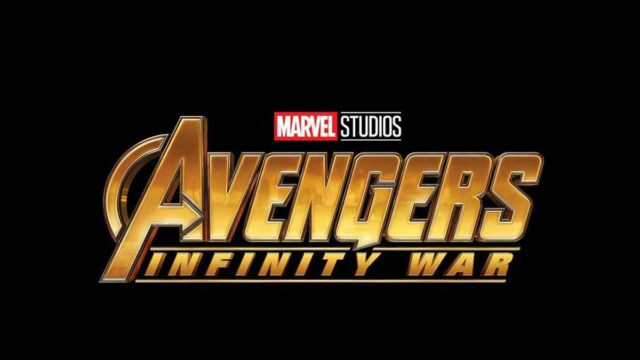 The next Avengers movie, Infinity War, will be released in May, and the sets based on the movie should be on shelves on March: 76101 The Outrider Dropship Attack, 76102 Thor's Weapon Quest, 76103 The Corvus Glaive Thrasher Attack, 76104 The Hulkbuster Smash-Up, 76107 Thanos Ultimate Battle, and 76108 Sanctum Sanctorum Showdown. This pretty much confirms that these pictures were, in fact, Infinity War sets.
LEGO DC Universe Super Heroes
Three regular non-movie tie-in sets: 76110 Batman: The Attack of the Talons, 76111 Batman: Brother Eye Takedown, and 76112 App-Controlled Batmobile. These three are set for August
The LEGO NINJAGO Movie

There's a BIG TLNM set headed our way. This could be the rumored Docks set that is supposed to attach to NINJAGO City. The box dimensions are the same, just not as thick. This one's set for June.
Harry Potter / Fantastic Beasts
Three sets for Harry Potter and two for Fantastic Beasts, all set for August.
Incredibles II
The good news is that Incredibles II is getting a total of three sets. The not so good news is that those three sets are in the Juniors line. If anything, they should be affordable for minifig collectors. These will be out in April so hopefully they will be at Toy Fair and available for picture-taking.
Miscellaneous Observations
There are a couple of BrickHeadz that I couldn't figure out what theme they belong to. If I were a betting man, I'd guess some of them are based on characters from Infinity War, Harry Potter, and Fantastic Beasts.
Silent Mary from Pirates of the Caribbean will still be available. Yay.
Disney Princesses will see a smattering of new sets, but I've run out of gas at this point to list them. There's a couple of Mickey DUPLO sets too.
Also, since this was a foreign catalog, the release dates may differ for the North American market on some themes. This has known to happen a few times, but I think the release dates for movie merch tie-in products are a safe bet. This year's Toy Fair is looking better than I initially thought and looking back, it makes sense that they are cutting off the last half of the year for the product showcase. There's a TON of stuff coming out this year that there just wouldn't be enough space for it all. My hit list is now this: Jurassic World, Star Wars, Marvel Super Heroes, and Incredibles. That's not bad at all.