Here they are:
75571 Neytiri & Thanator vs. AMP Suit Quaritch
75572 Jake & Neytiri's First Banshee Flight
75573 Floating Mountains: Site 26 & RDA Samson
40554 Jake Sully & his Avatar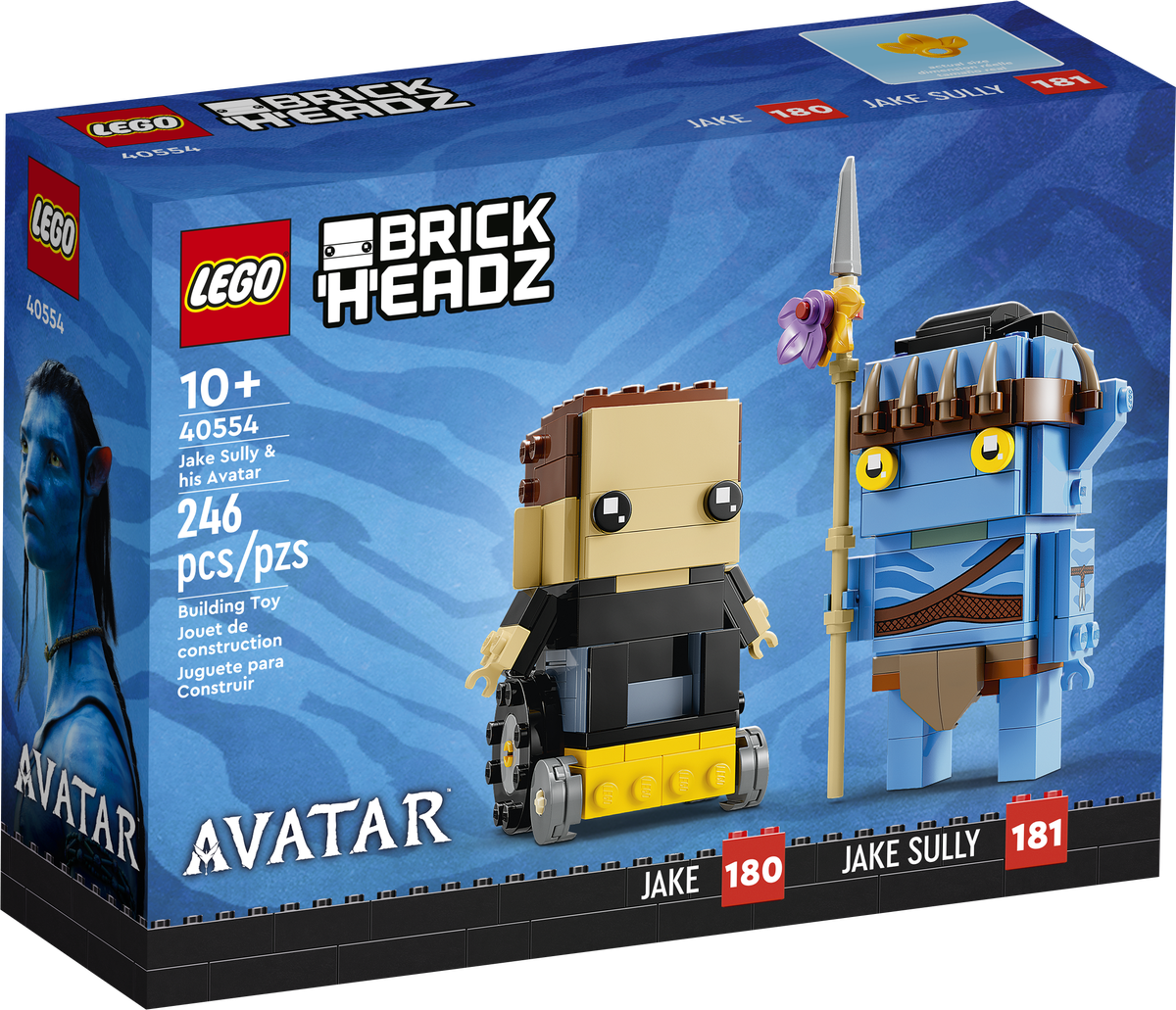 And of course, there is also 75574 Toruk Makto & Tree of Souls for $149.99 that was revealed at LEGO Con. You can also pre-order that set right now for shipping on October 1, 2022.
Affiliate Disclosure
FBTB is an affiliate partner with LEGO.com. If you click through any of the links in this post and make a purchase, we may earn a small commission. Thank you for your continued support.