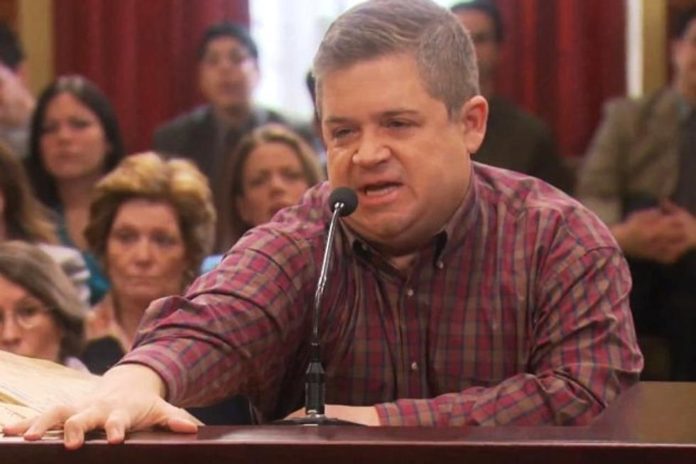 While in recent years, the Marvel Cinematic Universe has leaned a little bit more in to the "well, that's just goofy" side of the comics, they've always kept one foot grounded in a sort of reality. Yes, it's about people in tights fighting robots with a bow and arrow and it doesn't make any sense, but it still has just enough there to make you think… yeah, okay, this could happen.
There's so much to the comics universe that's just crazy and typically wouldn't work in a live action show, but could carry it in animation. Sony, ironically, figured this out first with their fantastic Into the Spider-Verse movie, but Marvel has mostly stayed away from setting anything in or near the MCU that didn't fit the cinematic look. That, seemingly, is changing… maybe (they haven't actually said if the new show will be in the same universe), with the arrival the animated Marvel's M.O.D.O.K. series coming to Hulu.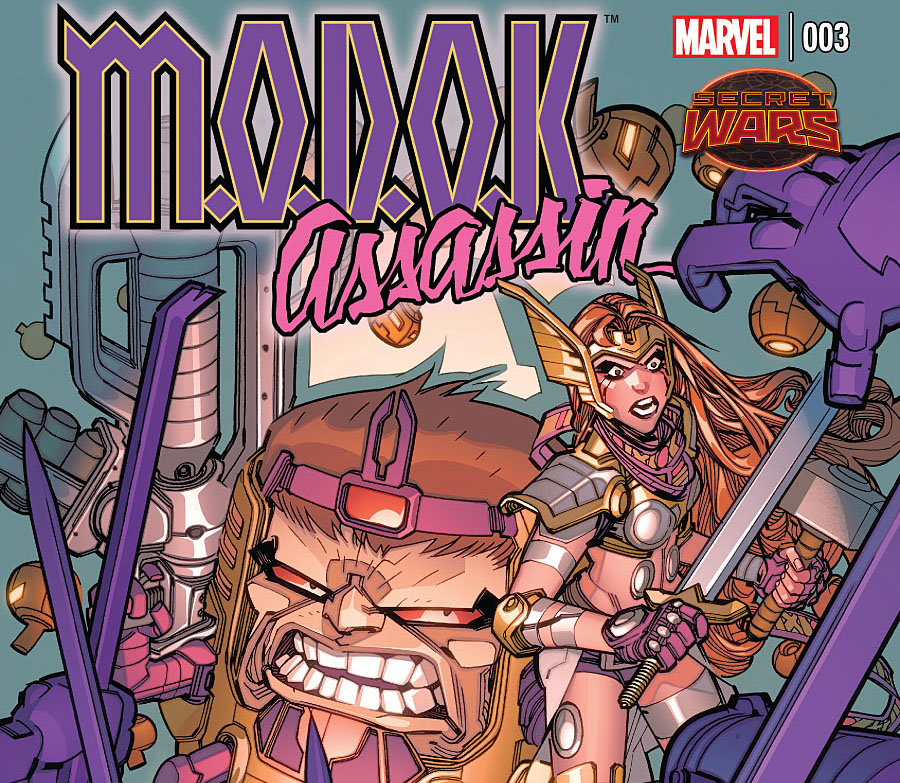 For those who don't know, MODOK is a giant, intelligent head… the name stands for Mental Organism Designed Only for Killing. That is the least crazy thing about him. He was the leader of A.I.M., a name that should sound familiar, as it was Killian's company in Iron Man 3. The comics had him all over the place, but let's look at the plot outline they put on Marvel.com for this show…
[A]fter years of setbacks and failures fighting the Earth's mightiest heroes, M.O.D.O.K. has run his evil organization A.I.M. into the ground. Ousted as A.I.M.'s leader, while also dealing with his crumbling marriage and family life, the Mental Organism Designed Only for Killing is set to confront his greatest challenge yet: a midlife crisis!
Okay, sign me up, because that is just crazy on all fronts. There's a lot to unpack with this announcement, the most important of which is that Hulu looks to be the home of the more "adult" content, which gives me hope that there will be tie-ins for the MCU that aren't bound strictly to Disney+ rules (which has seen a fair amount of things pulled, censored, or changed). We don't know that it's in the MCU, but that would just be lovely, and gives creators a lot of freedom to explore the far reaches of the Marvel Universe for story ideas.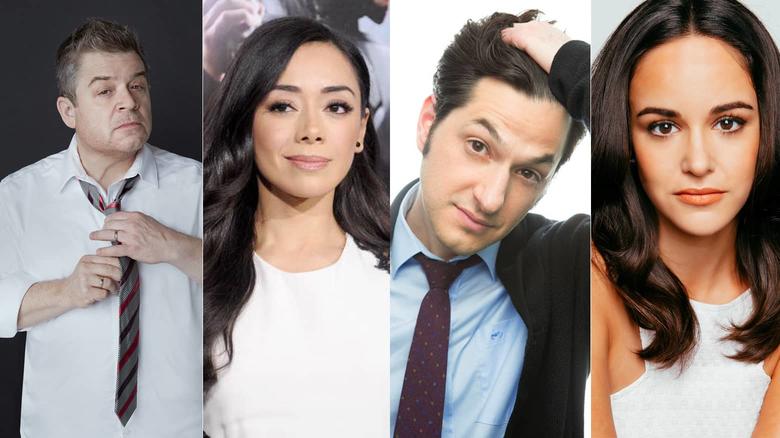 The big announcement here is the voice cast looks to be locked in place, and headlined by Patton Oswalt as the voice of the titular character. That's a huge thing in my book, as Patton is a legit nerd and a fantastic actor and comedian. He already had a turn in the MCU-ish as the Quadruplet Koenig brothers on Agents of S.H.I.E.L.D., so it's nice to see him come back, even if only in voice form. The rest of the cast features comedic actors like Aimee Garcia, Melissa Fumero,Wendi McLendon-Covey, Ben Schwartz, Beck Bennett, Jon Daly and Sam Richardson.
No date yet on when it will hit the streaming service, but hopefully it ends up sometime this year… or at least whenever Disney figures out how to give me a yearly bundle of both Disney+ and Hulu Ad-Free…