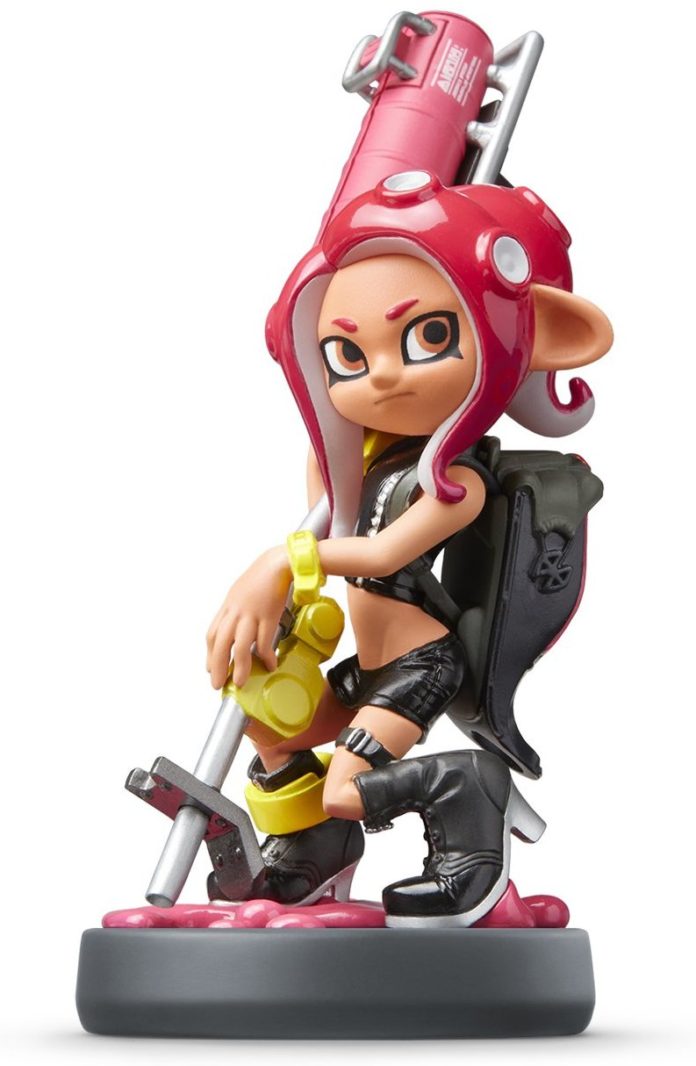 With all the E3 coverage, I thought this was posted already but I guess not. In addition to the new Smash amiibo for Super Smash Bros. Ultimate, new amiibo for Splatoon 2 was revealed somewhere. The three-pack and will have Octoling Girl, Octoling Boy, Octoling Octopus.
Both Amazon and Best Buy already have pre-order pages up. The three-pack will cost you $34.99 MSRP but if you're one of the lucky few to still have an active GCU membership, you can knock $7 off that price making it just $27.99 out the door.
There's no release date yet. I'm hoping it will be sooner rather than later since the Octo Expansion paid DLC pack just came out.