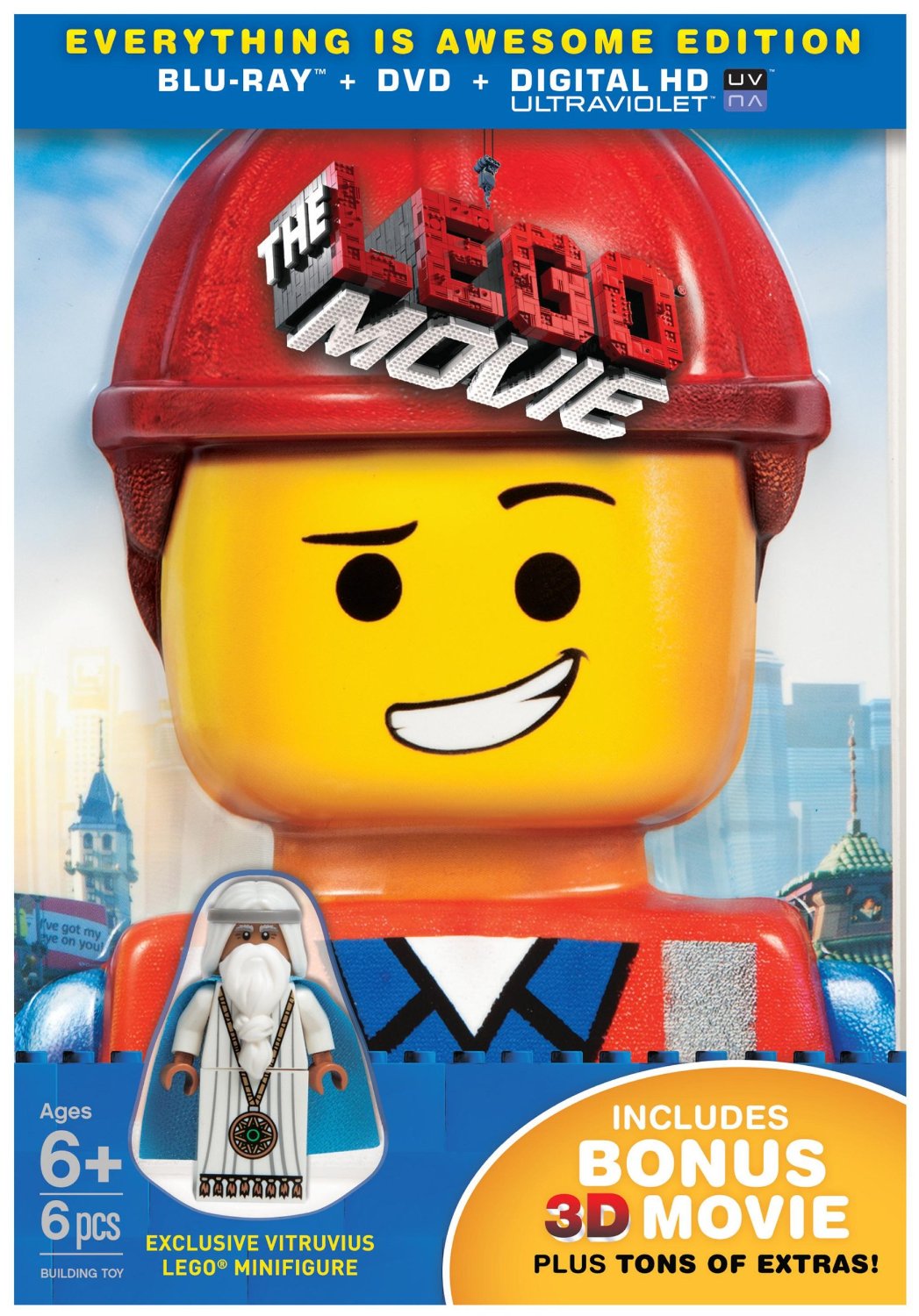 Amazon has a listing up for The LEGO Movie: Everything is Awesome Edition
. The disc set will be released in about a month and a half on June 17th, 2014. This is THE version to have because you will get:
Blu-ray
DVD
UltraViolet Digital HD
Vitruvius minifigure
Collectible 3D Emmet photo
Bonus 3D movie
And not only that, you get this EXCLUSIVE pre-blinded Vitruivius minifigure: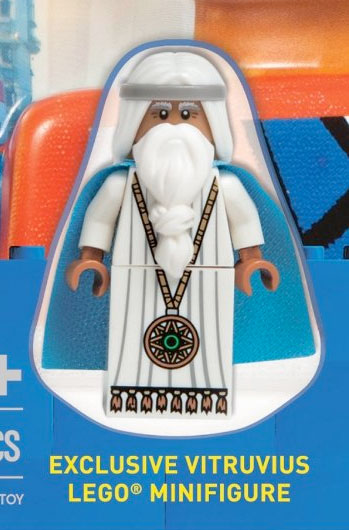 No staff to be seen and I wouldn't hold my breath that it would be included, but I always thought that was the one accessory that should have been made from a custom mould instead of just brick built. Anyways, the current asking price for the Everything is Awesome edition is $37.99, a 37% discount off of the $59.98 suggested price. And with Amazon's pre-order price guarantee, should the price fall below the price you pre-ordered at, you will get the lowest price. So it would behoove you to pre-order sooner rather than later.
And if you were getting sick of Let It Go, prepare yourselves for Everything Is Awesome.