What a great way to end the week.
Sponsorship
This week's set of reviews is sponsored by Bricks & Beer!. Bricks & Beer! is a vlog run by Andrew Lee and he's been gracious enough to invite me as a guest in a couple of episodes like this one. If the title of the vlog isn't a big enough clue, it's for more of an adult audience: we drink beer, talk about LEGO, and have some fun. We let loose with the language so if you're sensitive to that, then it's not for you. Andrew was kind enough to donate a handful of sets for this project including Monday's set, 30612 Batgirl. Go check out the Bricks & Beer! YouTube channel, subscribe, and support a fellow creative!
Want to sponsor a review? Send me a message at admin@fbtb.net or hit me up on discord of the polybag set you have that you want me to review. If selected, in exchange for the set you'll get a mention right here in the review post and a link to your website or social media account for the entire week. Nearly free advertising, so what's stopping you? And now onto the review.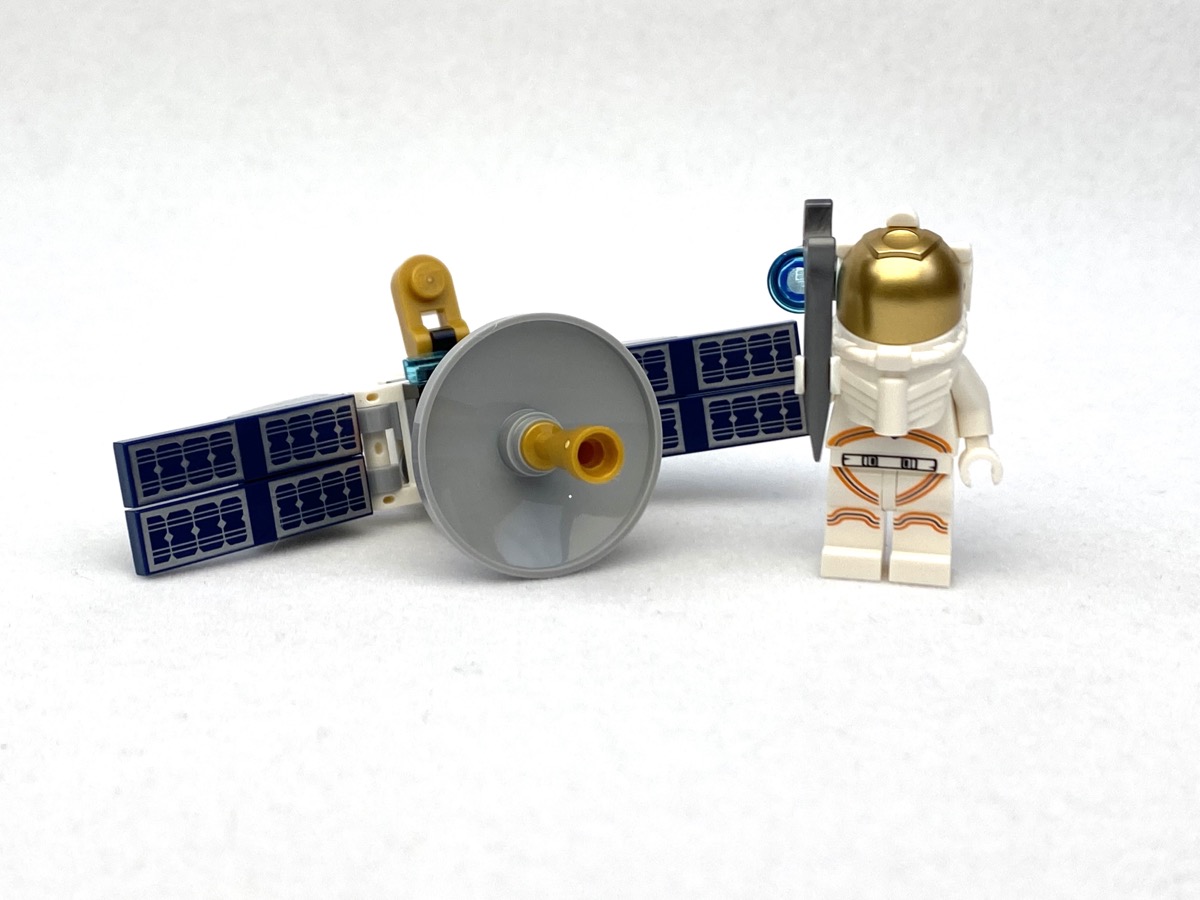 I'm not much of a LEGO City collector/builder. Just isn't my cup of tea. I can appreciate them from afar though. I liked it when they did construction equipment. The more recent NASA-inspired Space Port subtheme was pretty neat too. Today's polybag, 30365 Space Satellite, come from that era and is a great polybag.
This slideshow requires JavaScript.
The astronaut minifig comes with a backpack with all sorts of attachment points. One could easily jury-rig a super space flight suit of some kind with it. I also really like that the whole thing fits onto the minifigs head like a gigantic hat. The arms have a surprising amount of range of motion.
This slideshow requires JavaScript.
The other part of the polybag is a simple little satellite. Like I said, I'm not much of a City AFOL, so everything in this set is new to me, like these solar panel tiles. I was stoked to discover that the solar panels are printed 1×4 tiles and not stickers. I wouldn't have minded if they were stickers though because the pattern is actually pretty nice. But tiles it is. This set comes with four of them.
The only way this set could have been better is if they actually floated in the air. But this is LEGO so I'm sure there's a couple of transparent elements you can throw together to do just that.
Does It Suck or Does It Rock?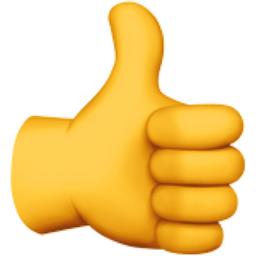 This set rocks! It's one of those themed polybags that can slide right into just about any Space Port set and/or layout with ease and without looking out of place or shoe-horned in. The tiles and the astronaut make this polybag worth picking up in any quantity too. Great parts, great minifig, great set.
You Can Win This And Every Other Polybag I Review This Year
I'll be raffling every polybag I review this year in one big lot, all 260 sets (with the possibility of more). Each set will be individually stored in a ziploc baggie complete with the extra pieces, instructions, and the actual polybag bag it came in. The cost of a raffle ticket is just $1 USD and you can enter as many times as you want. Send a PayPal payment to paypal@fbtb.net for $1 USD for every ticket you want to purchase. DO NOT send one payment for multiple entries i.e. do not send one $5 USD payment for five tickets; five $1 USD payments must be made instead. Raffle is open to everyone in the world except where raffles are illegal. Be sure to put "POLYBAG RAFFLE" in the notes section of the payment in order to be entered successfully. Winner will be drawn sometime early January 2023 and contacted at the PayPal email address the payment was sent from to arrange for delivery. For a running list of all the sets that you can win, check this Google spreadsheet.