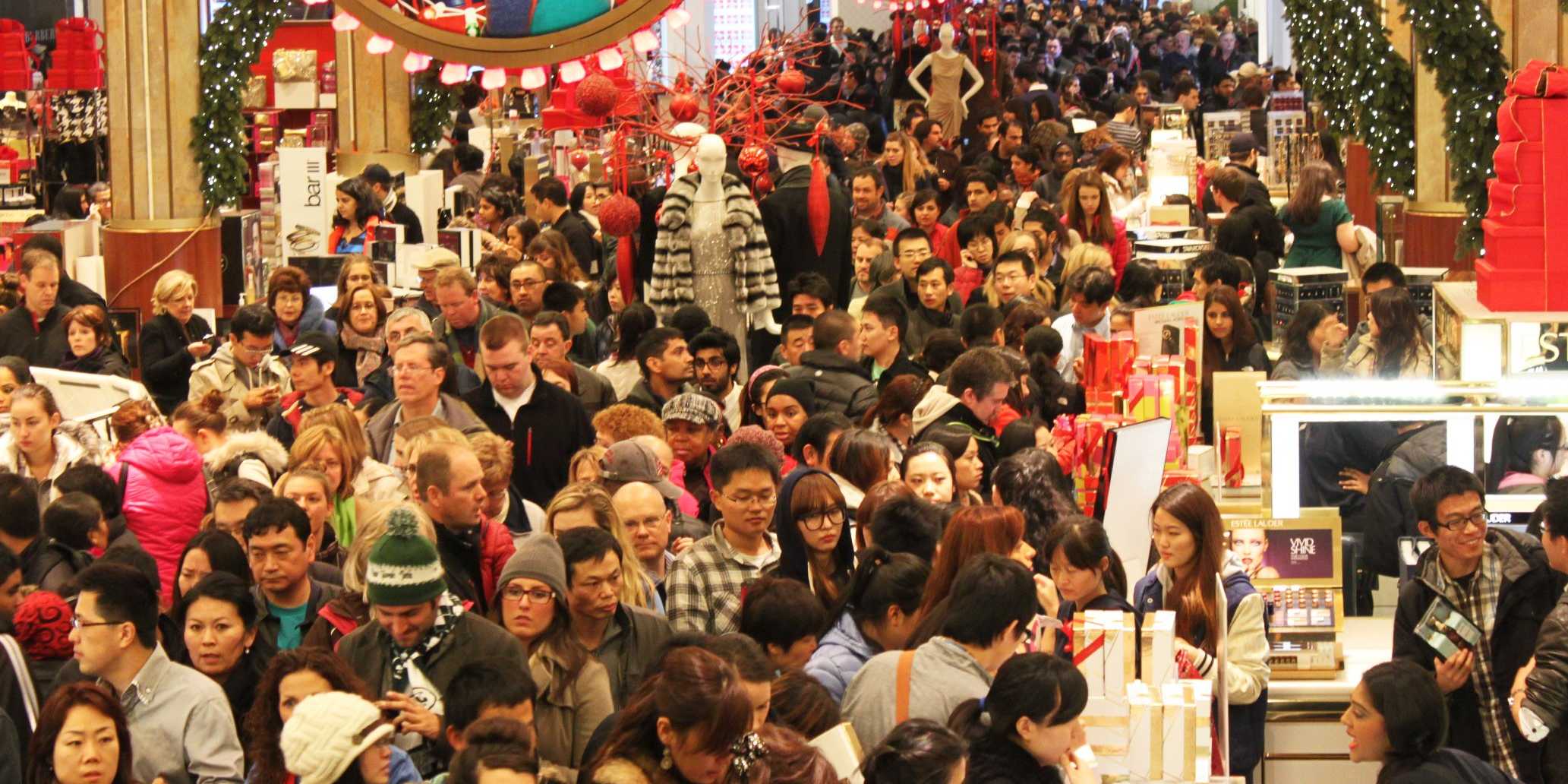 Thanksgiving weekend is here and Black Friday is nearly upon us. I've compiled a list of sites doing Black Friday sales that involve LEGO. Toys'R'Us seems to be the place to be with a blanket 30% discount on Ultra Agents and discounts on Dimensions products. Dimensions seems to be on sale everywhere, though, that sells video games, so if you're missing a few packs, or still need to get started, you should do well if you're brave enough to face the crowds.
I'm not entirely sure how many of these deals will be in effect online, but there's always Cyber Monday… so stay tuned for that post. In the meantime, I've posted the store hours that I could find for each of the brick and mortar stores on the list as well to help you with your planning. Stay safe out there.
Best Buy
Open 5 p.m. to 1 a.m. on Thanksgiving. Will reopen 8 a.m. on Black Friday and close at 10 p.m.
goHastings
LEGO Dimensions Starter Pack (all systems) $69.99
LEGO Marvel Super Heroes (X360) $14.99
LEGO Jurassic World (PS4) $29.99
LEGO Shop@Home
Deals begin Thanksgiving 9:00pm Pacific / 12:00midnight Eastern
Meijer
All LEGO Dimensions Level, Team, Fun Packs BOGO 50%
Assorted LEGO Friends sets 20% off
Assorted LEGO City sets 20% off
LEGO 3-pc storage set $9.99
Target
Open 6 p.m. Thanksgiving to midnight Black Friday
Toys'R'Us
Open 5 p.m. Thanksgiving Day to 11 p.m. Black Friday
All LEGO Ultra Agents 30% off
LEGO Dimensions Starter Packs (all systems) $64.99
LEGO Dimensions Level, Team, Fun Packs BOGO 40%
LEGO Marvel Super Heroes (PS4) 2 for $25
LEGO Star Wars (Wii) 2 for $25
The LEGO Movie: The Video Game (Wii U) 2 for $25
Xbox One The Lego Movie Video Game Bundle $299.99
Walmart
Open 6 p.m. Thanksgiving through Black Friday
The LEGO Movie DVD $3.96 (might be this one)
LEGO Jurassic World Video Game (XBox One, PS4, Wii U) $25
LEGO Batman 3: Beyond Gotham (PS3, XBox 360) $8.00
LEGO: Marvel Pirates of the Caribbean (Xbox 360) $8.00 Yes, they labeled it as "Marvel Pirates of the Caribbean"
LEGO: Marvel Super Heroes (PS3, Wii U) $8.00
The LEGO Movie: The Videogame (PS4, XBox 360) $25.00
LEGO Batman (Wii) $8.00
LEGO Dimensions Starter Pack (XBox 360) $79.99