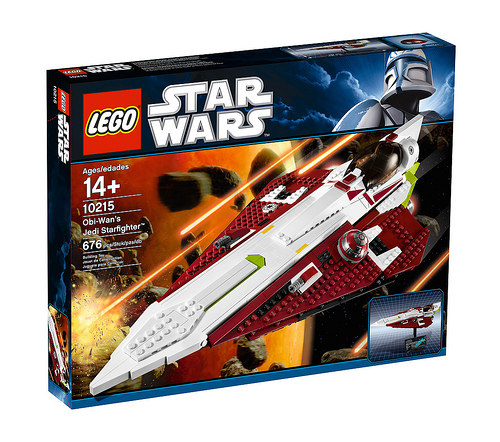 I should have posted this on Friday, but better late than never. With just two months or so left to shop for the holidays, Bricktober touches down at TRU Canada with some "giveaways" that'll cost you a pretty penny. As Ace reported earlier, each week you'll be able to get one of the Vintage Minifigure Collections seen below when you spend $75 on LEGO. Making that relatively easy they've discounted both the 10215 Obi-wan's Jedi Starfighter and the exclusive 7848 Toys 'R' Us Truck by 50%. Spend $35 and you can get a free 30152 Mining Quad polybag. I'm not sure if these offers stack, so I'll go check it out in the name of "research".
Add 25% off all LEGO board games and a free Creationary booster pack with any LBG purchase and the month is off to a pretty good start.
Update: The offers do stack, so if you're into the vintage look or mining, giggity.