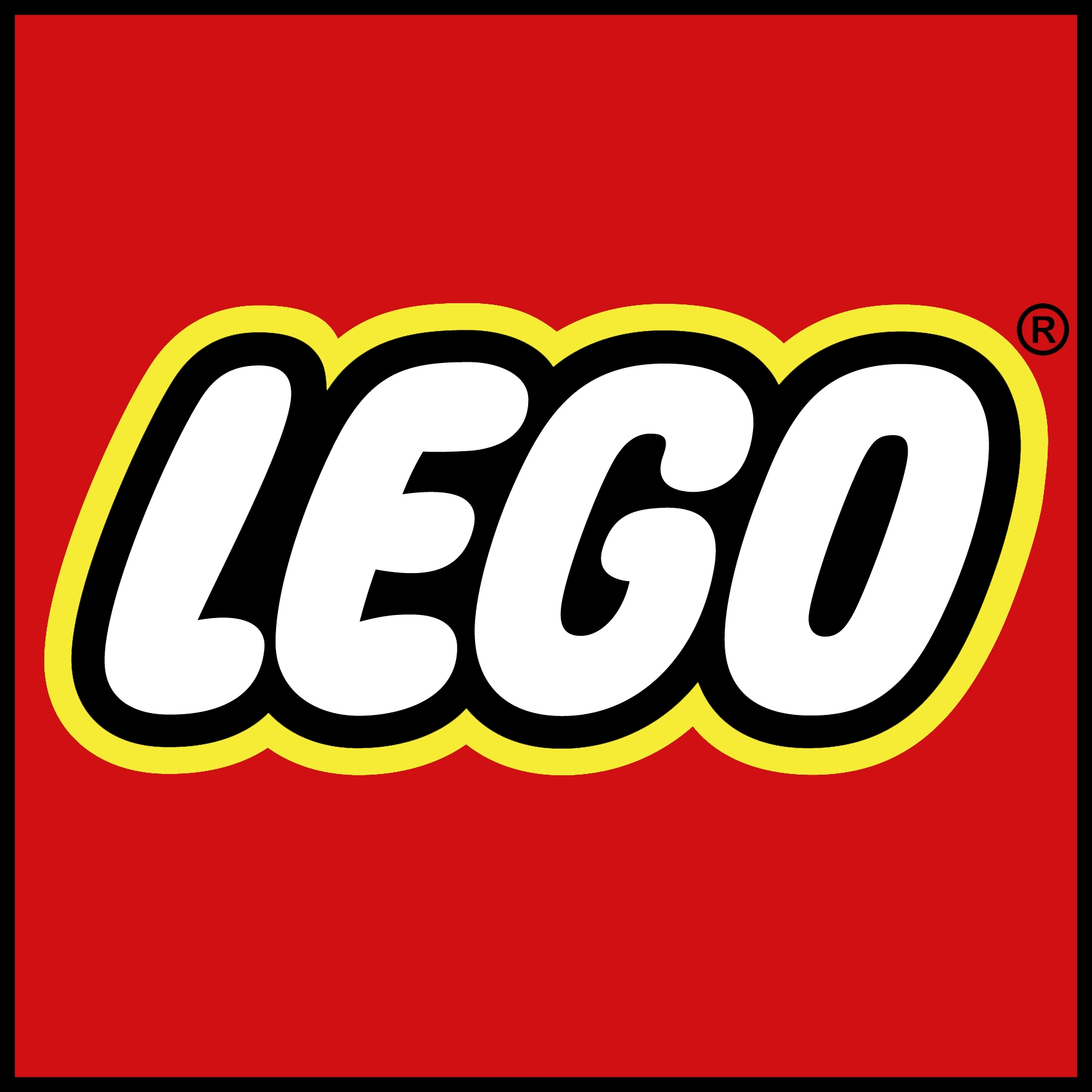 Finally, some news!
Nannan found that LEGO Shop@Home has further reduced some of the sets in the sales section to as much as 75% Off. As of this posting, that means you can get magnet sets for $4.48 each. That's a steal, considering the rarity of the figures anyway. At that price you can even forgive the lower quality materials that may have been used.
>>C-3PO™, Princess Leia™ & Admiral Ackbar™
>>Chancellor Palpatine™, Nute Gunray™ and Onaconda Farr™
>>Magnet Set: Han Solo™, Paploo™ and Biker Scout™
All of the minifigure keychains on sale have been reduced to just $1.48 as well. Sadly 8078 Shadow Snapper and 7746 Single Drum Roller were a mere $8.48 each, but that incredible price meant that they sold out fast.