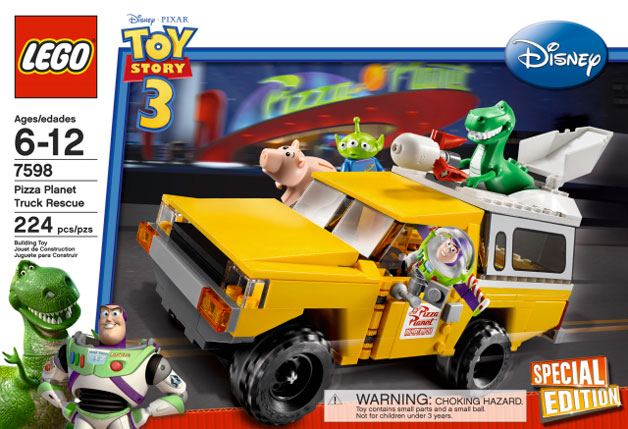 Registration officially closes at midnight PST tonight for the 5th FBTB Parts Draft. There are only a couple spots left to fill in this forum topic.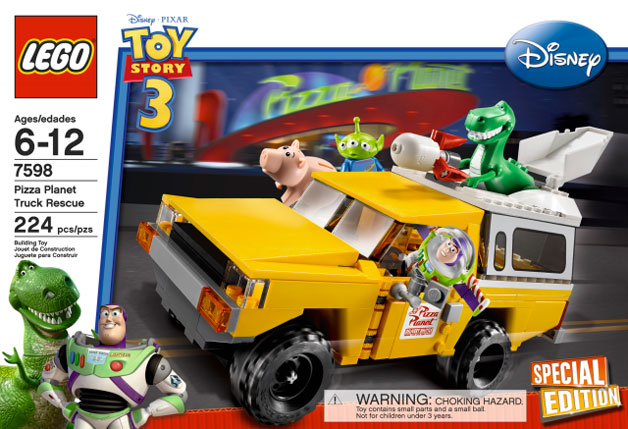 Check out the set on Brickset here, or browse the inventory on Bricklink
If at the end of today we only have 8 participants, that's the number of sets I'll sort to keep it the split lots even. Anyone who decides to join after the sets are sorted will be added to the end of the list, since everyone else will have already paid and decided the draft order.