So far, if I'm keeping track correctly and to be honest I would not be at all surprised if I'm 100% wrong on this, there've been three Mandalorian sets: 75292 The Razor Crest, which was revealed this morning, the Mando Battle Pack, and the much-maligned-but-show-accurate AT-ST Raider set. I haven't picked up any of them but I did get the AT-ST Raider set just now from Amazon since it's on sale for 20% off, same over at Walmart. Just $39.99. Admittedly, I'm pretty sure that was an impulse buy from still riding the Razor Crest set reveal high.
I didn't get the Mando Battle Pack because it wasn't on sale. I will eventually though.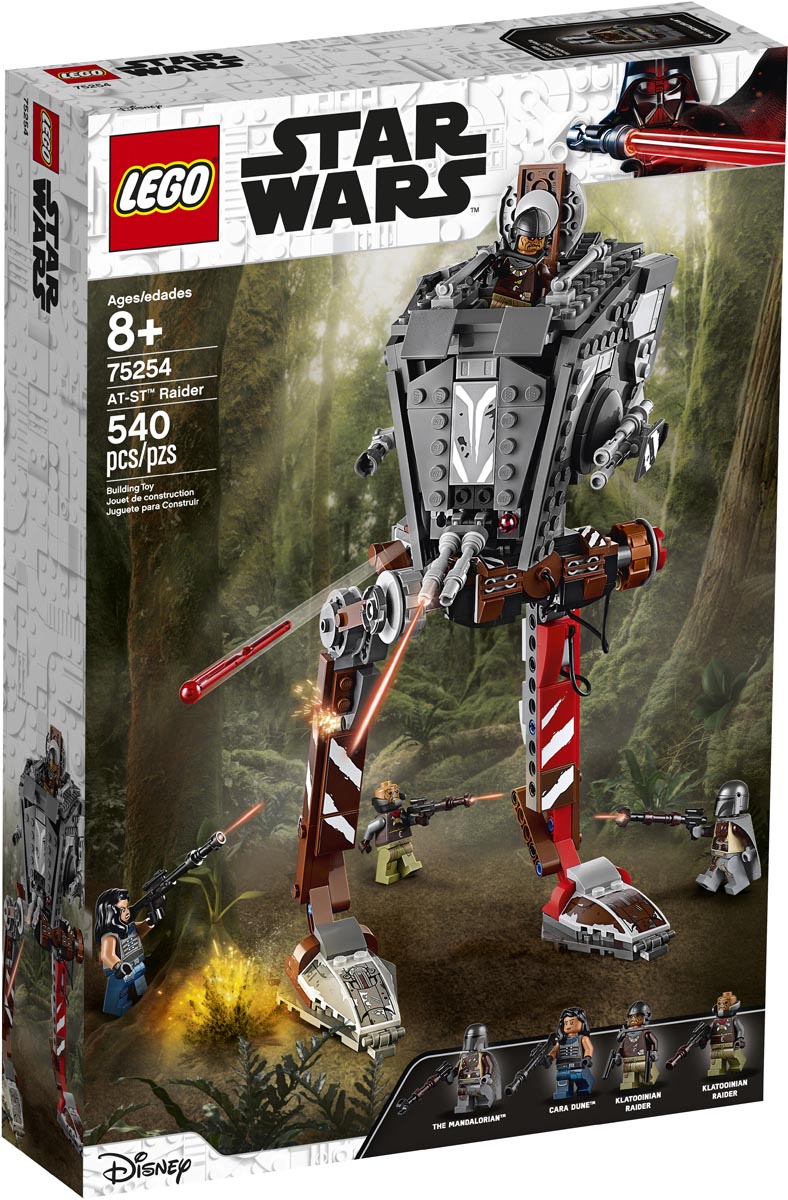 FBTB may make a small commission if you click through any of the links in this article and make a purchase. As always, we thank you for your support.