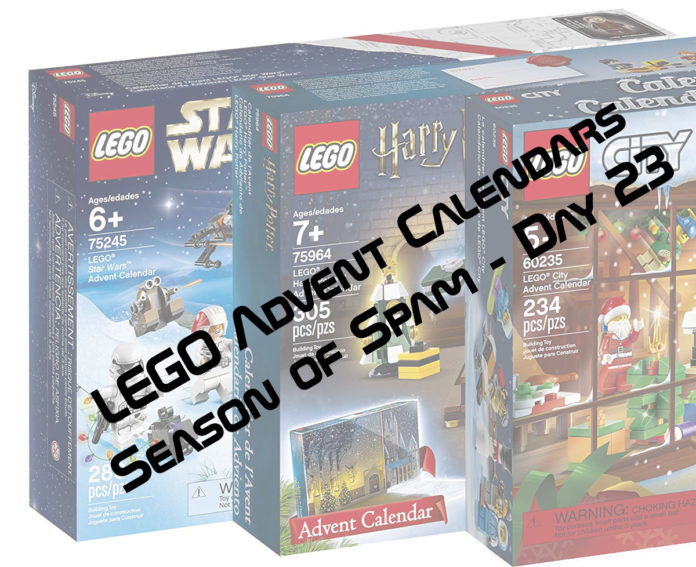 Here are the numbers after yesterday's gifts:
Star Wars: 12/10
Harry Potter: 12/10
City: 10/12
We only have today and tomorrow to try and get things back to even, but I have a feeling City is gonna come in last place with HP taking top honors. Let's see how things go.
LEGO Star Wars Day 23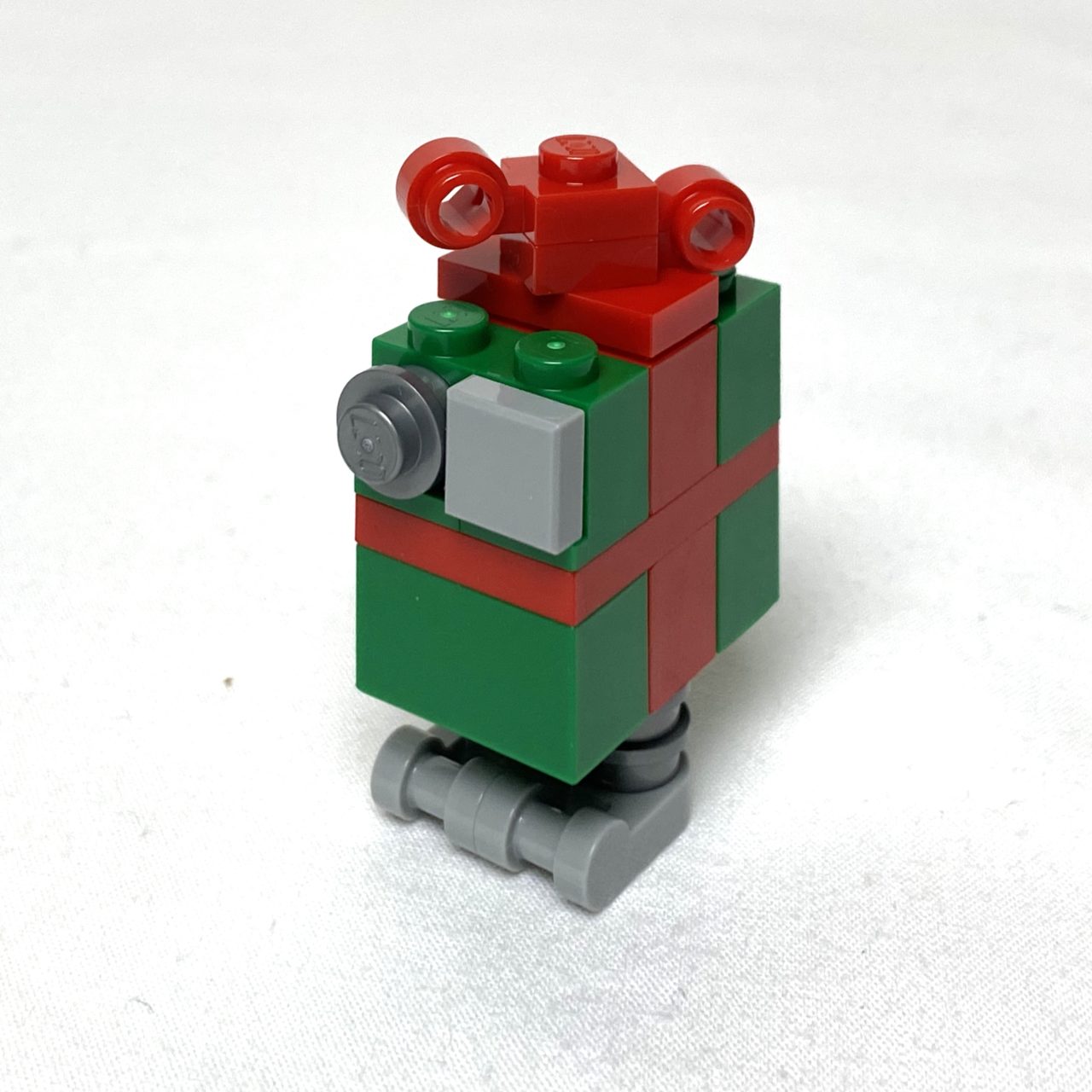 [Ace] Christmas Gonk is Best Gonk. Love this little thing. It's soooo Christmas-y it would seem out of place with all of your other brick-built droids but that don't matter. It would be right at home with all of your other Star Wars Christmas figures. It's perfect for what it is.
LEGO Harry Potter Day 23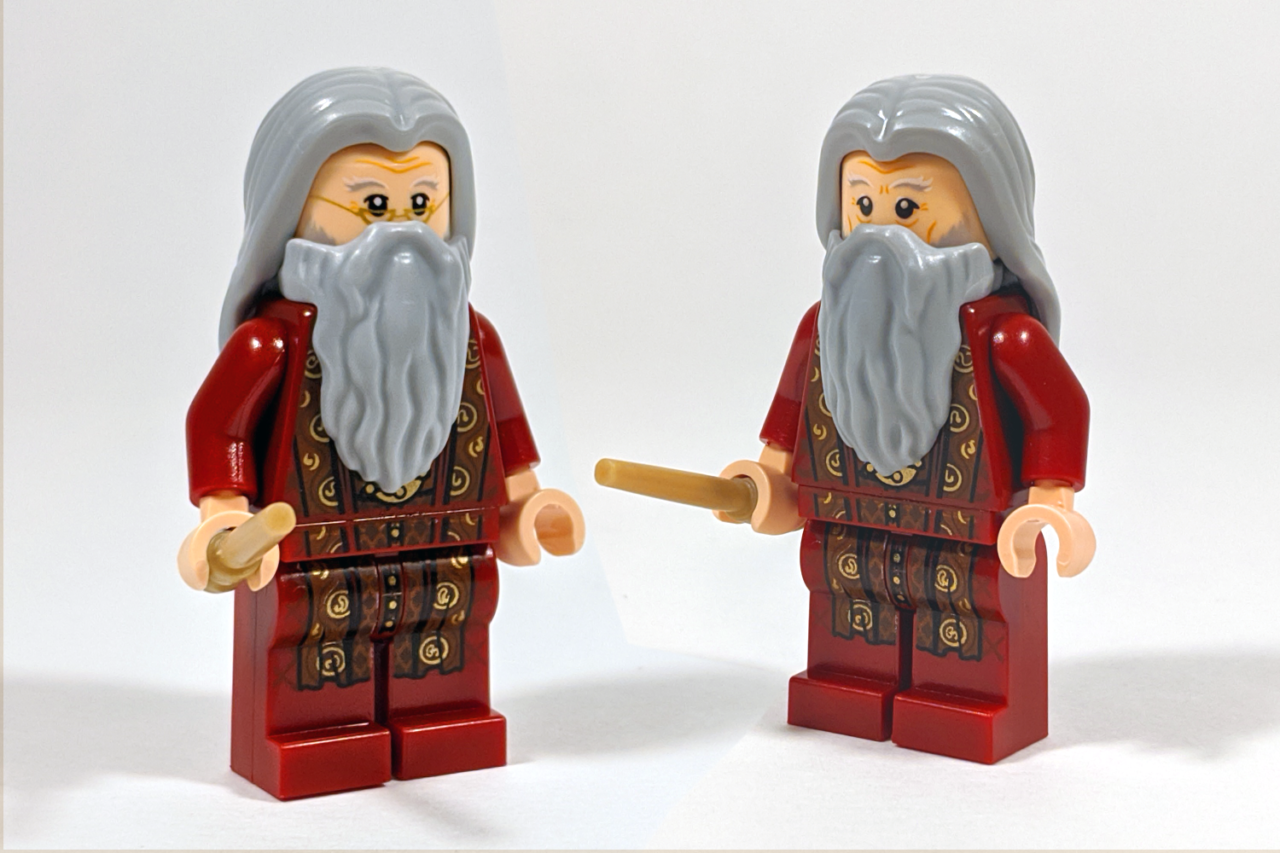 [Eric] And here he is! As a surprise to no one, we get Mr. Dumbledore himself. Like Professor McGonagall, he appears in 75954 Hogwarts Great Hall exactly the same. So, not sure how to rate this one. On one hand, I really like this figure, and should the advent calendar be encouraged to make every figure exclusive? Is that some kind of incentive? I can't say, but I'm giving this one a thumbs up all the same.
LEGO City Day 23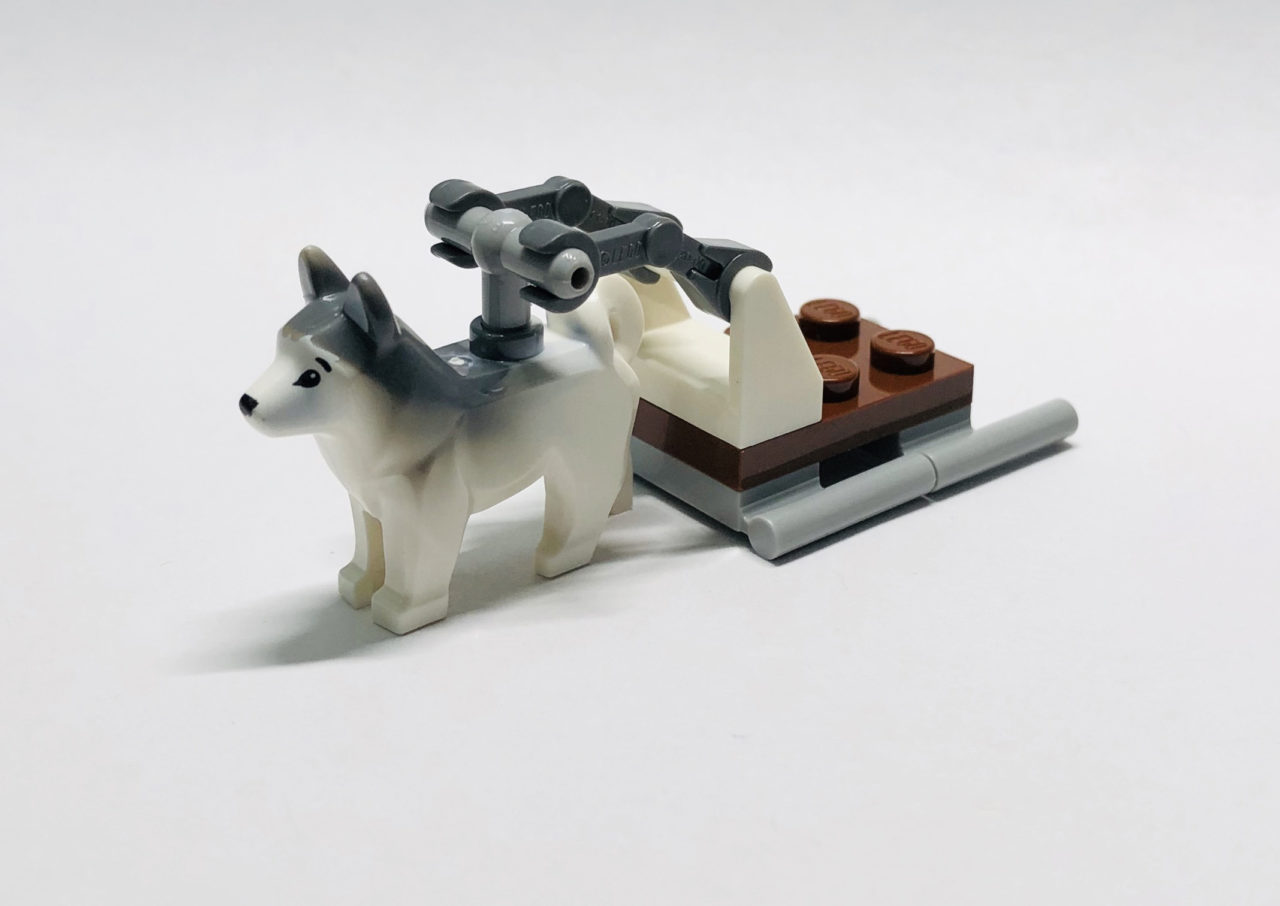 [Nick] Getting towards the end and we get an adorable little dog and a… dog torture apparatus of some sort? Yeah, I know, it's supposed to be a dog sled. If it was only the sled part, it would probably be fine… but the whole cross handle and droid arms are just terrible looking. This is good for the dog, and that's about it.