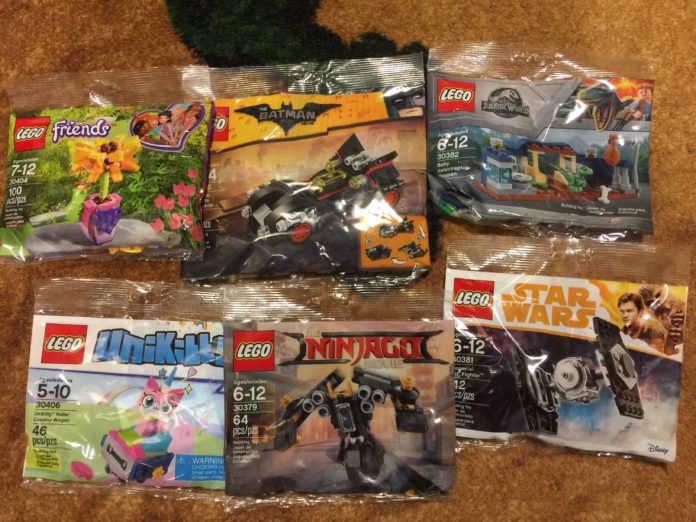 I have a LEGO problem. It's well documented. I also have a polybag problem. I don't know what it is about polybags that makes me compelled to buy them and in multiples. It could be the miniature nature of the model, the crinkling of the plastic bag between your fingers, the peeking at the parts through the small slit in the back, or maybe the satisfying sound it makes as it lands after you throw it. I don't know but it's all good.
And there's no more dangerous place for someone with a polybag addiction than a LEGOLAND because you can usually find hard to find ones there. I'm probably going to have a bunch of people either comment or email me saying that this and that is old and/or available at Target. But I don't care 'cause it's still all new to me.
30379 Quake Mech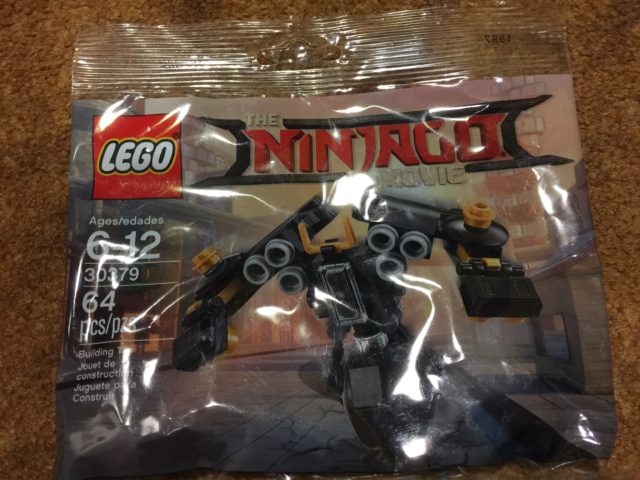 I know for a fact that this one was indeed available for some time since Ryan bought one for me way back in January. I still bought another one anyway because I have no self control.
30404 Friendship Flower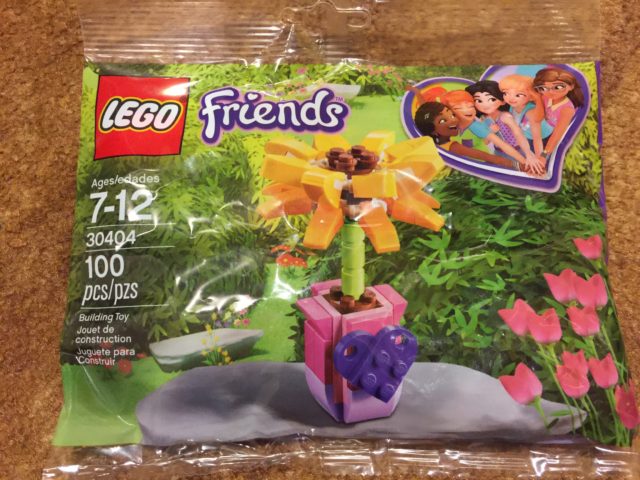 This is a cute little flower that honestly, even for a guy like me, wouldn't mind having at his desk. Plus it's one of the greatest value polybags out there: 100 pieces for just five bucks.
30406 Unikitty Roller Coaster Wagon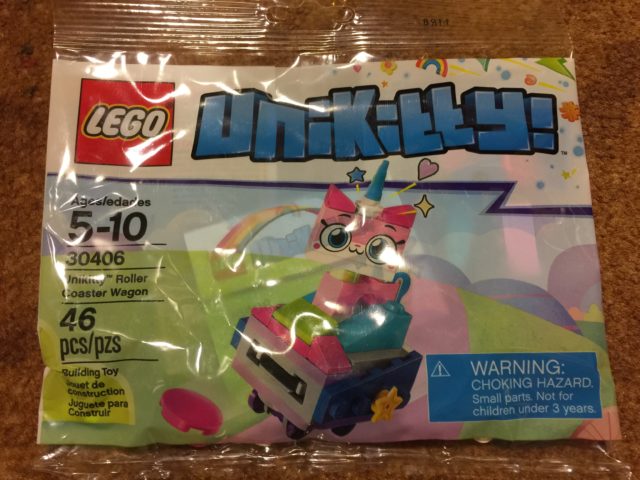 Despite the name, there is no roller coaster car like the name implies. It's a brick built car and that slot in the front to simulate the connection is just a 2×2 round tile shooter.
30526 The Mini Ultimate Batmobile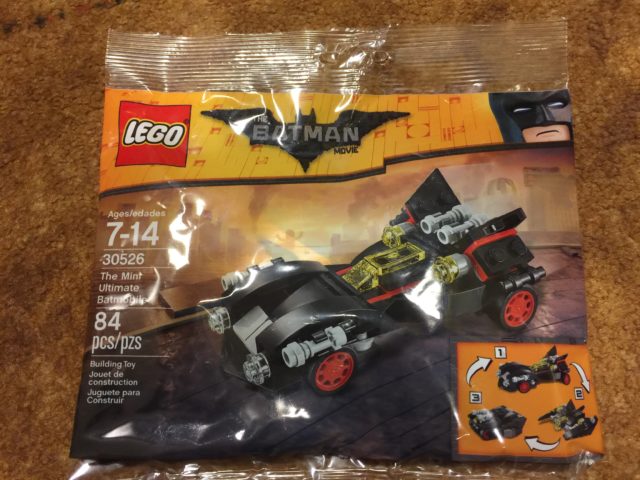 This was a complete surprise as I honestly had no idea this existed. It looks like you can rebuild the set into three different models using the same pieces: Batmobile, Batwing, and Bat-tank.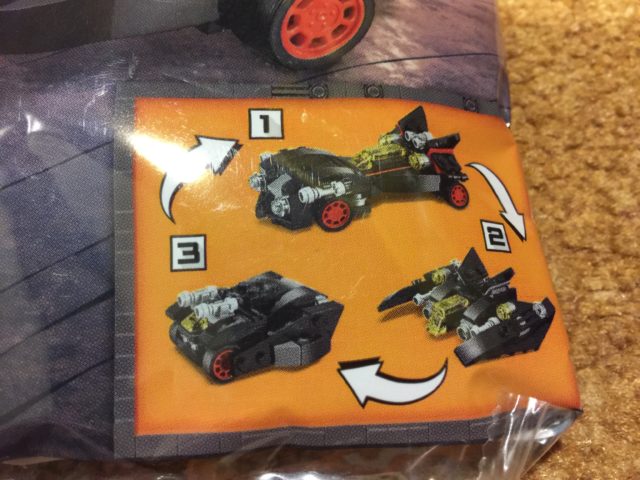 It also has a great part count at 84 pieces for just five bucks.
30382 Baby Velociraptor Playpen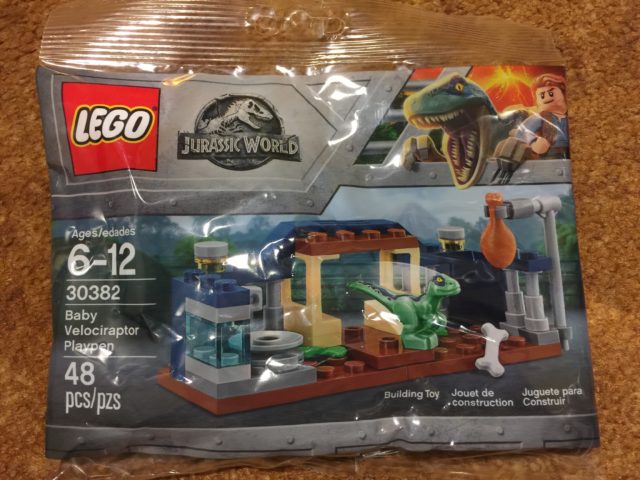 A cheap way to get the baby raptor. Get a bunch of these and a small girl minifig and you can recreate the girl being attacked by a bunch of Compys from the beginning of The Lost World.
30381 Imperial TIE Fighter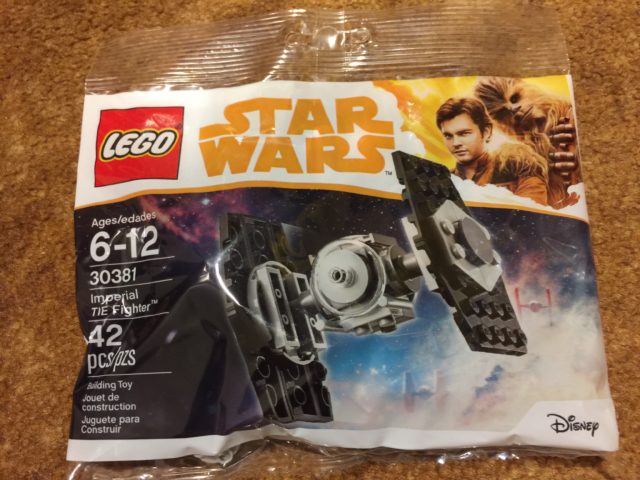 Meh.