I am late in announcing the winners, but better late than never! After our voting fiasco of the first poll, for which we profusely apologize, the final numbers came in and I am happy to announce the following winners for 1st, 2nd, and 3rd place.
1st Place – Enth-Wing Starfighter by maedhros1980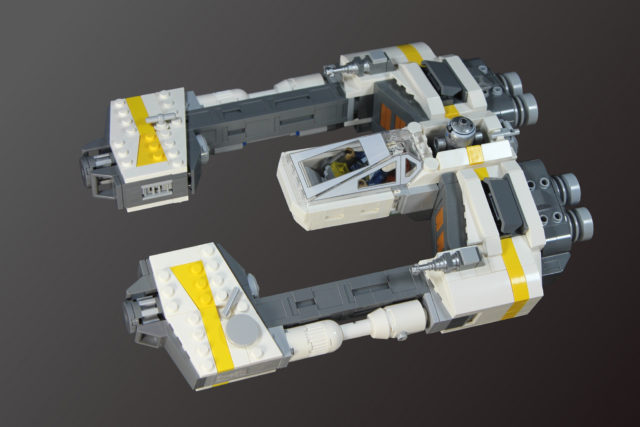 maedhros1980 is the big winner and will receive 10240 Red Five X-wing Starfighter!
2nd Place – F-Wing Bomber by ZachAttack0092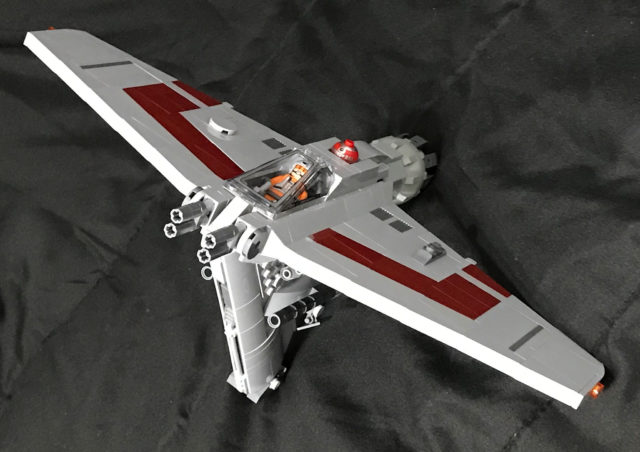 This was modeled after the Aurebesh glyph for "dorn". ZachAttack0092 gets to choose between 75102 Poe's X-Wing Fighter and 75149 Resistance X-Wing Fighter.
3rd Place – Onith-Wing Starfighter by ted @ndes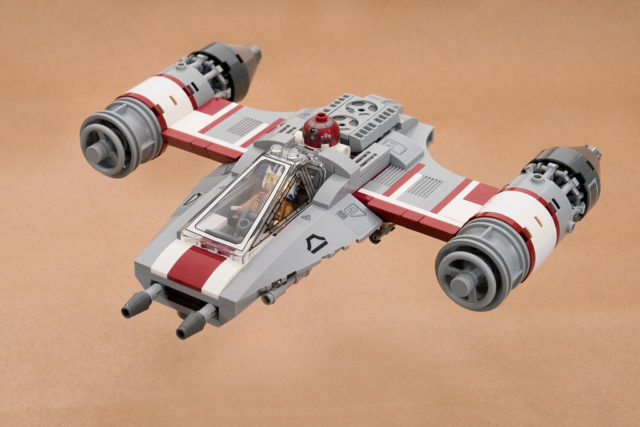 ted @ndes gets the set that 2nd place did not choose.
I've sent PM's to all of the winners! Congratulations!
Honorable Mentions
There could be only three winners but there were a ton of great entries. So I wanted to highlight a couple of my favorites from the pack: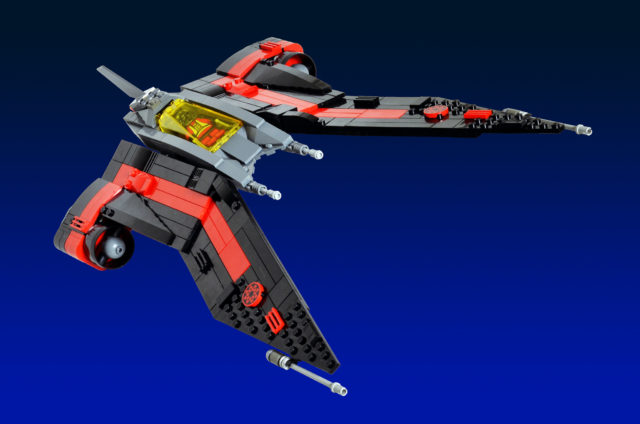 There were a lot of aurek ships, but I really liked this one for the color blocking and the subtle downward-tilt of the wings.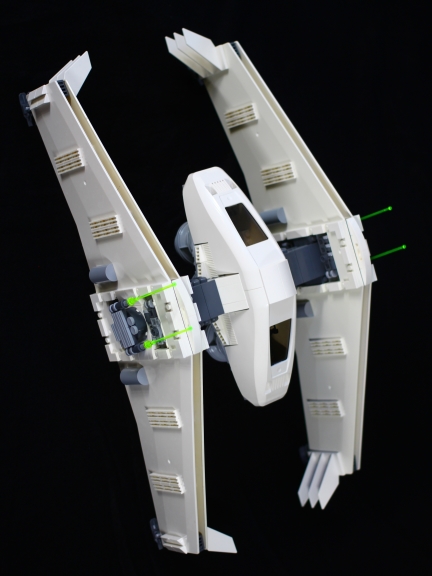 SPARKART! always impresses me and his Besh-Wing does not disappoint. It kinda reminds of the turret sentries from Portal.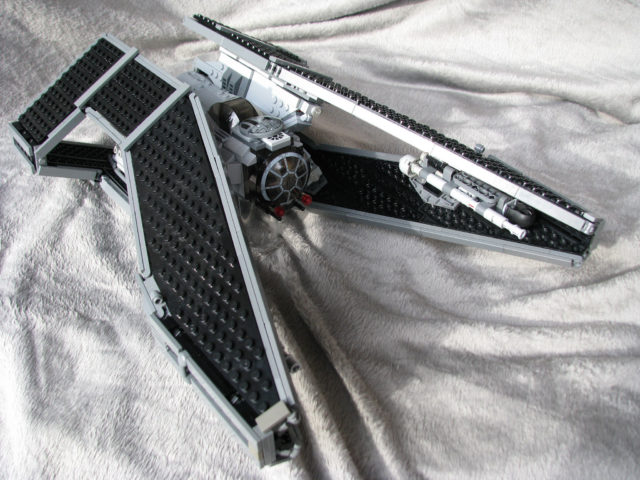 And finally Lego Man's TIE Aurek deserves a nod for putting an Imperial spin on the contest. It's very TIE-like and I especially liked the cut-outs in the wings to give it the Aurek look from a top-down view.
Congratulations to the winners and thank you to everyone who participated!