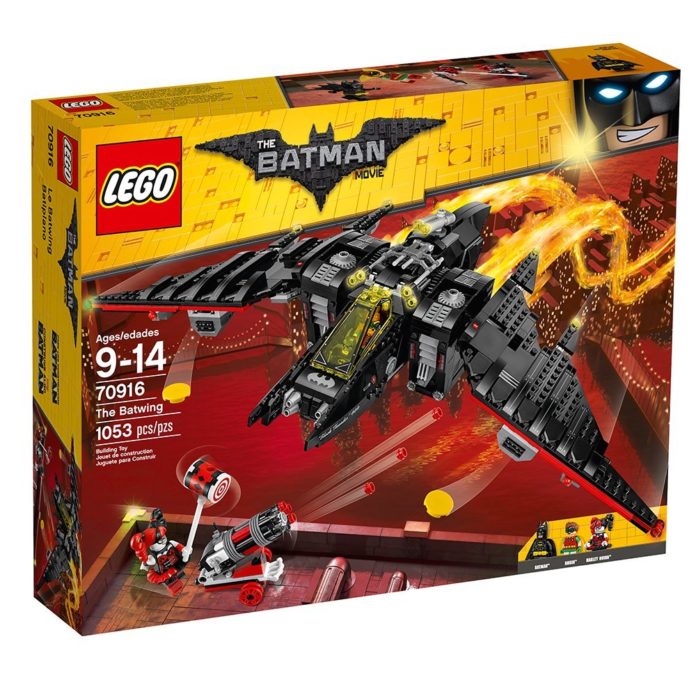 Update: The price has creeped back up to $64.99, which is a decent 28% discount still.
Like Edward Chen said, get it while it's hot!
Also, in other bat-news, Walmart still has 70923 Bat-Space Shuttle for 20% off, but you'll have to pick it up from a store as their online stock is out.